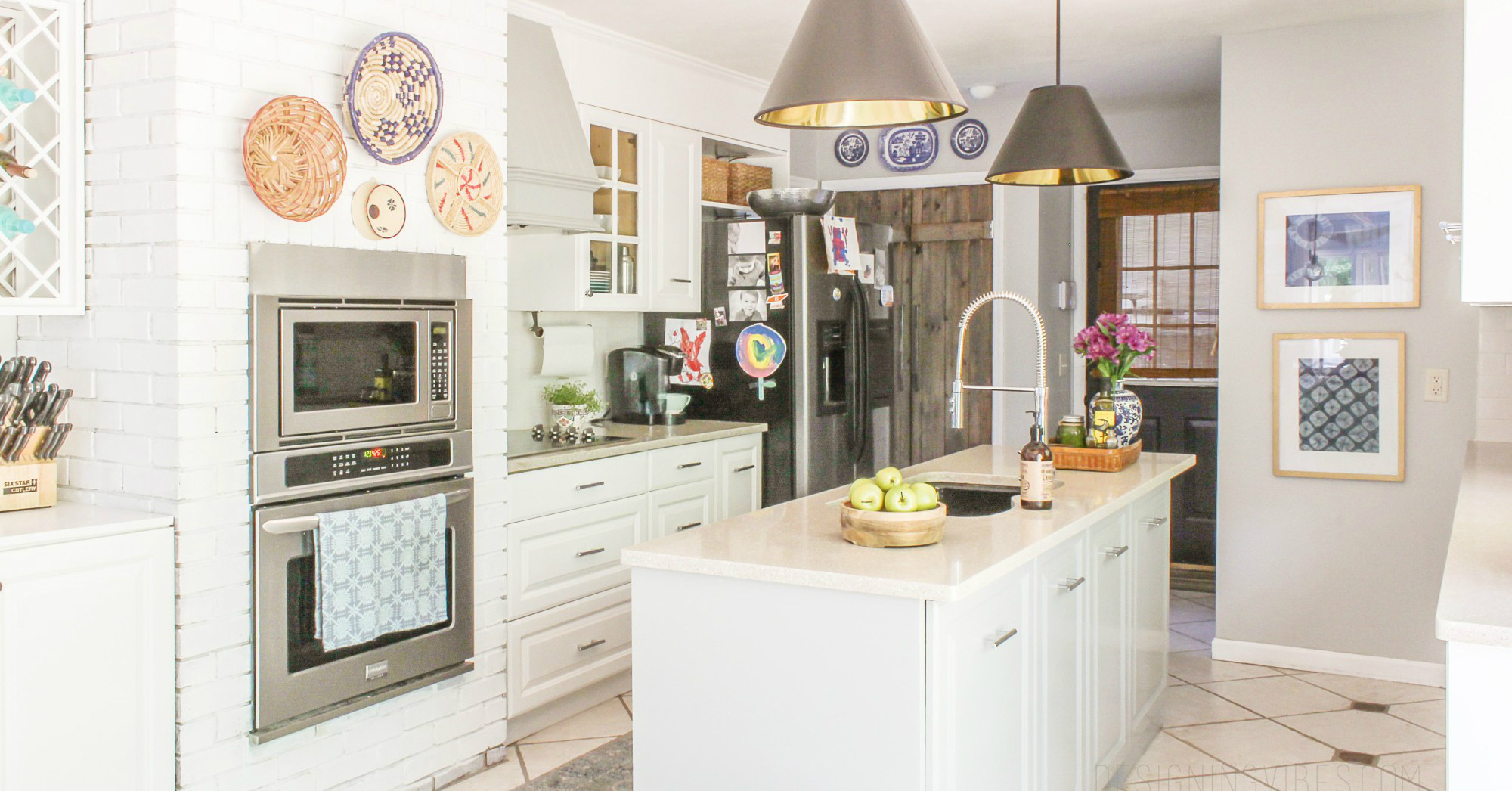 Renovating a kitchen normally means spending BIG money but not with these 5 Diy Budget Kitchen Renovations. There are many ways to keep the...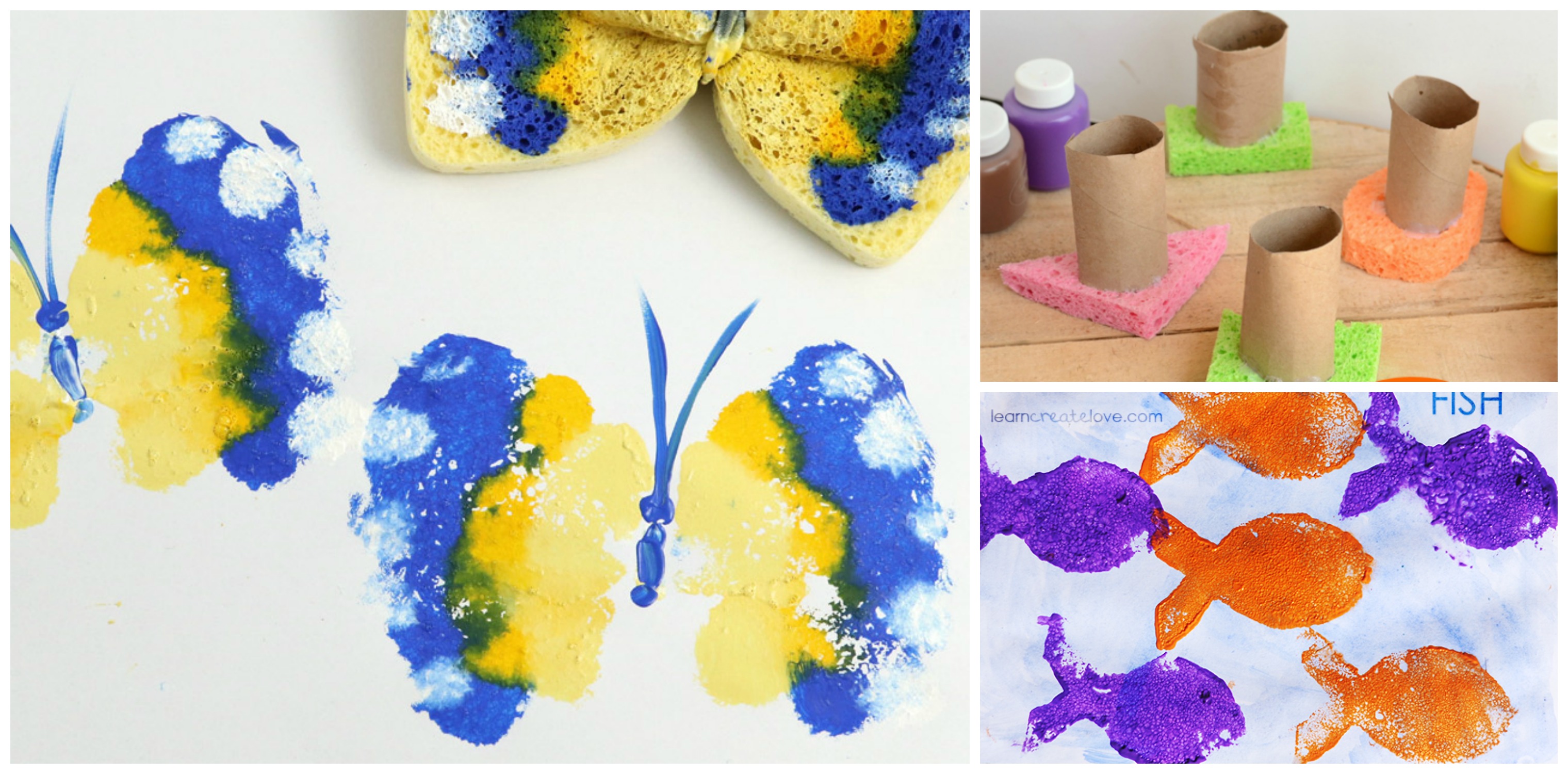 All kids love to paint so these 5 fun kids sponge painting activities will be a hit. Sponge painting is a simple activity to...

Dreaming of a new kitchen but without having to spend big $$$'s. Are your laminate countertops starting to look dated and worn? You don't...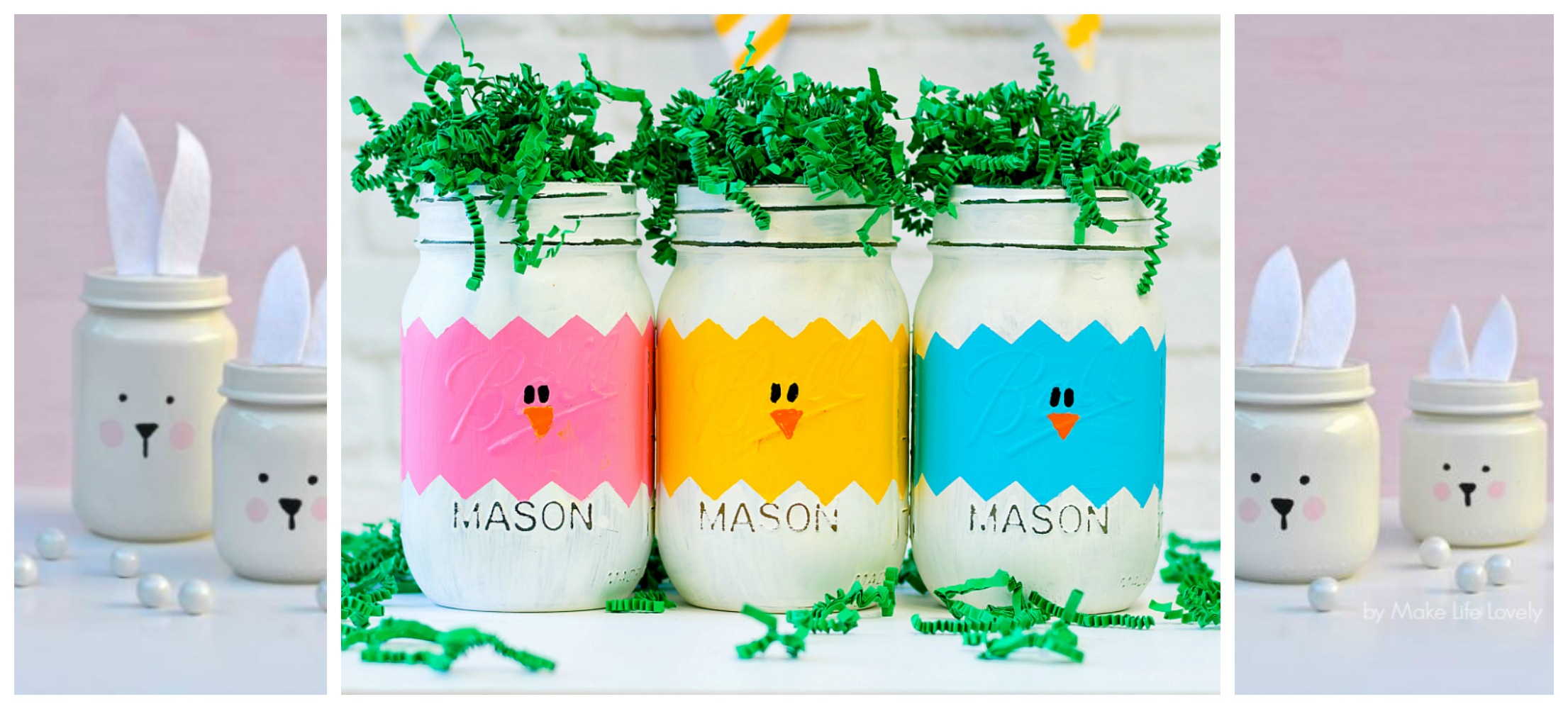 There is still time to create some unique Easter jars with these 5 Quick & Easy Easter Mason Jars! Fill them with Easter treats...