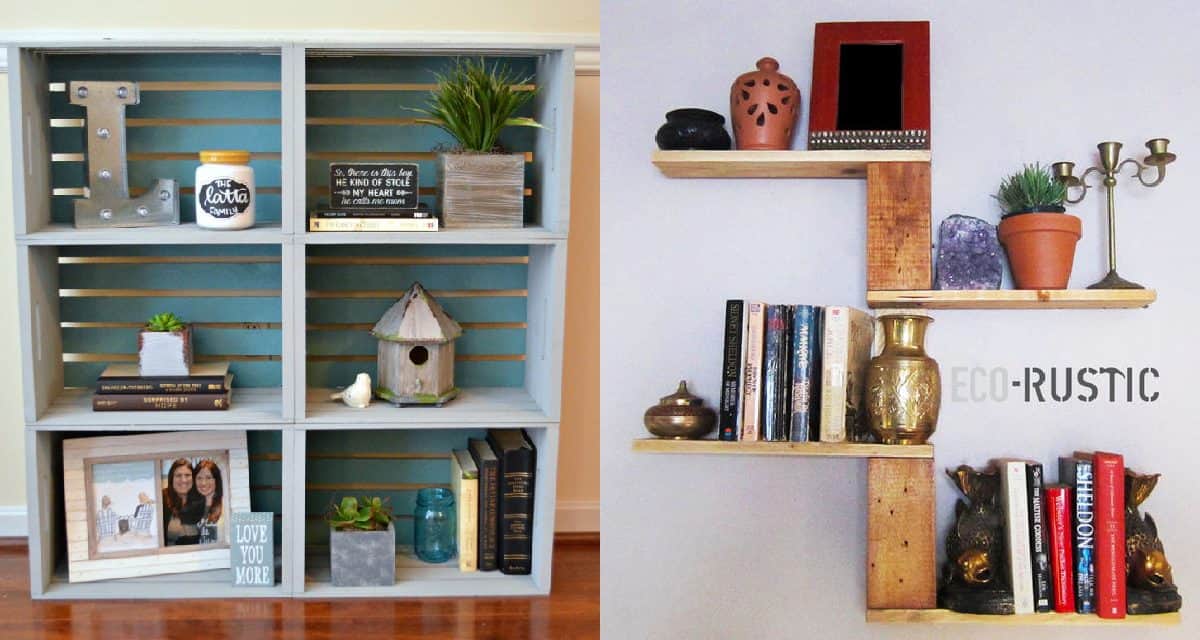 If you have so many books but lacking in space to put them then these 6 incredibly easy diy bookshelves are what you need!...
If you have too many shoes and nowhere to put them then these 5 stylish diy shoe racks are for you. There will be no...
Don't bin when you can compost! We have found 6 simple diy compost bins which will suit anyone wanting an easy to build compost bin.  Building...