Home
Tags
Paper plate craft
These 12 ocean themed crafts are perfect to do alongside a study on the ocean, environment, for ocean day or just because you love...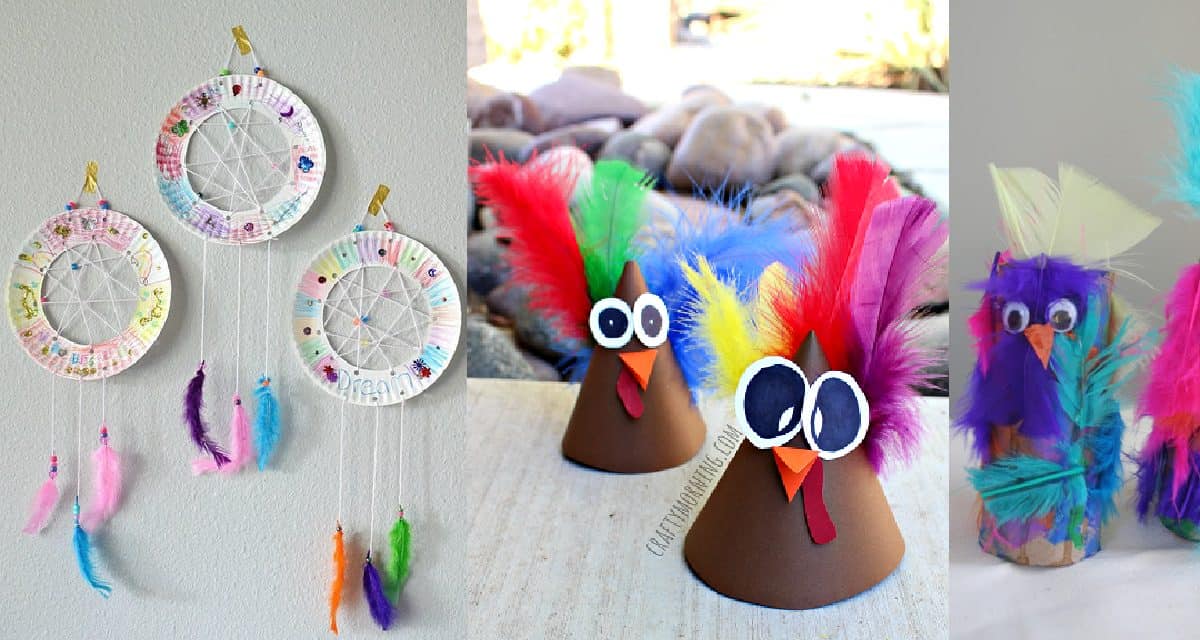 Craft feathers are so colorful and fun and can be used for all sorts of different crafting activities. Today we are sharing 10 fun...
Today we have found 10 dog crafts to celebrate the Chinese new year 2018!  Chinese New Year is a fun celebration which is observed...