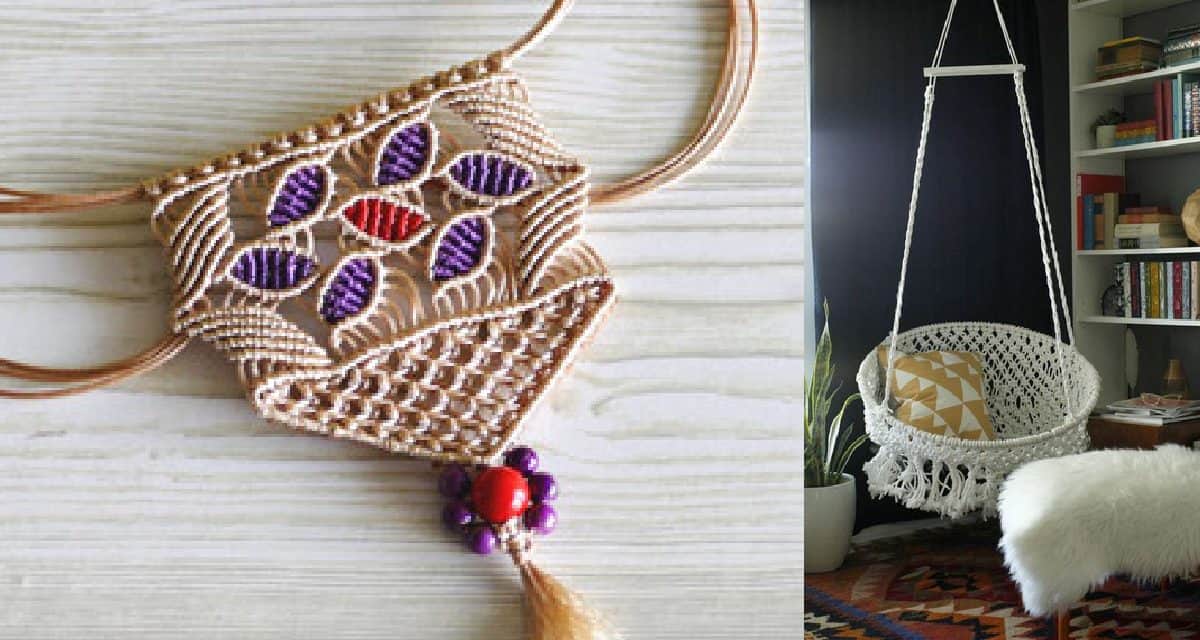 Macrame has seen a rise in popularity over the last few years so we wanted to put a list together of 10 magnificent diy...
Today we have found 12 diy keychains to make for gifts but we warn you, you may love them so much that you end...
Looking for something fun to do? Then grab some paracords and make one of these 5 paracord crafts! Paracord is a useful general purpose...