Complete your birthday party with these 8 free party favor label printables. These party favor labels are a great way to personalize party favors...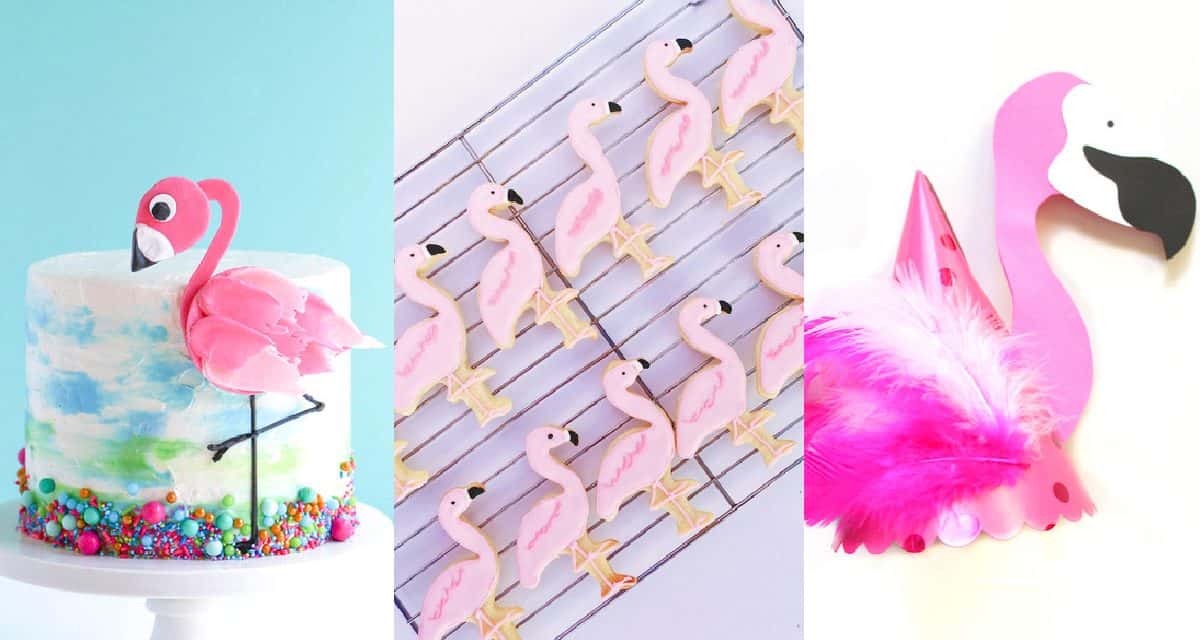 If you are having a Flamingo Party, then you have come to the right place! Today we are searching for all of the best...
Planning a birthday party for a child then take a look at these 12 diy kids birthday party favors! Homemade party favors are much more...
Miss 6's big birthday party is quickly approaching so today we have been busy making up the party favors! Wanting something to match the...