As a parent, planning a birthday party for your tween can be challenging. You want to make sure that everyone has a good time...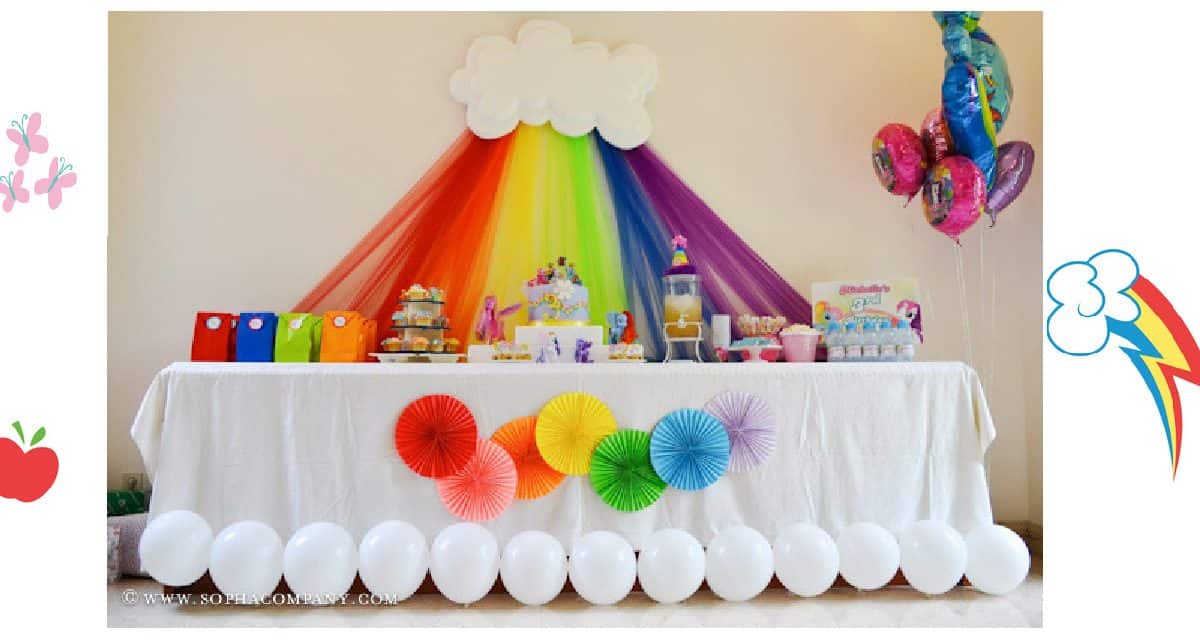 Last year my 3-year-old wanted to have a My Little Pony party. This year, you guessed it, she wants a My Little Pony party! Party...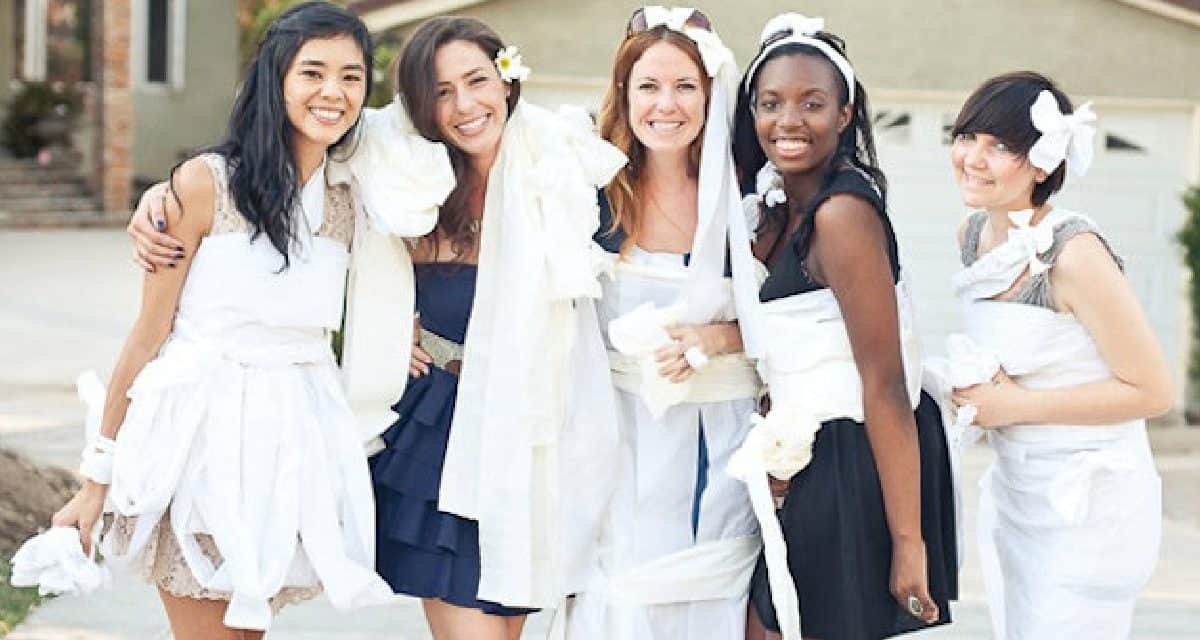 A bachelorette or hens party is a night for the bride to be to remember forever. Ensure fabulous memories with these 6 fun bachelorette/ hens...
It can't get more fun than a DIY Unicorn Rainbow Party! Our oldest daughter is having a combined 6th party with her friend this...