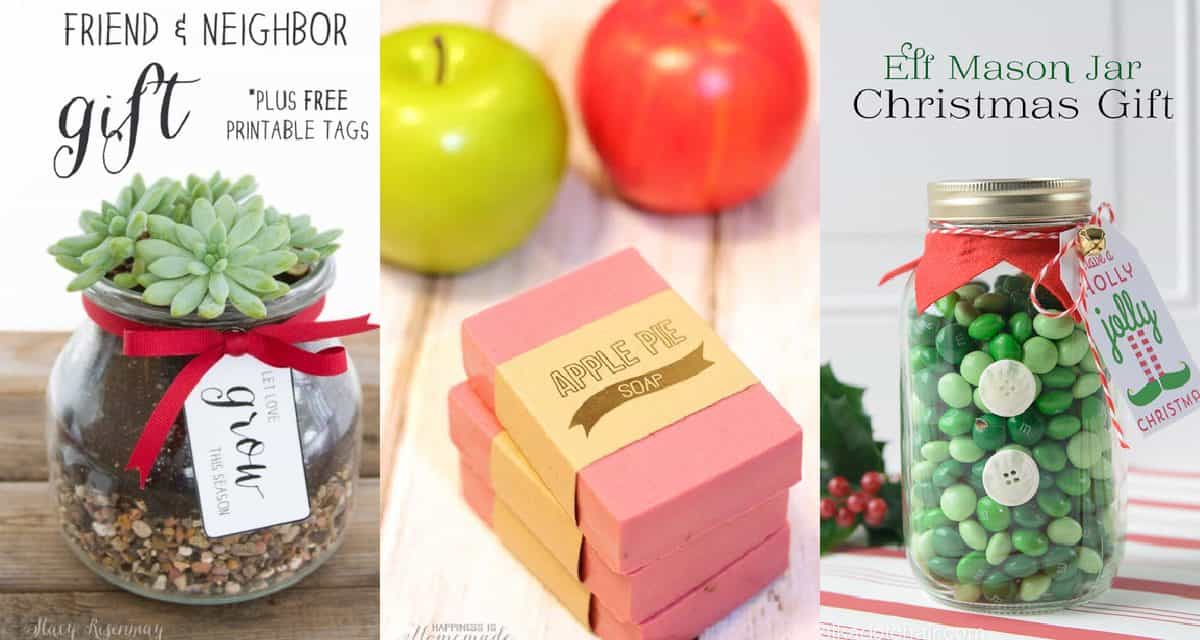 Make this year a DIY gifting year with these 10 easy to make homemade Christmas gifts. The time and effort gone into a homemade...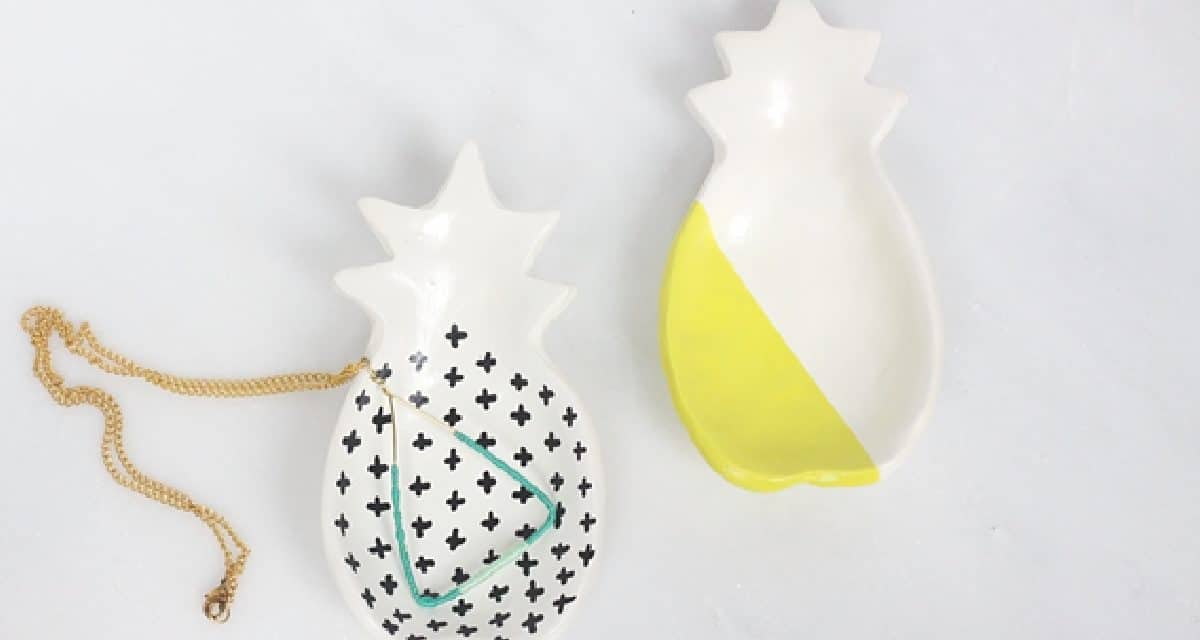 Brighten your home with these 7 diy pineapple home decor projects. Pineapples are very on-trend at the moment and it's easy to see why. Bright...
Today we have found 12 diy keychains to make for gifts but we warn you, you may love them so much that you end...
Looking for something fun to do? Then grab some paracords and make one of these 5 paracord crafts! Paracord is a useful general purpose...