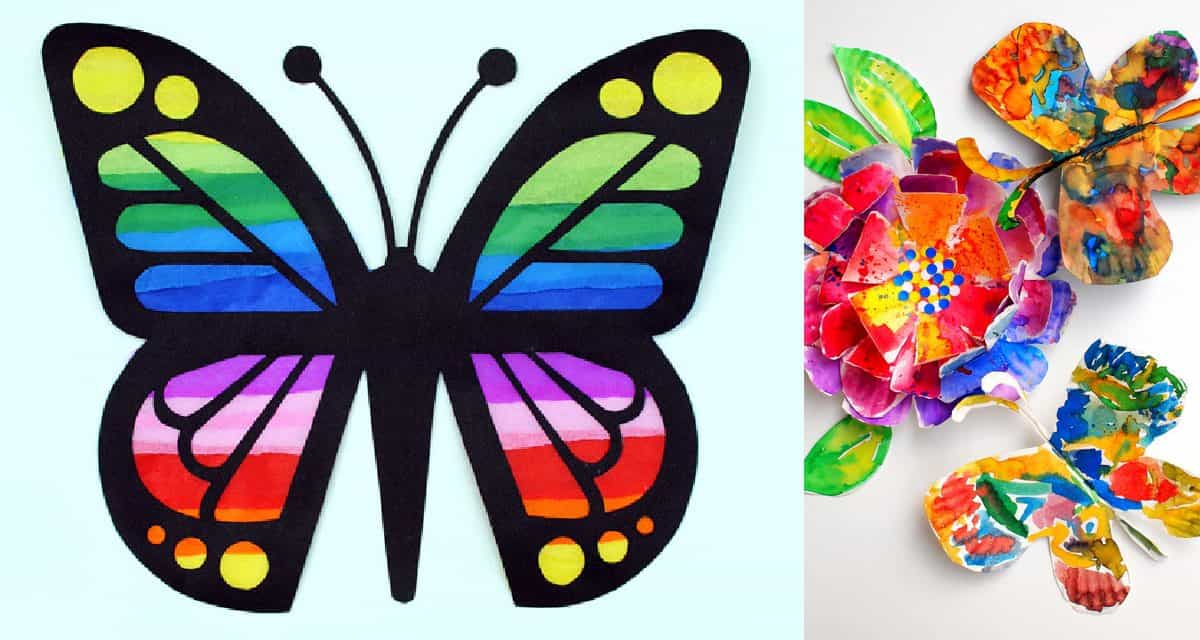 The butterfly is a popular choice for kids art and craft projects and it is easy to see why. They are simple to draw...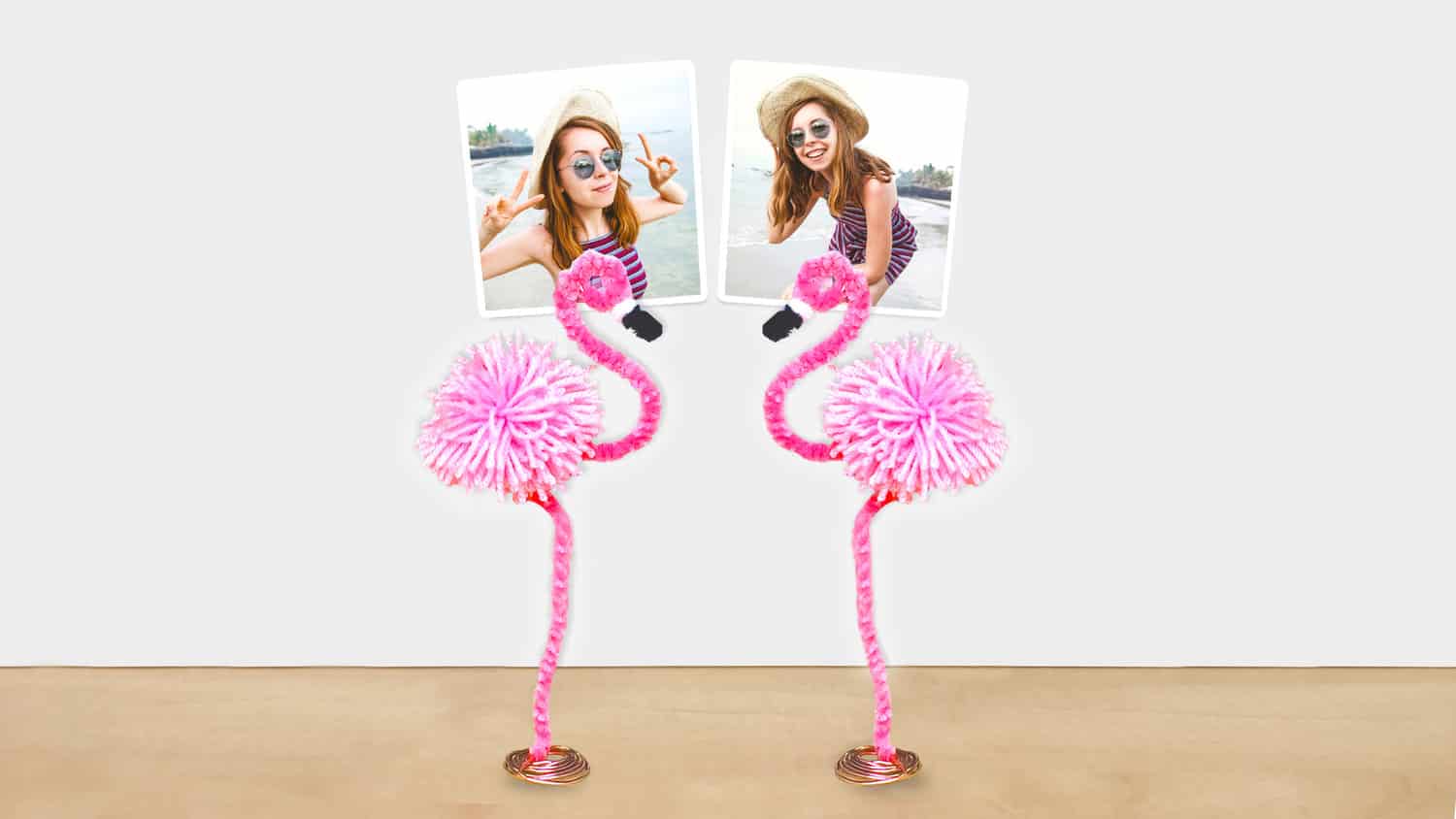 The flamingo is Miss 6's favorite bird and comes in a close 2nd behind the unicorn as her favorite animal. All this flamingo love...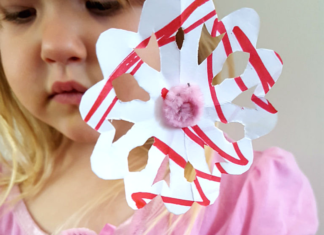 Brighten someone's day with these DIY paper and pipe cleaner flowers. Paper and pipe cleaner flowers are fun to make and suit a range...