Even from a very young age kids can enjoy woodworking activities. These 5 fun woodworking activities for young children have been carefully selected to...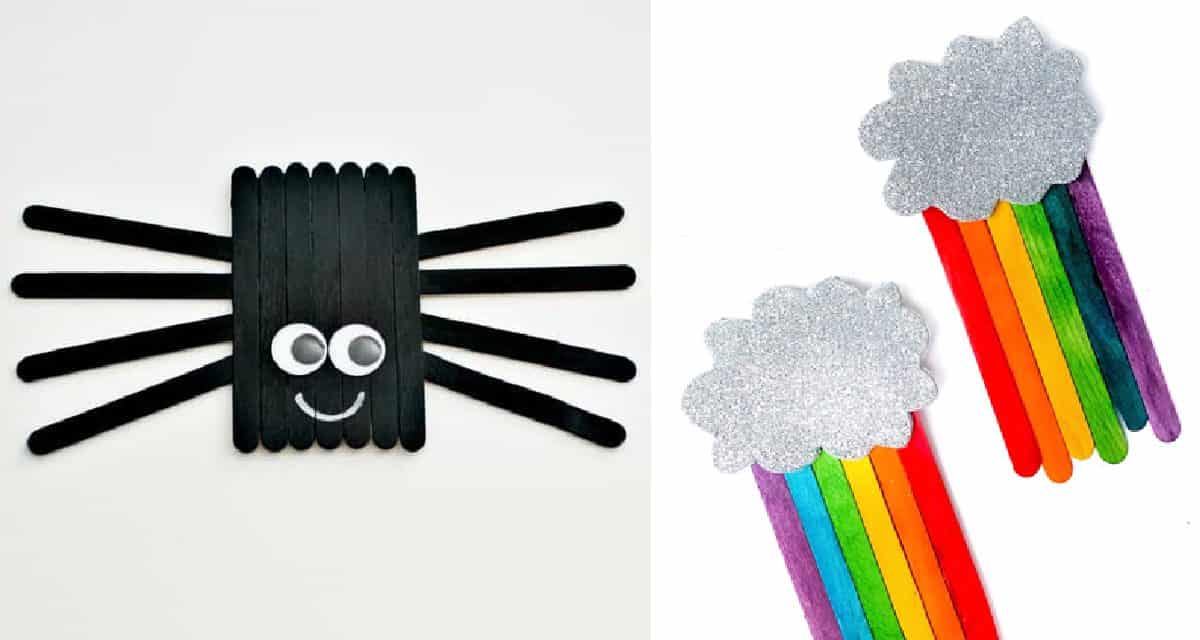 Get out the popsicle/ wooden sticks and get creating with these 12+ fun popsicle stick kids crafts. From scarecrows to photo frames and cute...
Don't throw away cardboard and toilet paper rolls once they are finished as they can be saved and used in fun craft projects. Most...