These 6 tasty savory pie recipes make for a yummy dinner that everyone is sure to love. Pies are a versatile dinner option, add...
Where we live, at certain times of the year pumpkins are almost given away they are so affordable. The only problem is thinking of...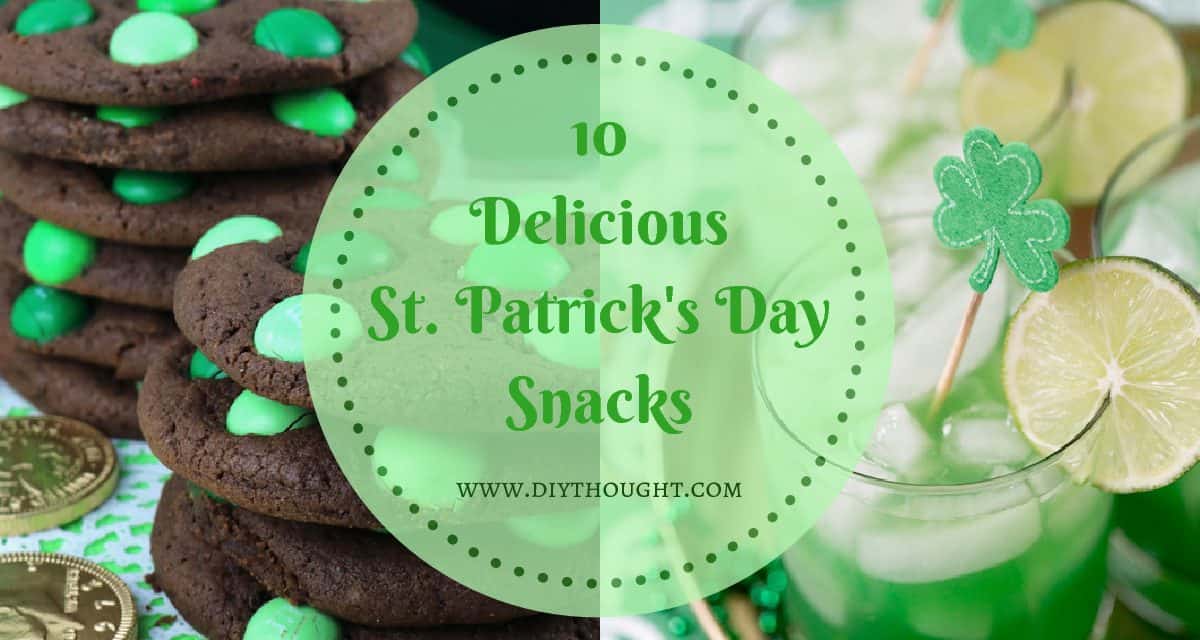 Create an amazing St. Patricks day party with these 10 delicious St. Patrick's day snacks. Provide the food, drinks and decorate in green and...
Popcorn has to be one of the easiest snacks to make and there are so many flavors to choose from! Savory or sweet there...