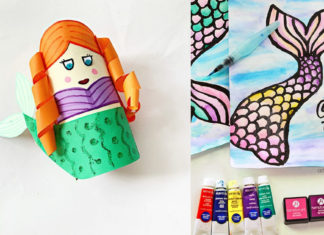 Many children love mermaids and it is easy to see why. Who wouldn't love to be able to live in an underwater...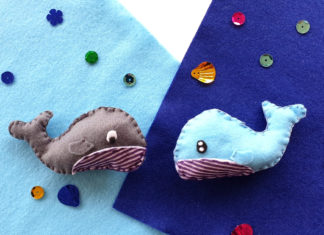 Sew a felt whale softie, it is easy and fun! As with most of our felt sewing projects, this felt whale is...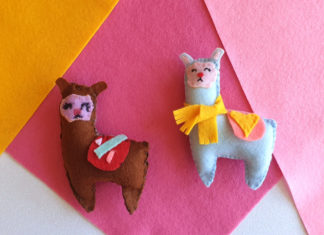 If you are looking for a quick and easy hand-sewing project then this easy felt llama softie is for you! This is...