There aren't many fruits as scrumptious as the strawberry. They are that loved that often they don't make it into a recipe, being eaten...
Create your own strawberry man/ monster/ girl/ living strawberry being, with our free strawberry man printable. We love strawberries! They are sweet, delicious and...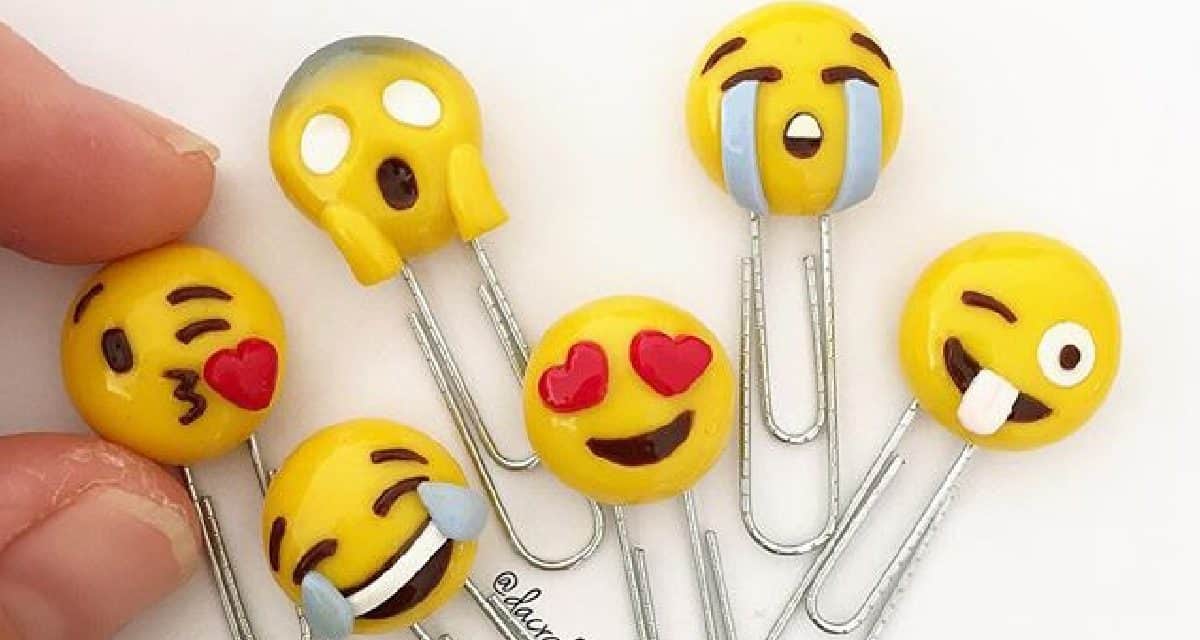 Grab some polymer clay and get creating with these 8 awesome polymer clay teen crafts. If you haven't experimented with polymer clay already you are...
Today we have 8 marvelously sweet muffin recipes ready for your weekend baking. Really who doesn't love muffins? Ok, we have a friend who...