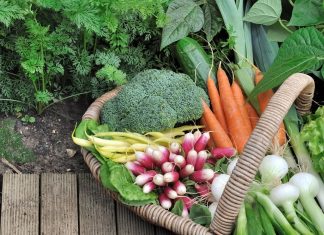 Every gardener wants to be in tune with their plants and feel a sense of peace when looking at their garden.  It is great...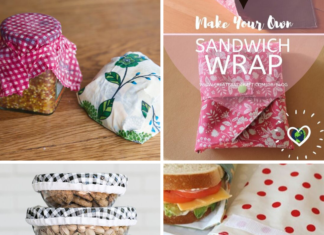 Ditch the plastic with these 5 DIY plastic wrap alternatives. It is easy not to use or need plastic cling wrap when you have...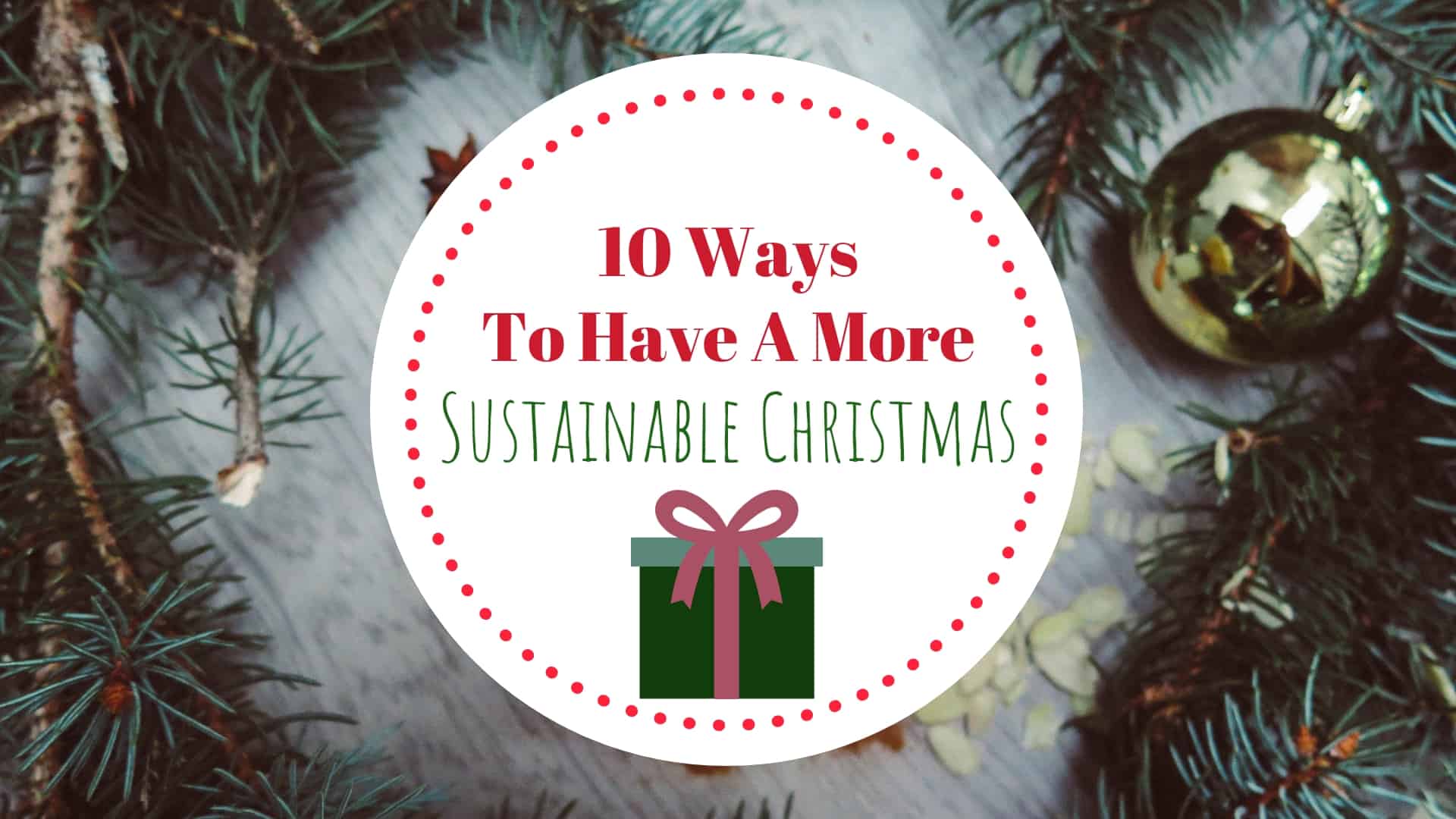 Christmas is a great time of year to try to reduce waste as it tends to be a time where the opposite happens for...