Spread some kindness with these 15 Kindness Crafts & Activities. Being kind is fun especially when these engaging activities are involved. From rock painting...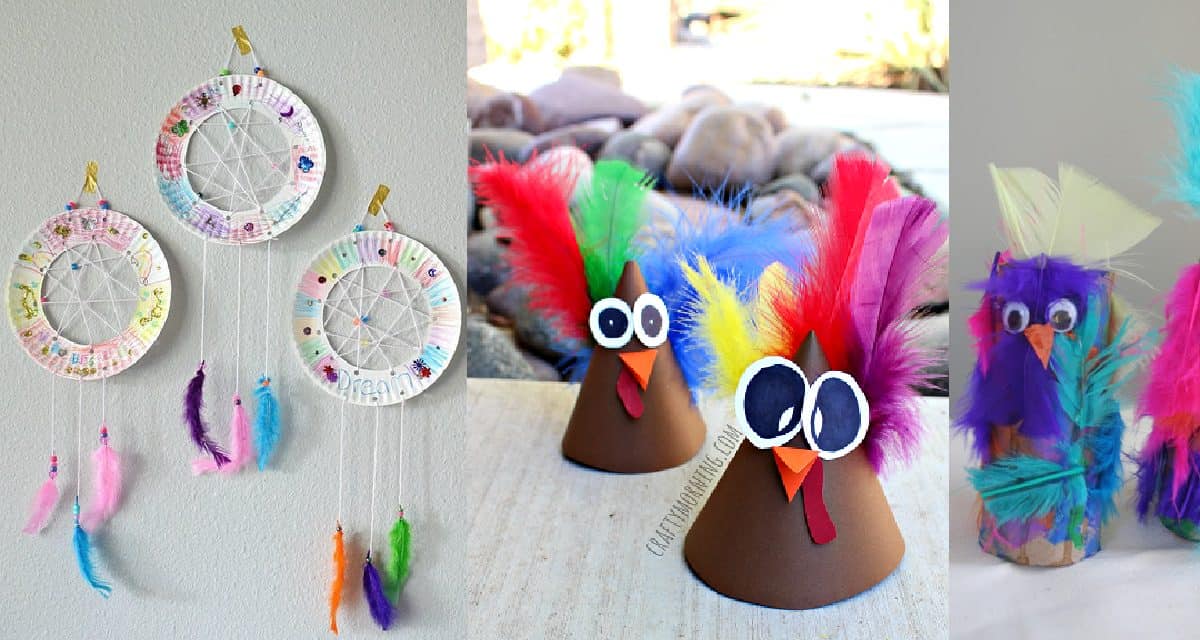 Craft feathers are so colorful and fun and can be used for all sorts of different crafting activities. Today we are sharing 10 fun...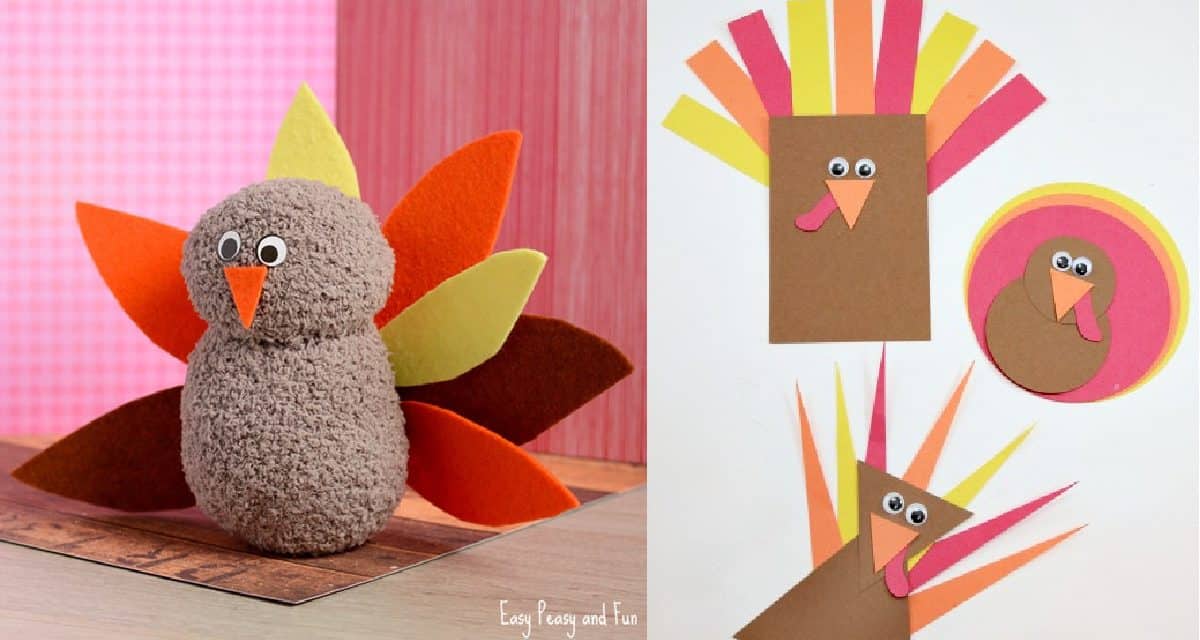 These 8 turkey crafts for kids are perfect for Thanksgiving or just because turkeys are so cool! Great for all ages, our youngest crafters...