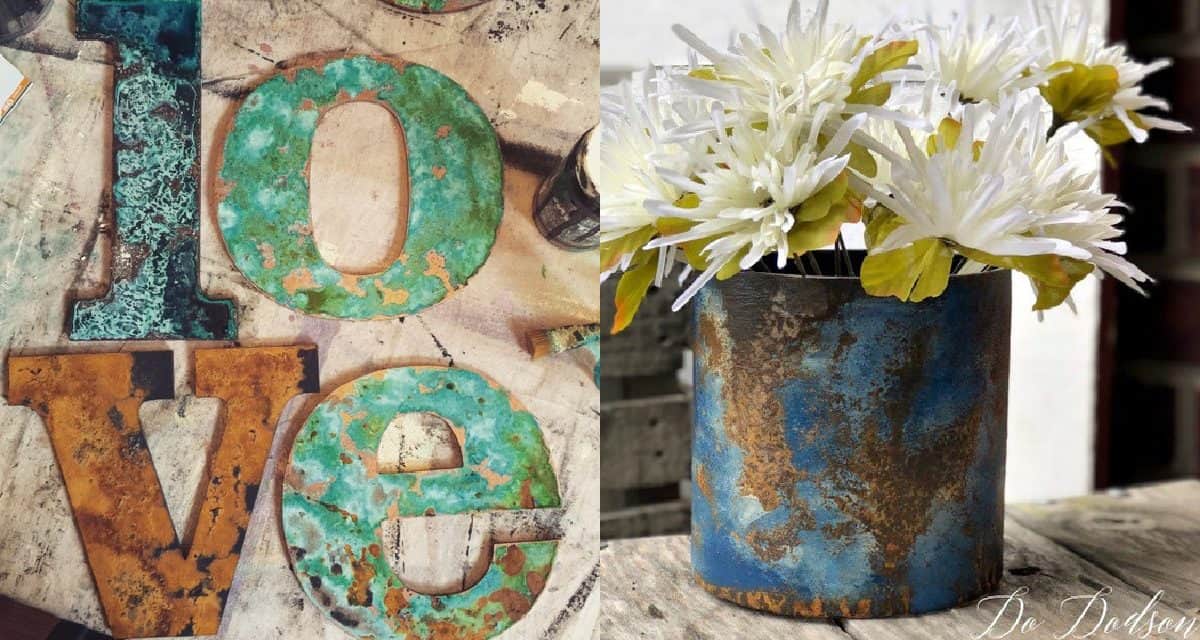 6 fun rust & patina paint projects that are perfect for working with these amazing paints. It is simple and possible to create a...
Doesn't stained glass always look so pretty with the light shining through it? Upcycling an old glass vase or jar into a stained one...
Sure you could just fill your mason jar up with water and call it a vase but why not turn them into something a...