Enjoy the outdoors with these 5 fun diy yard games for all ages. These games will provide hours of fun at your next party for both young and old alike, not that you need a party to have fun with these awesome outdoor games! These 5 fun diy yard games for all ages also make the perfect family weekend project, build it together and then play it. We love how creative kids can get with painting the Jenga blocks, any color, any pattern, let it be entirely up to them! The only problem will be getting everyone back inside with these fun yard games!
5 Fun Diy Yard Games For All Ages
1. Tic-Tac-Toe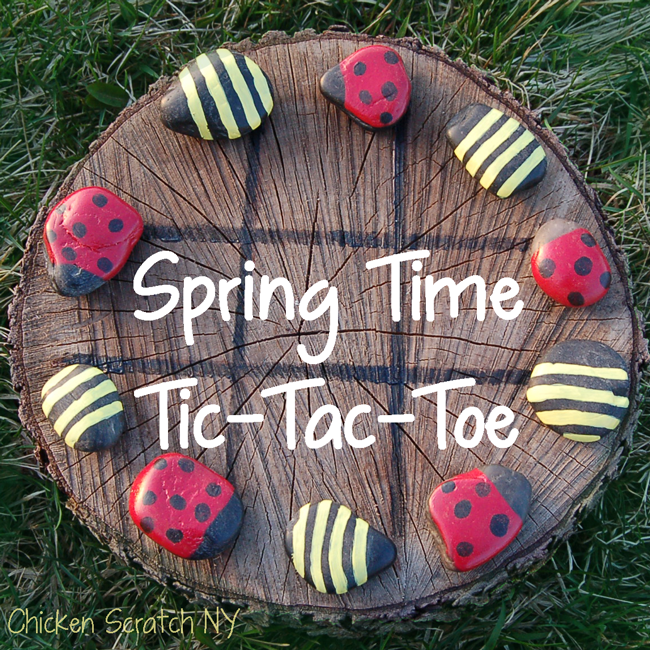 Ladybug vs bumblebee tic-tac-toe! Of course, you can paint different rock teams but we love the outdoorsy vibe going on here.  Find out more by clicking here. 
2. Giant Ker-Plunk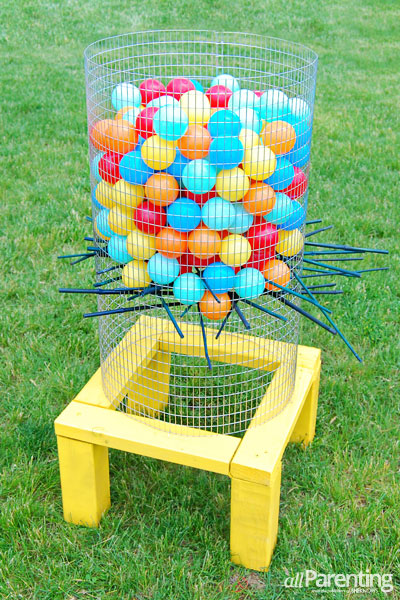 Take the popular game Ker-Plunk outdoors by following this fabulous tutorial.  It is fairly simple to make and will be stand out and favorite game at your next party.
3. Giant Jenga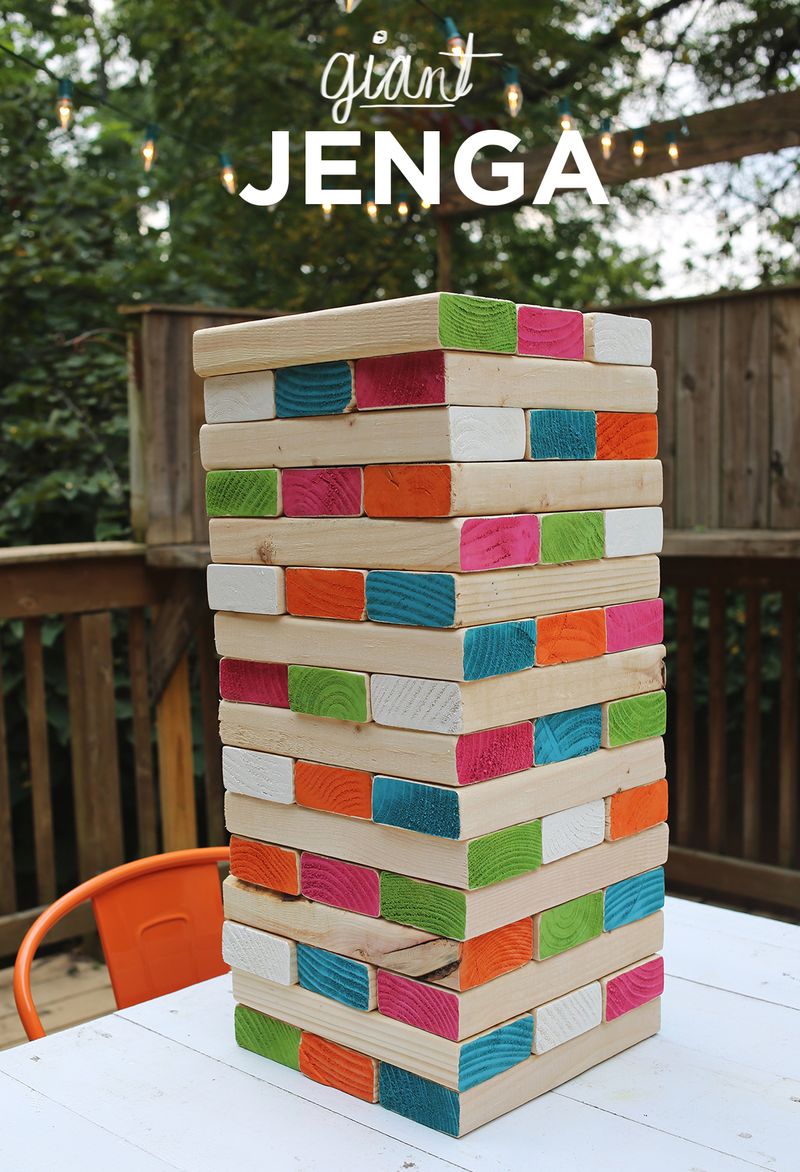 Size doesn't always matter but when it comes to Jenga giant is most certainly more fun! We love the painted ends featured on this giant Jenga game. Click here to find out more. 
4. Yard Pick-Up Sticks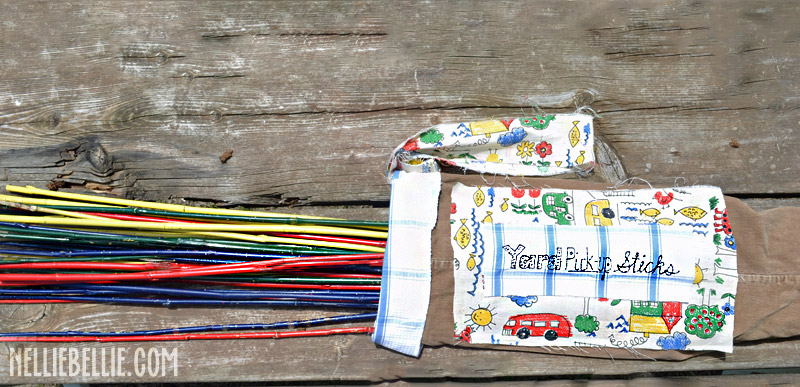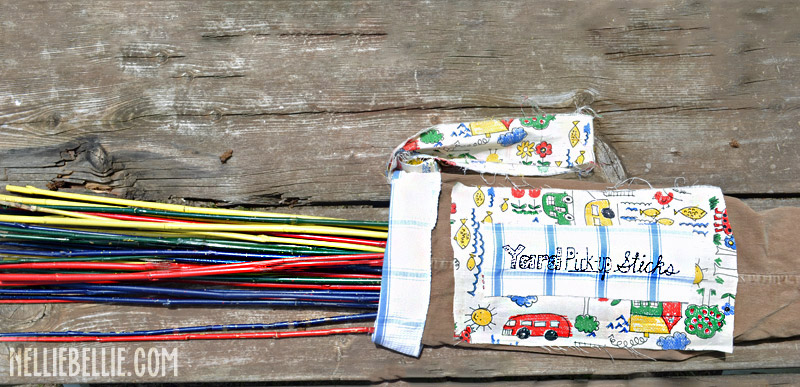 Yard pick-up sticks is a very portable outdoor game making it perfect to take when visiting friends, bbq's at the beach or on camping trips. Ultra easy to make and fun to play as long as the competition doesn't get too serious! Find out how to make it here. 
5. Diy Ring Toss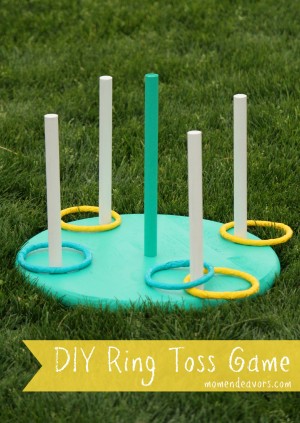 No backyard games party would be complete without a ring toss game. This traditional game really has stood the test of time! Follow this link to find the detail on how to build this game.