These 5 letter A preschool printables are great for any child at the stage of learning their letters. Learning letters can be fun and these printables make it easy for parents to help with the learning. Keep reading and get printing for lots of letter A fun!
5 Letter A Preschool Printables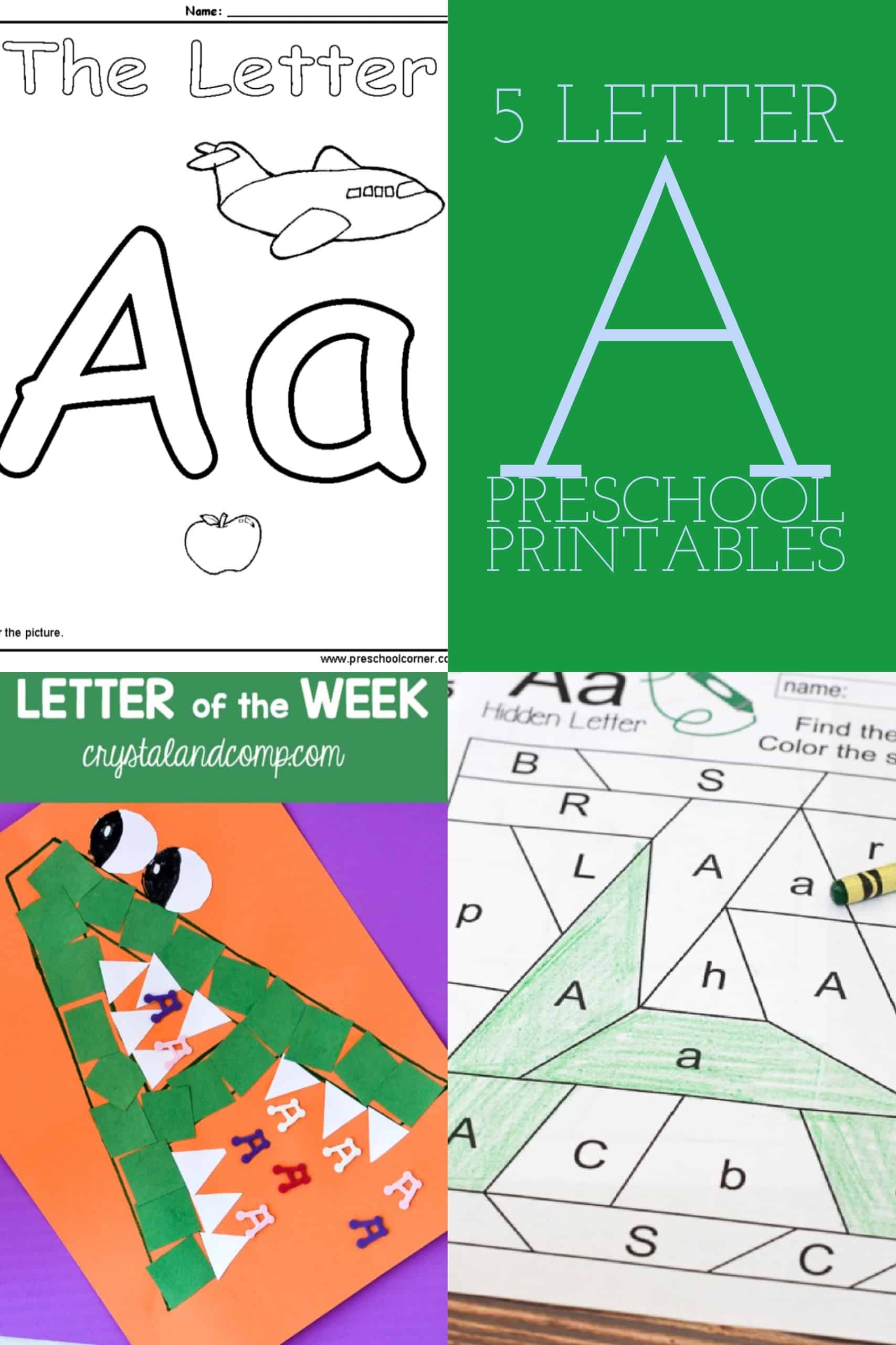 1. Alligator Printable Craft

Print, cut and stick with this fun alligator craft. Follow this link to find the full tutorial. 
2. Handwriting Practice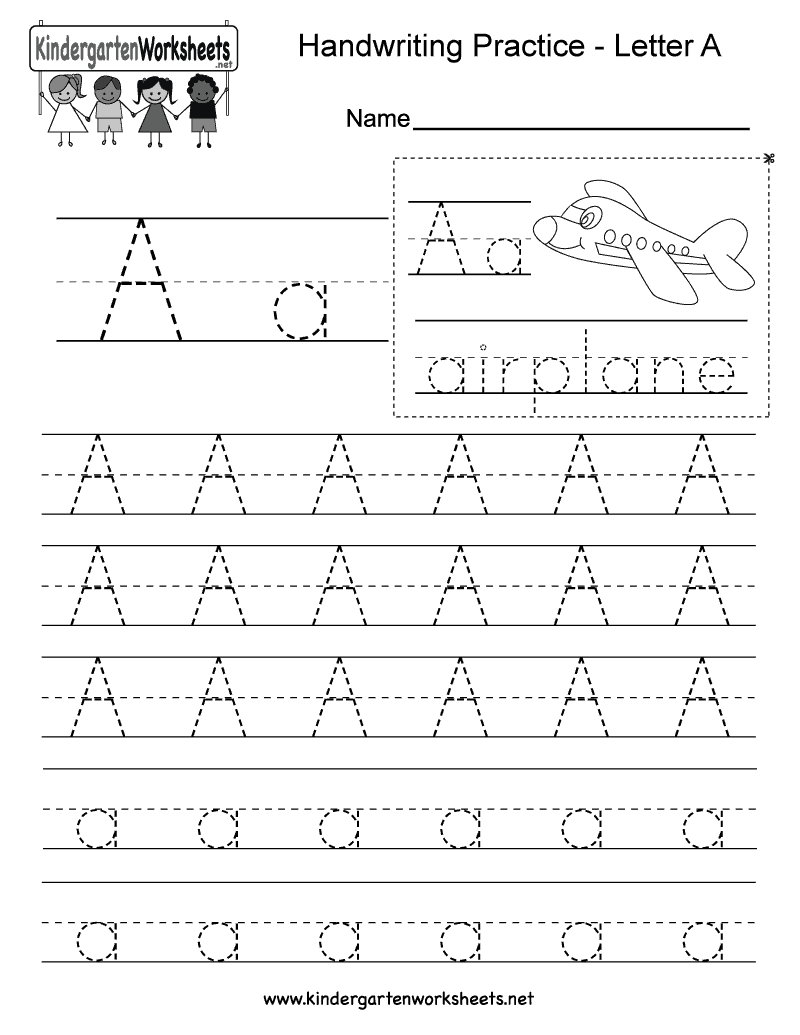 A lovely printable that young children can use to learn how to write the letter A. Source found here. 
3. Color The Letter A a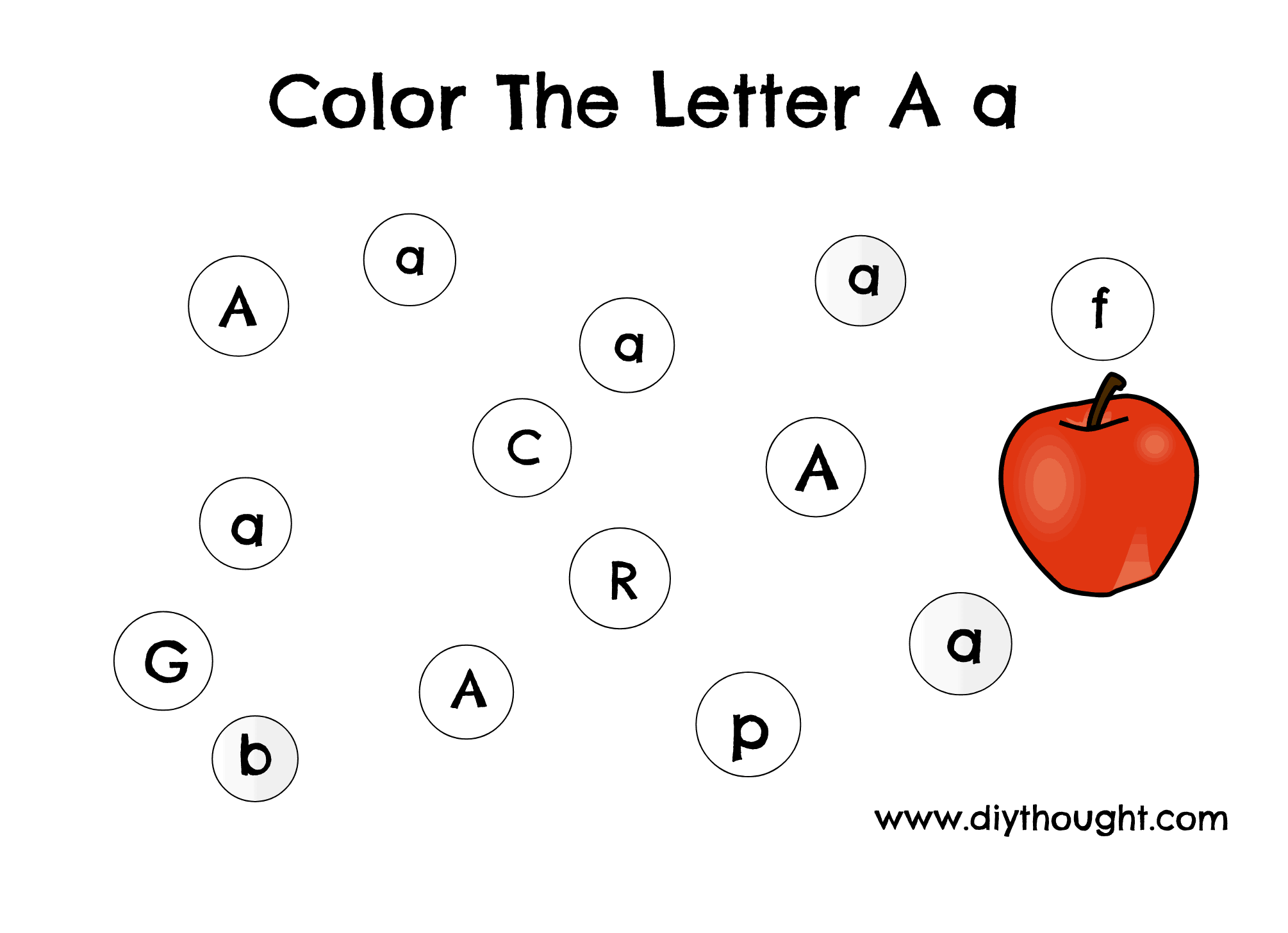 Color all of the letter A's. This printable is great for letter recognition!
4. Letter A Color Page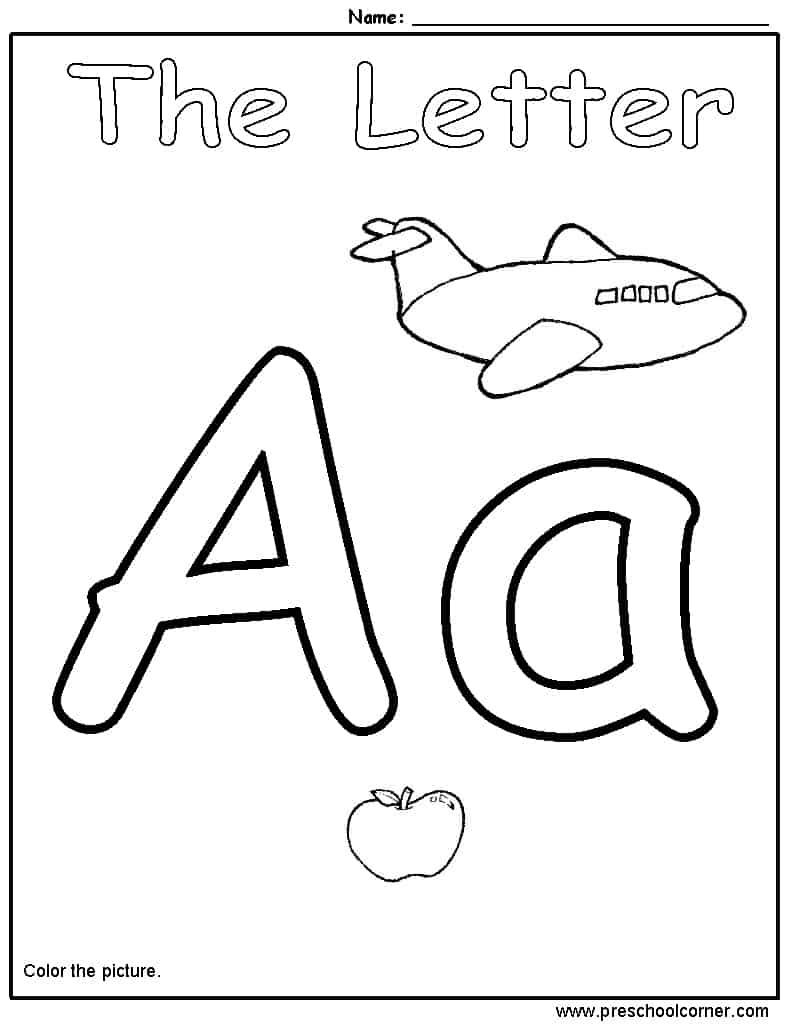 Let your kids go wild with the coloring with this letter A coloring page. Source found here. 
5. Find The Letter A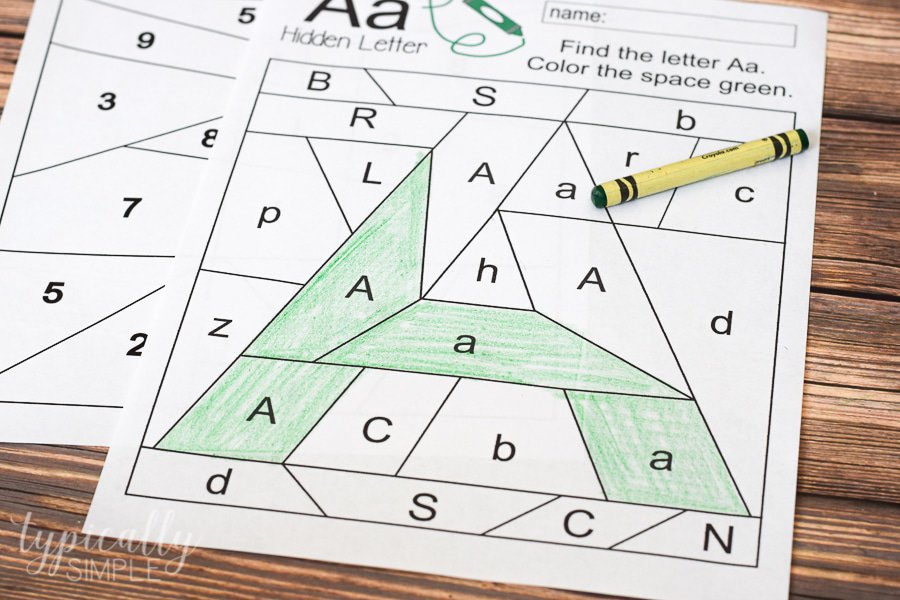 Color all of the A's green to find the giant capital A. Click here to find out more. 
If you loved these printables then you may also like our letter B printables.