Home
Tags
Advent Calendar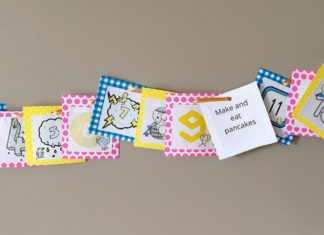 Have a holiday at home with this stay at home activity advent calendar. If you are stuck at home on lockdown then...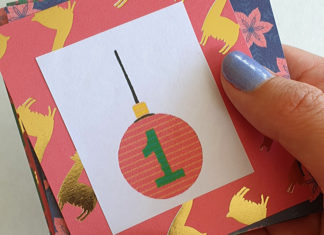 You may have seen our article DIY Activity Advent Calendar, this post is going to explain in more detail exactly how to...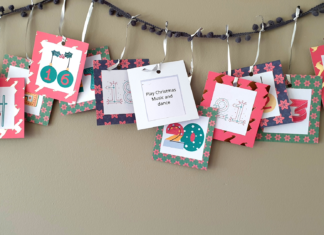 Make your own DIY activity advent calendar with our free printables. Activity advent calendars are simple to make, low cost and lots...