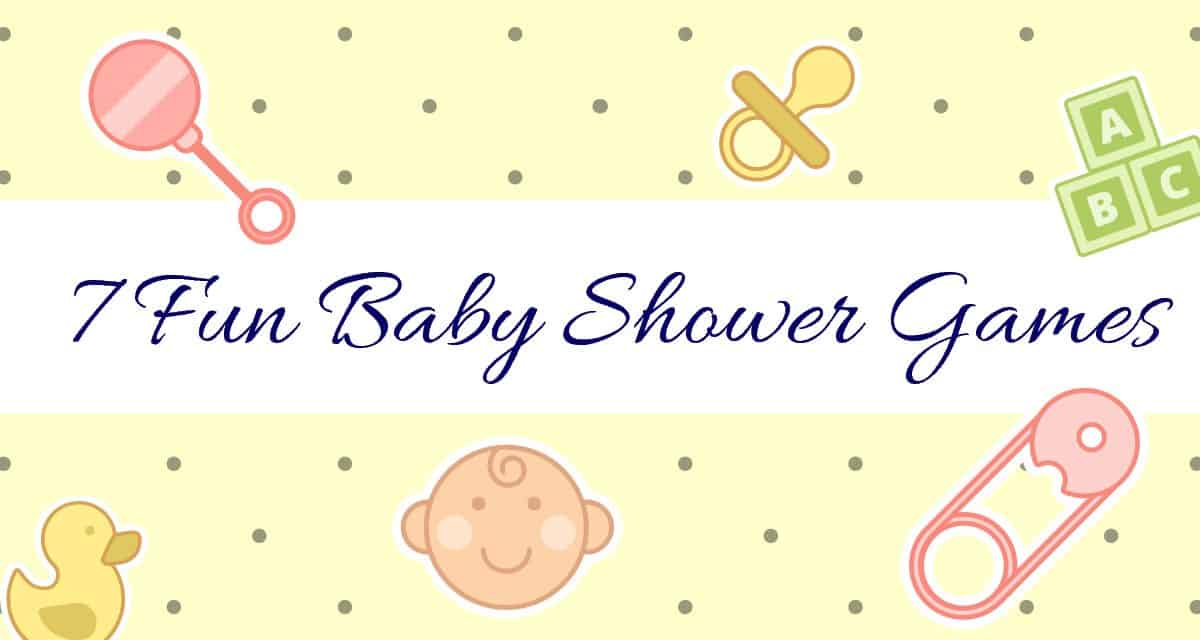 Baby showers are one of the most fun celebrations around! What's not to love? Celebrating the soon-to-be birth of a new arrival, unwrapping adorable baby...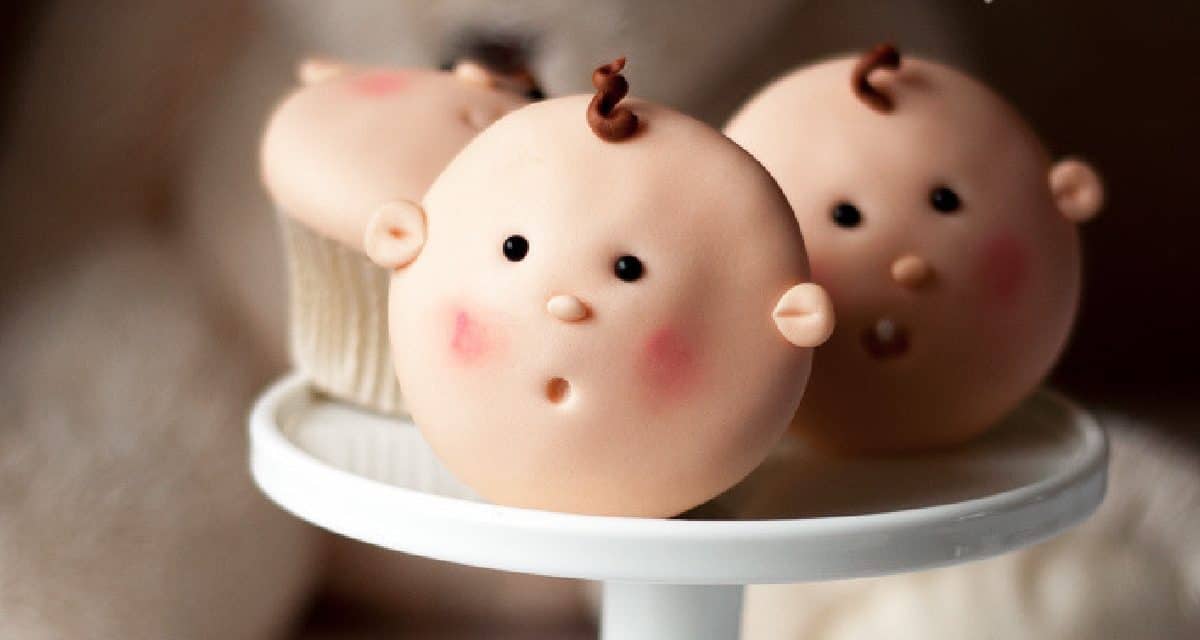 Planning a baby shower can be hard work but these 8 diy baby shower cupcakes will make choosing a cake easy. Cupcakes are something...
Repurpose a washcloth with these 8 washcloth crafts. Washcloth, flannel, facecloth, no matter what you call they have more uses than for just washing your...
Here are 8 diy baby shower gifts that are perfect if you have a baby shower in your future! We can all buy gifts but...