Sit back and enjoy the rest of the holidays by listening to an audiobook. If you are yet to discover audiobooks they are fantastic...
Learning about Art is one of life's great pleasures which is why we have put together this list of our favorite 8 art books...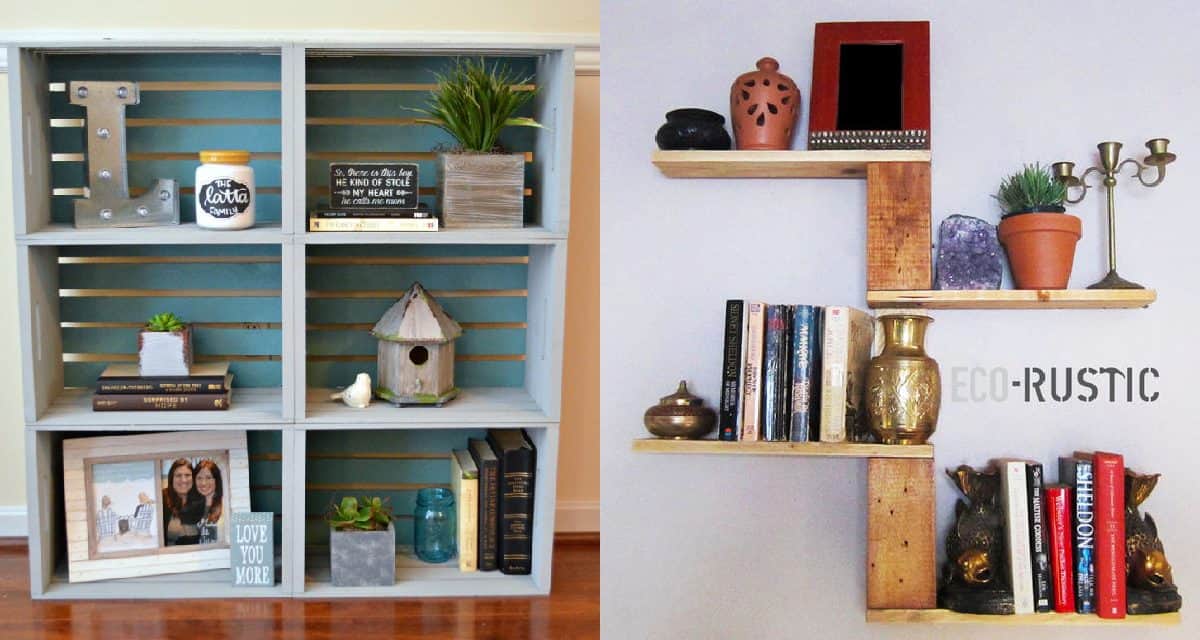 If you have so many books but lacking in space to put them then these 6 incredibly easy diy bookshelves are what you need!...