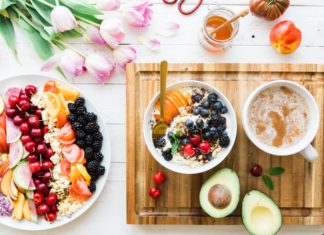 According to health experts, breakfast is the most important meal of the day. As such, it is essential to have various breakfast...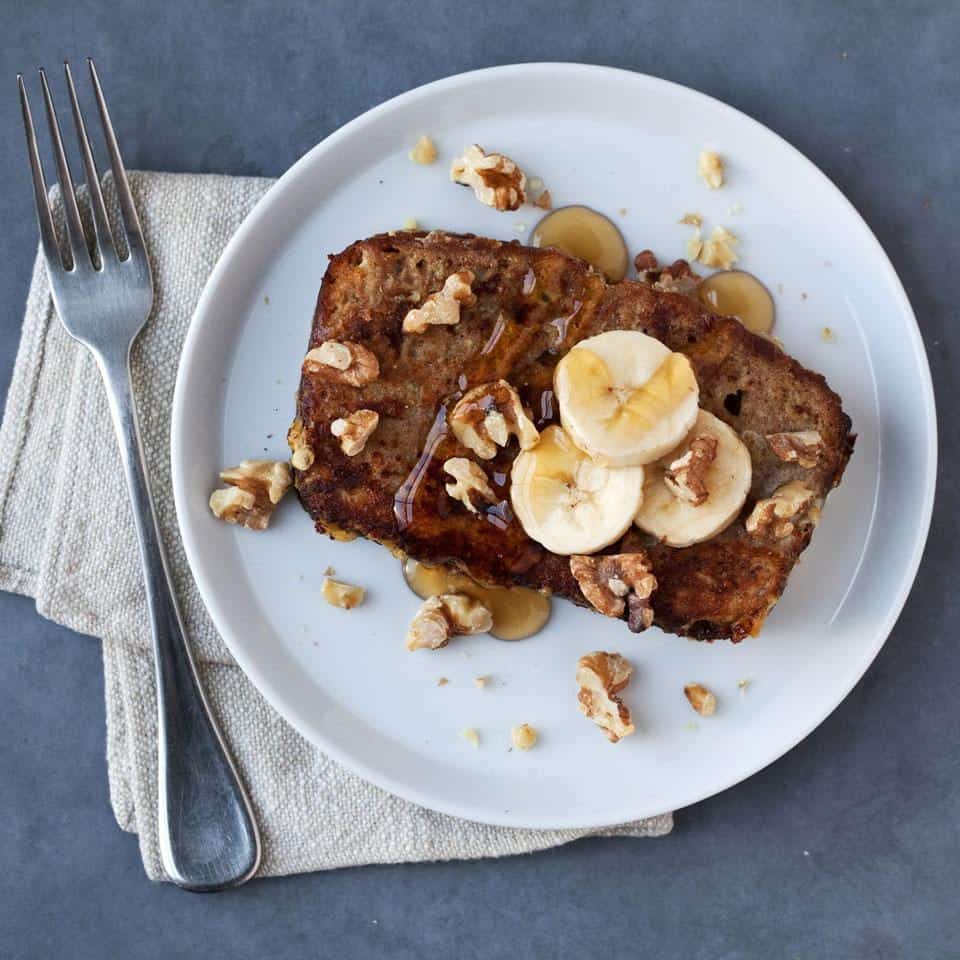 Make mom's day great with one of these 8 treats to bake for mother's day.  Younger kids will need some help but...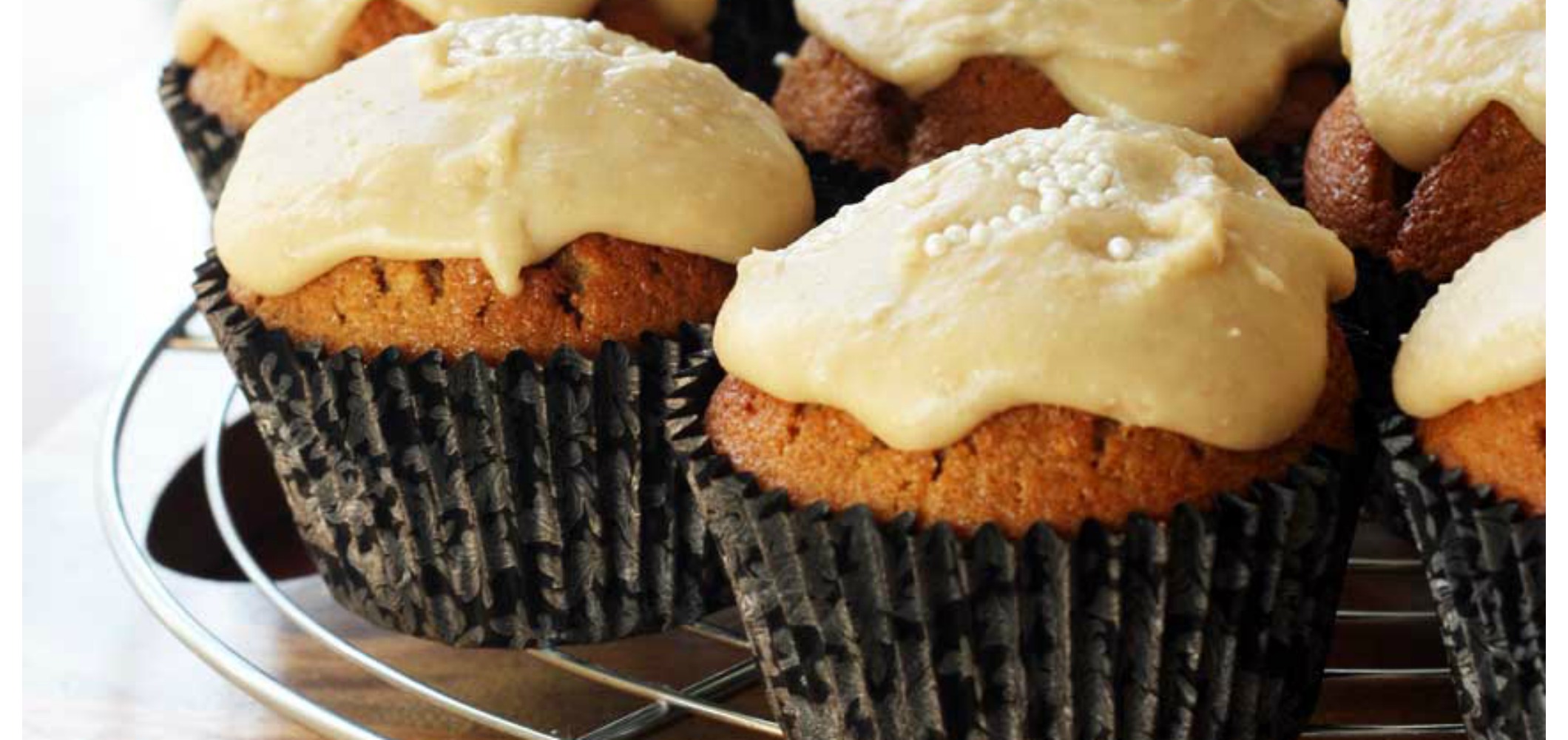 Today we have 8 marvelously sweet muffin recipes ready for your weekend baking. Really who doesn't love muffins? Ok, we have a friend who...