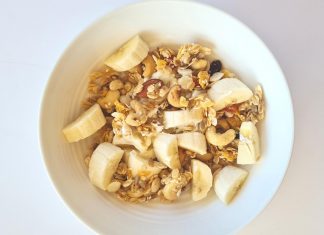 There isn't much better than waking up to a bowl of Honey Toasted Muesli and a hot drink. This muesli is SO easy to...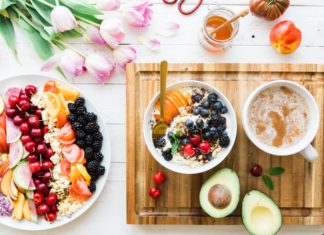 According to health experts, breakfast is the most important meal of the day. As such, it is essential to have various breakfast ideas to...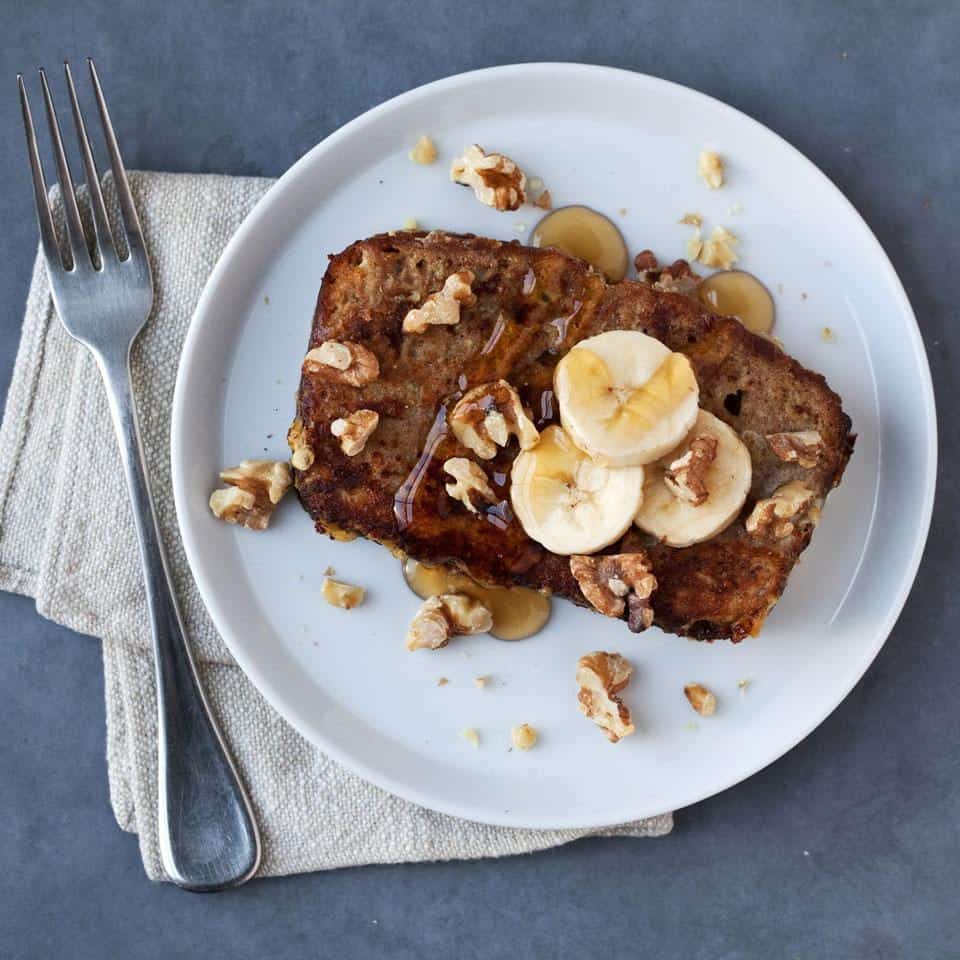 Make mom's day great with one of these 8 treats to bake for mother's day.  Younger kids will need some help but mom is...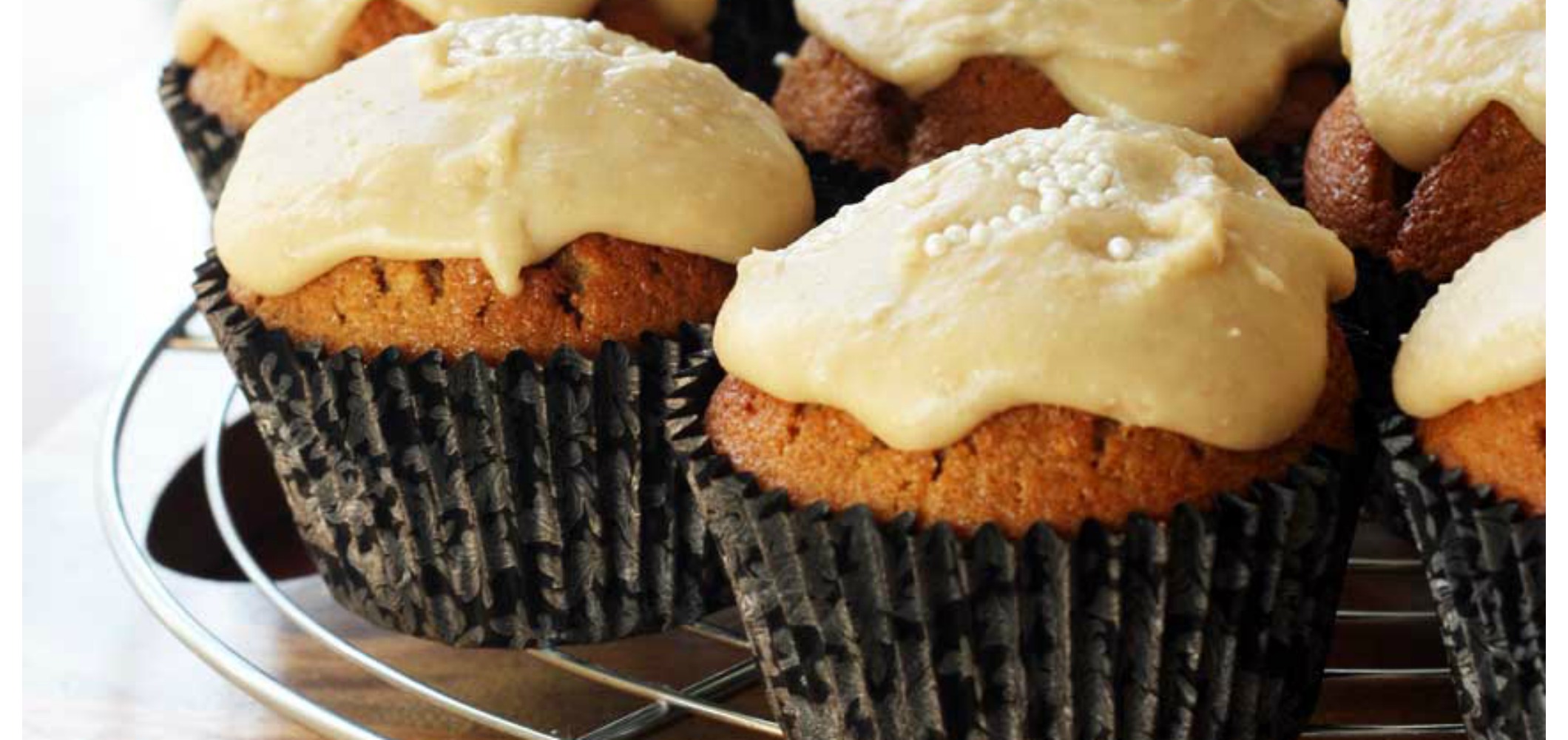 Today we have 8 marvelously sweet muffin recipes ready for your weekend baking. Really who doesn't love muffins? Ok, we have a friend who...