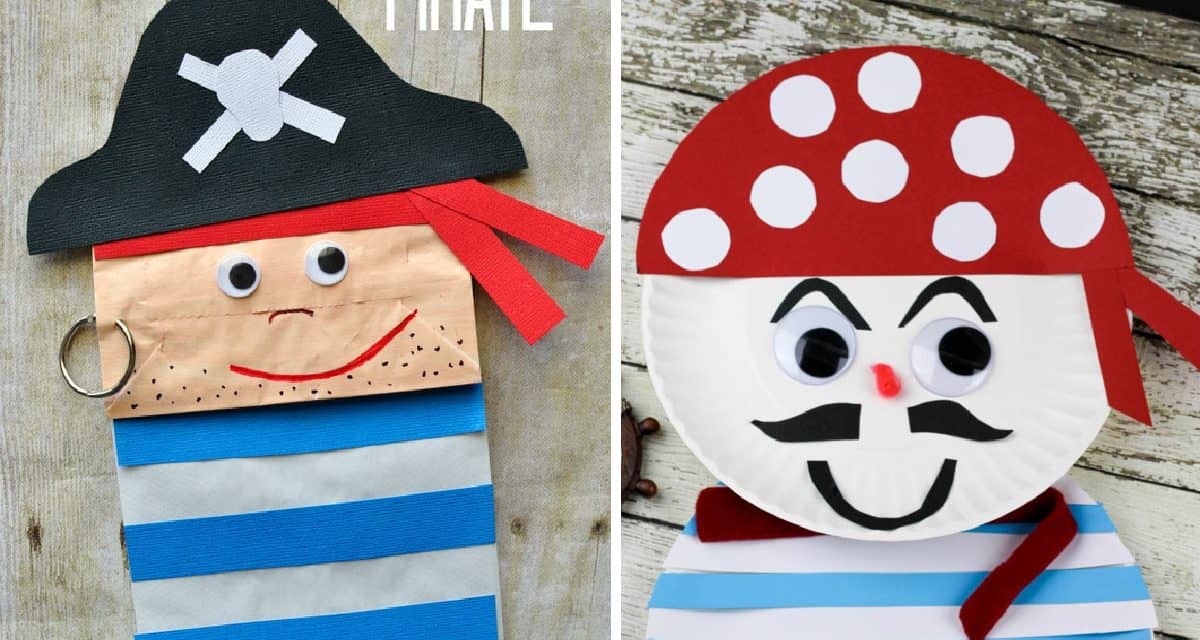 Shiver me timbers, we have found 6 pirate crafts for kids to make. From treasure chests to paper plate crafts, all pirate fans will love...
Give a unique gift with these 6 amazing gifts to make from wine corks. No need to give a bottle of wine with these...
Letter art is a great choice for artwork in any room of the house. Nursery, kitchen, kids room, you name it and there is...
Wine lovers all have one problem in common- what do you do with all the wine corks.  Below, we've compiled 12 awesome DIY projects...