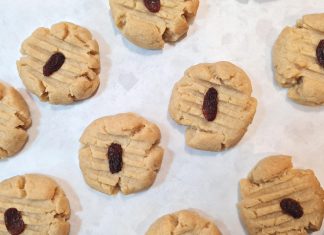 These Honey Sultana Cookies are perfect if you are in a hurry and after a soft and delicious sweet treat. Made from...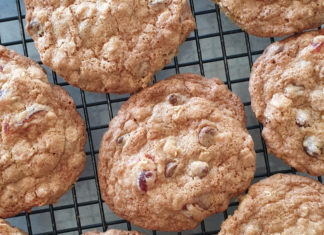 These Cherry & Chocolate Oat Cookies are quick and easy to make and totally delicious! Full with glace cherries, chocolate drops, and...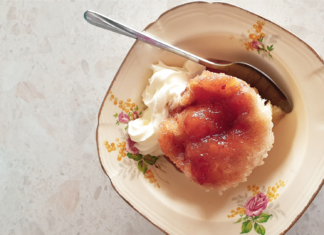 A recipe cannot get much easier than this yummy Microwave Jam Mug Pudding. This recipe makes 4 microwave jam mug puddings but...