These 5 DIY emoji themed piñatas to rock your party decor are perfect for any birthday or special event, especially if there are lots...
It is starting to get very close to Christmas so to celebrate we have compiled this list of 12 of the best DIY Christmas...
Emoji's are part of everyday life now so we have put together this list of 8 fun emoji crafts. Once only found on the...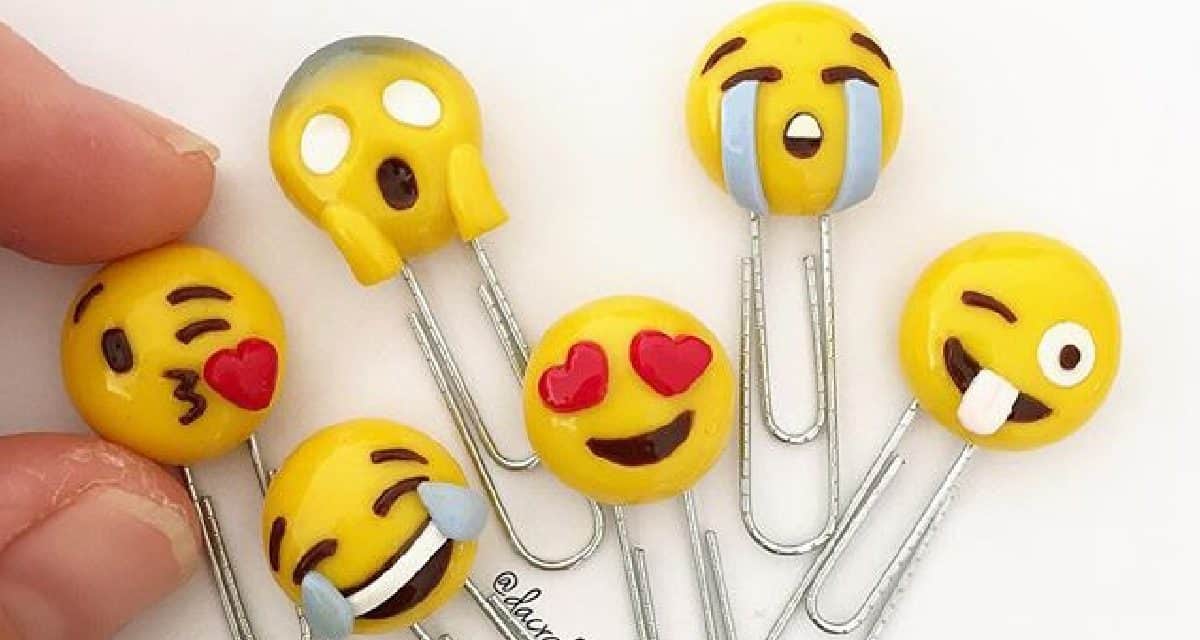 Grab some polymer clay and get creating with these 8 awesome polymer clay teen crafts. If you haven't experimented with polymer clay already you are...