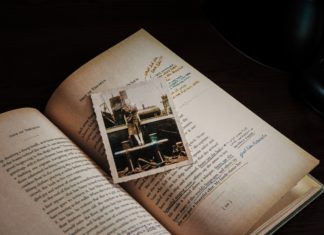 We are excited to be able to off you this great deal as exploring our ancestry has been something we have found very interesting....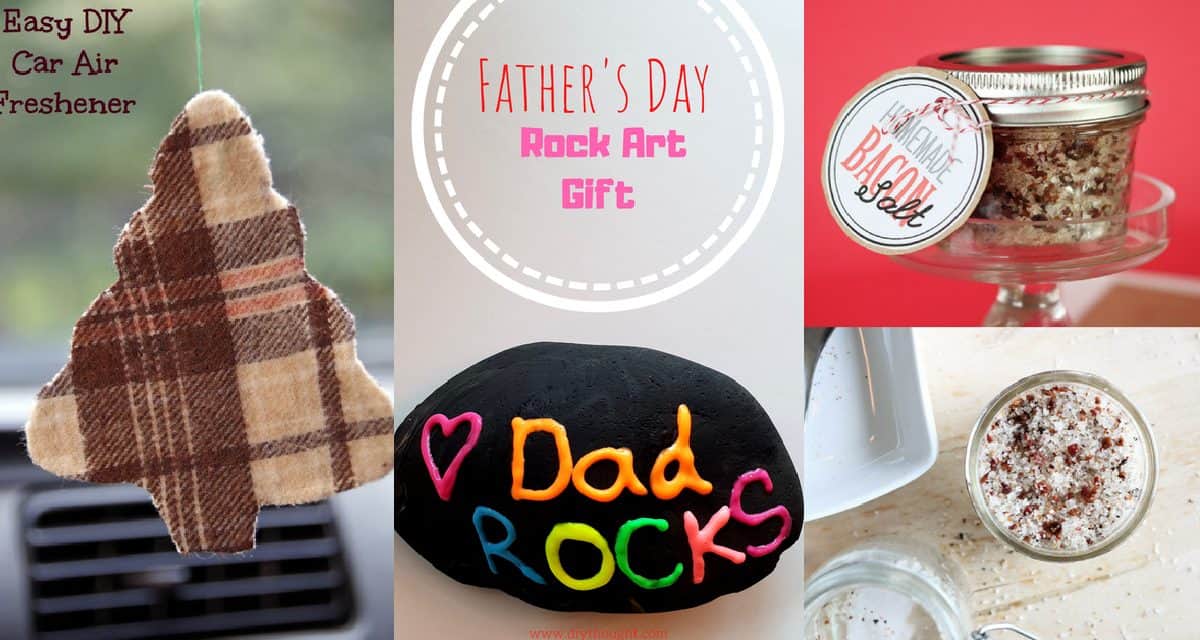 Don't panic we have found 7 last minute gifts to make for dad and granddad. Fathers day is right around the corner for everyone...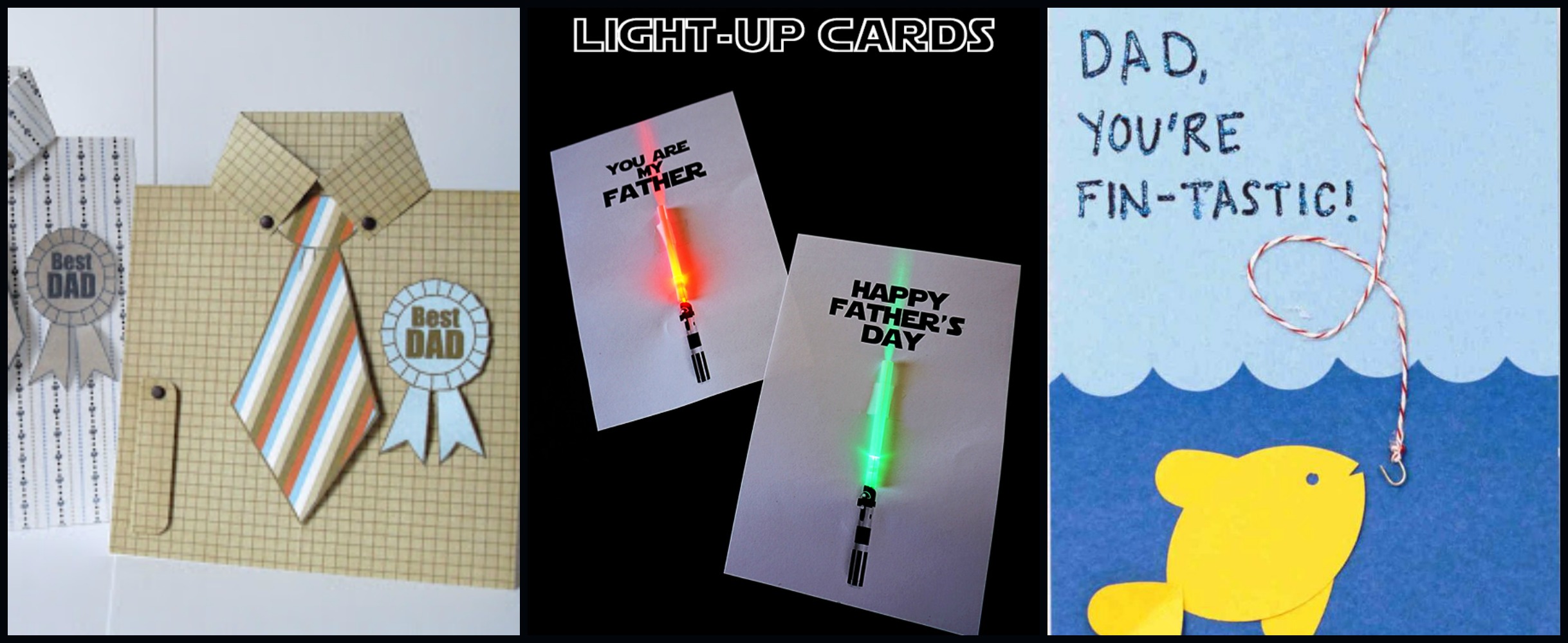 These 8 cards to make for Dad are all great for fathers day, birthdays or just to show Dad you love him. Why buy...

This Father's Day Keychain Craft is a great gift to make for Father's Day or just to show how loved Dad is. We know Dad will...