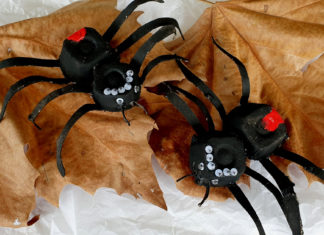 Today we are making egg carton spiders. More specifically Redback Spiders! Of course, you can paint your spider in any colour that...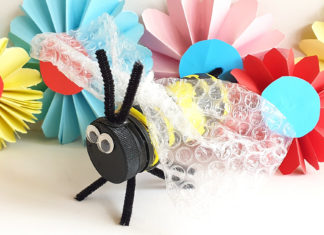 Take one bottle, some bubble wrap, pipe cleaners, and paint and you can create your own recycled bottle bee craft! Bees can...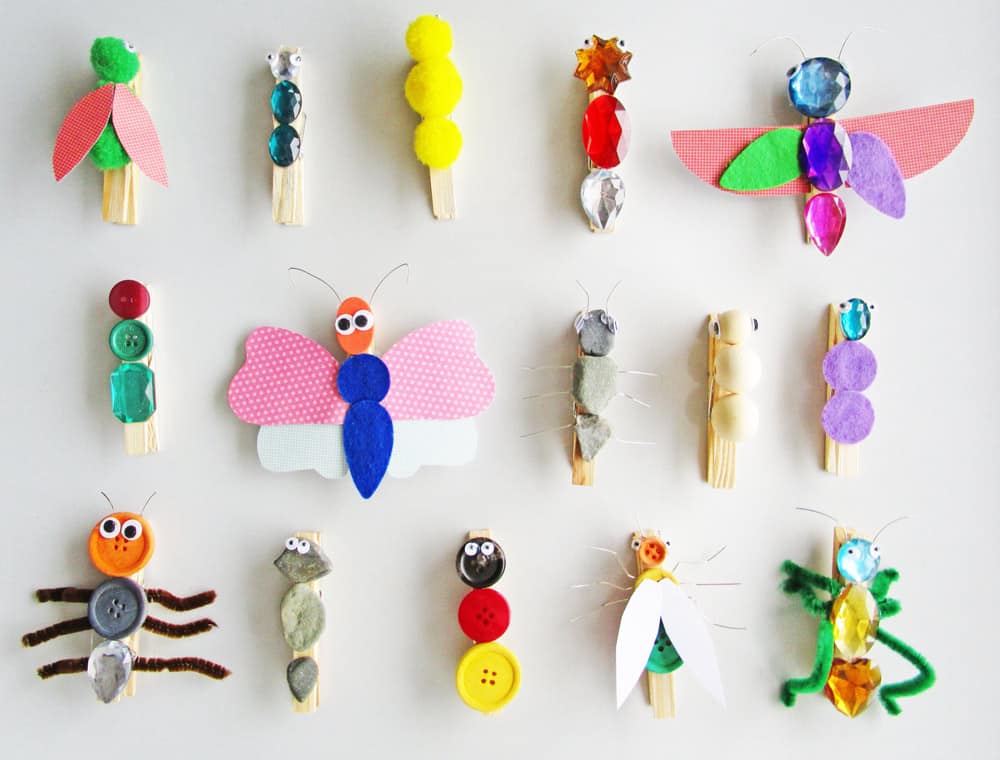 Clothespins crafts are fun, inexpensive and produce results that kids will be proud of. Today we have found 7 new wooden clothespin kids crafts...