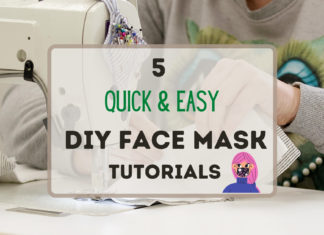 We have searched and found 5 Quick & Easy DIY Face Mask Tutorials that are all great options for anyone wanting to...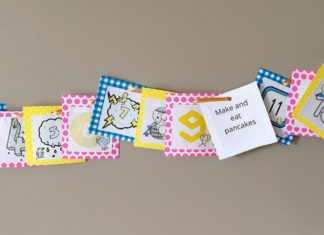 Have a holiday at home with this stay at home activity advent calendar. If you are stuck at home on lockdown then...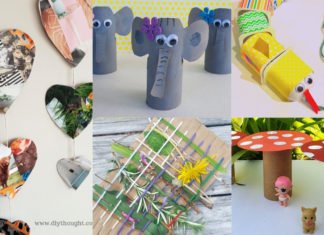 We have been on lockdown officially for a week now where we live. It all happened very quickly where we live which...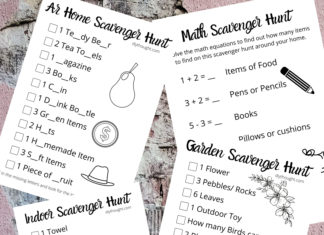 If you can't get to the beach to do our Beach Scavenger Hunt don't worry as we have put together these 4...