Home
Tags
Painting techniques
Watercolor paintings can look absolutely stunning but for anyone just starting out with watercolors, it can all seem rather overwhelming. With this beginners watercolor...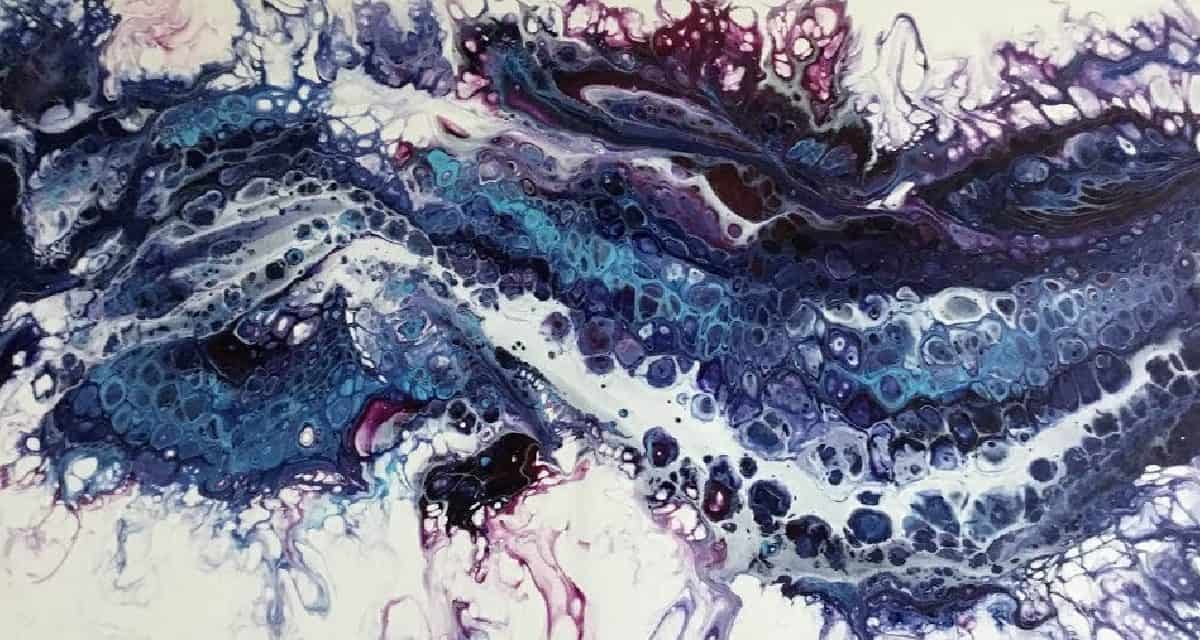 Expanding on fluid art- new techniques to try, so you have mastered fluid art painting and are wanting to try something more! We have...
Kids love dots so they as sure to love these 5 spotty dotty kids crafts. Dots are lots of fun to incorporate into children's art...