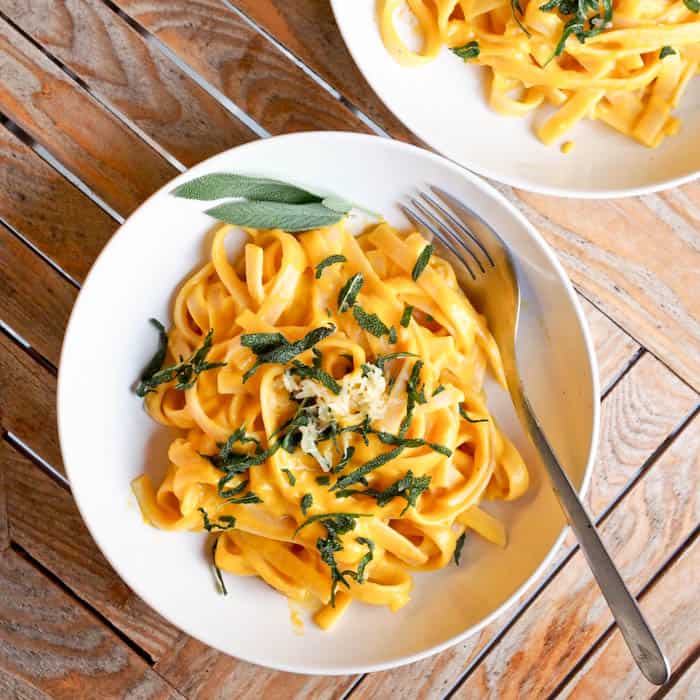 Where we live, at certain times of the year pumpkins are almost given away they are so affordable. The only problem is thinking of...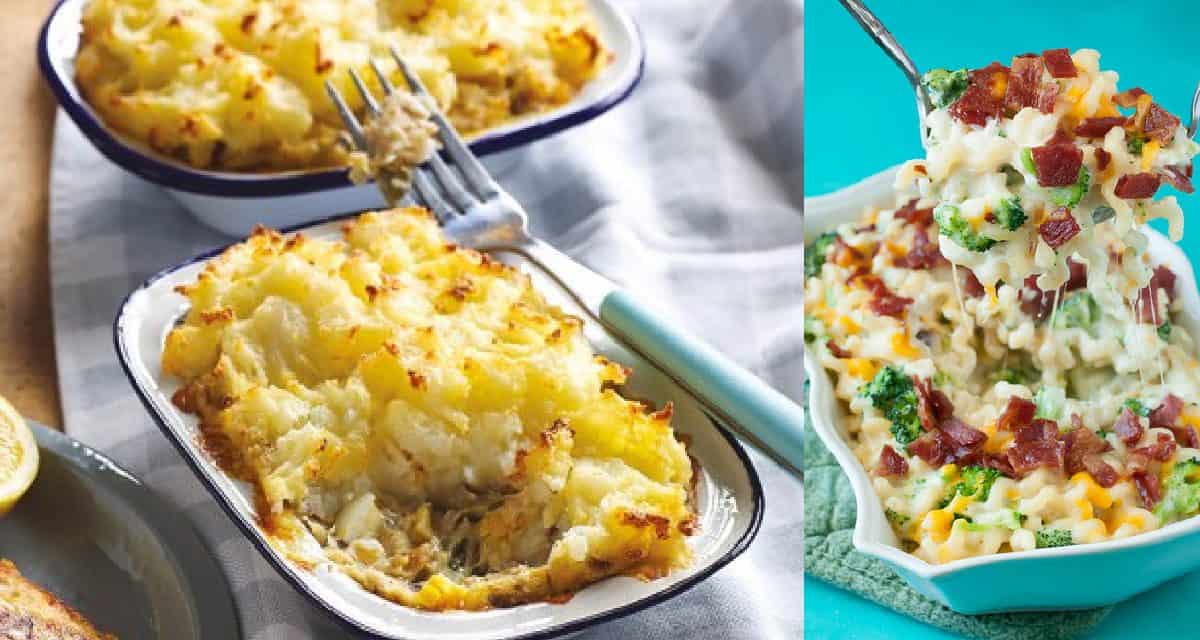 Today we have found 6 family meals that can be prepared ahead of time. These meals can be pre-cooked and put into the oven...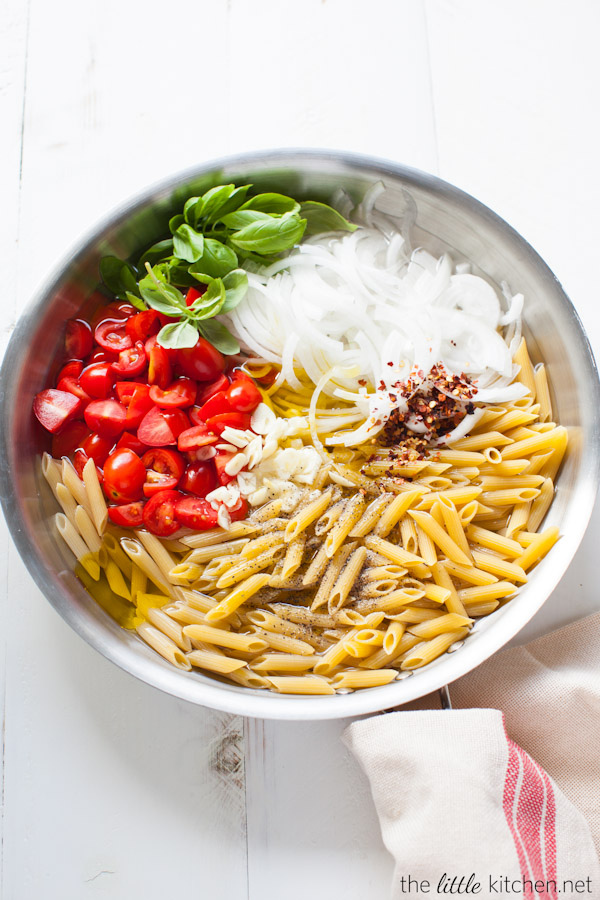 Let's face it, we all have nights when the easier the better when it comes to cooking dinner. It really doesn't get much easier...