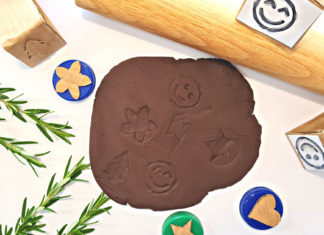 Today we are making Cocoa Playdough & DIY Stamps! So you can make your own playdough that smells amazing and then play...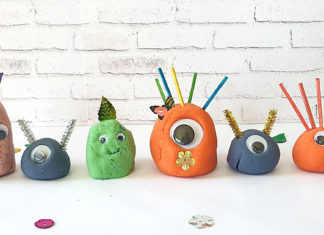 If you are looking for a fun activity to keep your kids busy with this then you can't go past this DIY...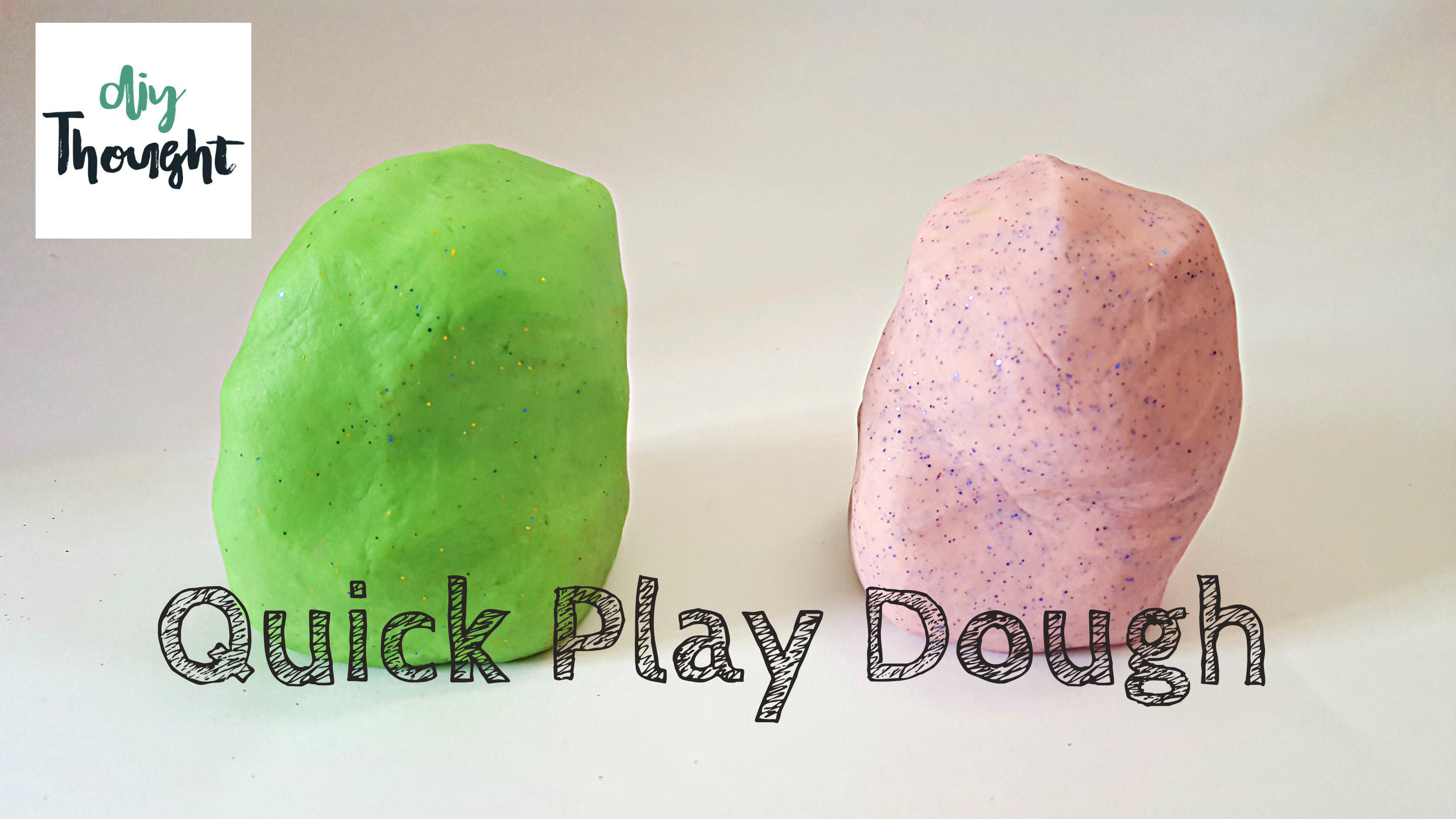 There are lots of different playdough recipes out there but this quick playdough recipe works well every time. It doesn't require many...