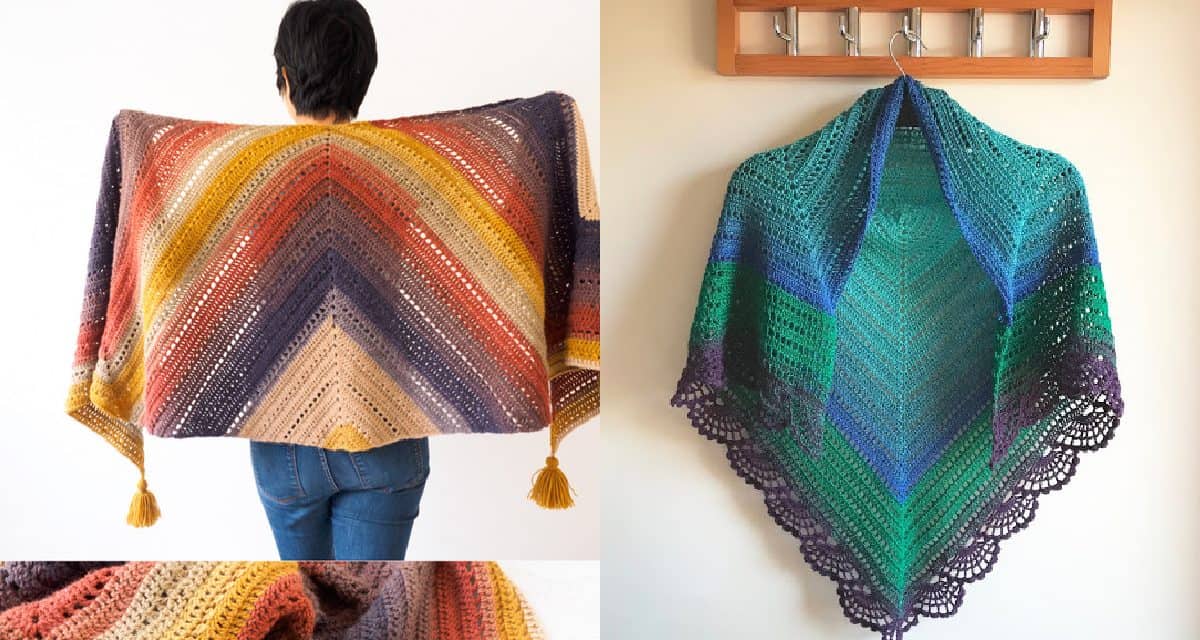 Today we have found 5 stunning diy crochet shawl & wrap patterns. These patterns are perfect for your next crochet project. All are beautiful...
Don't bin that old lace, use it to make one of these 10 stunning crafts using lace! You will be amazed at how a...
Today we have found 10 cozy evening crafts, perfect for nights when some therapeutic crafting is needed. Cozy crafts shouldn't be overly difficult but...
Have you always wanted to be able to knit but are unsure where to start? We have put together a beginner's guide to knitting with...