If you can't get to the beach to do our Beach Scavenger Hunt don't worry as we have put together these 4 lockdown scavenger...
The 8th of June marks World Oceans Day. To highlight the importance of this day we have put together this list of world oceans...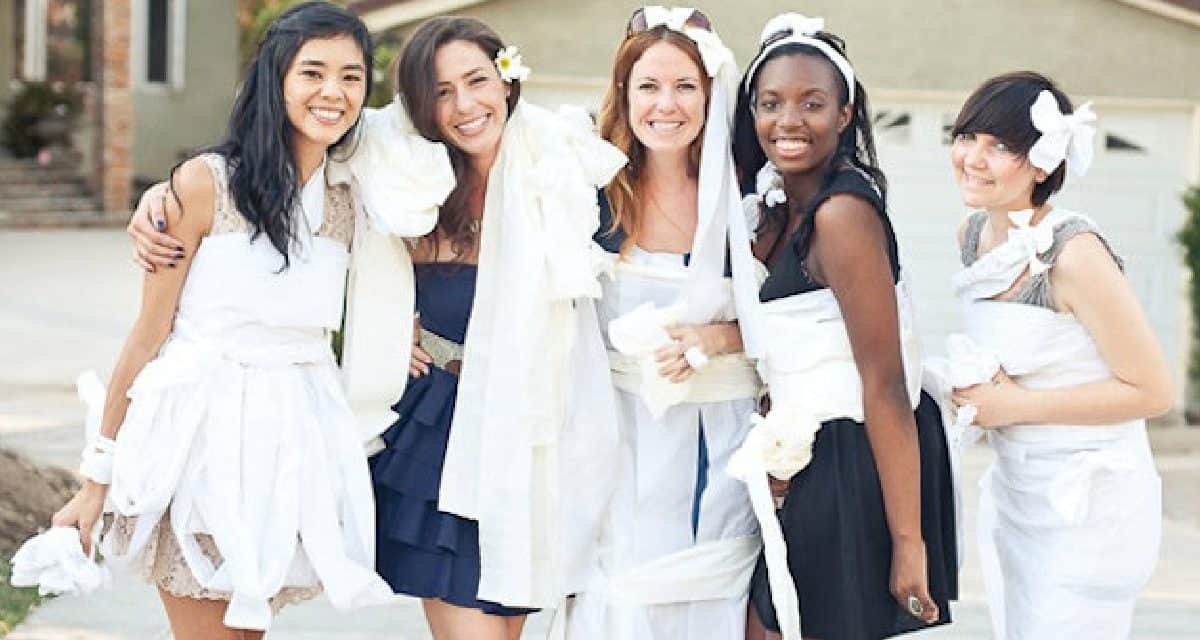 A bachelorette or hens party is a night for the bride to be to remember forever. Ensure fabulous memories with these 6 fun bachelorette/ hens...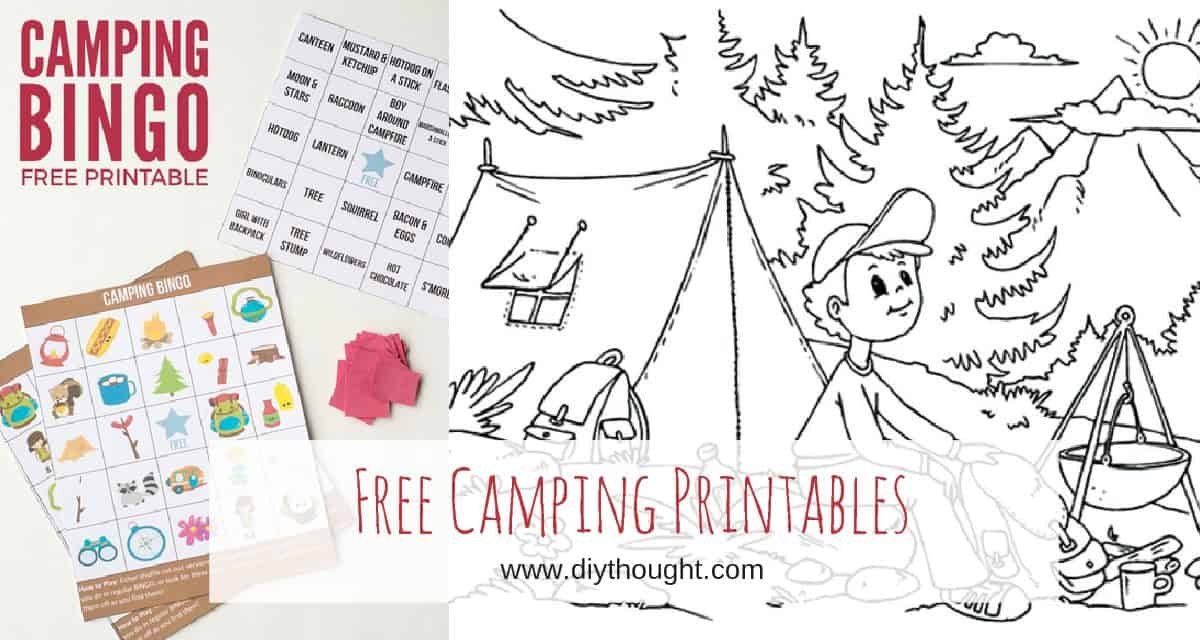 If you are planning a camping trip then These 8 free kids printables to take camping are a packing must. Perfect for rainy days...