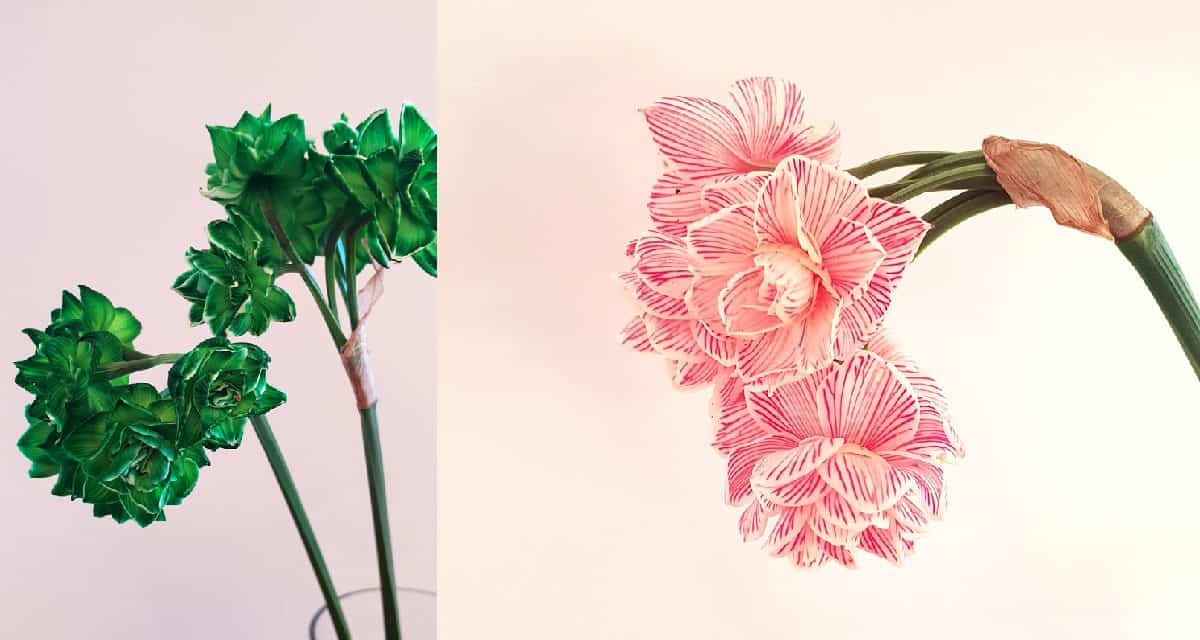 It is spring where we live which means plenty of beautiful spring bulbs! The kids and I did this fun science experiment where we...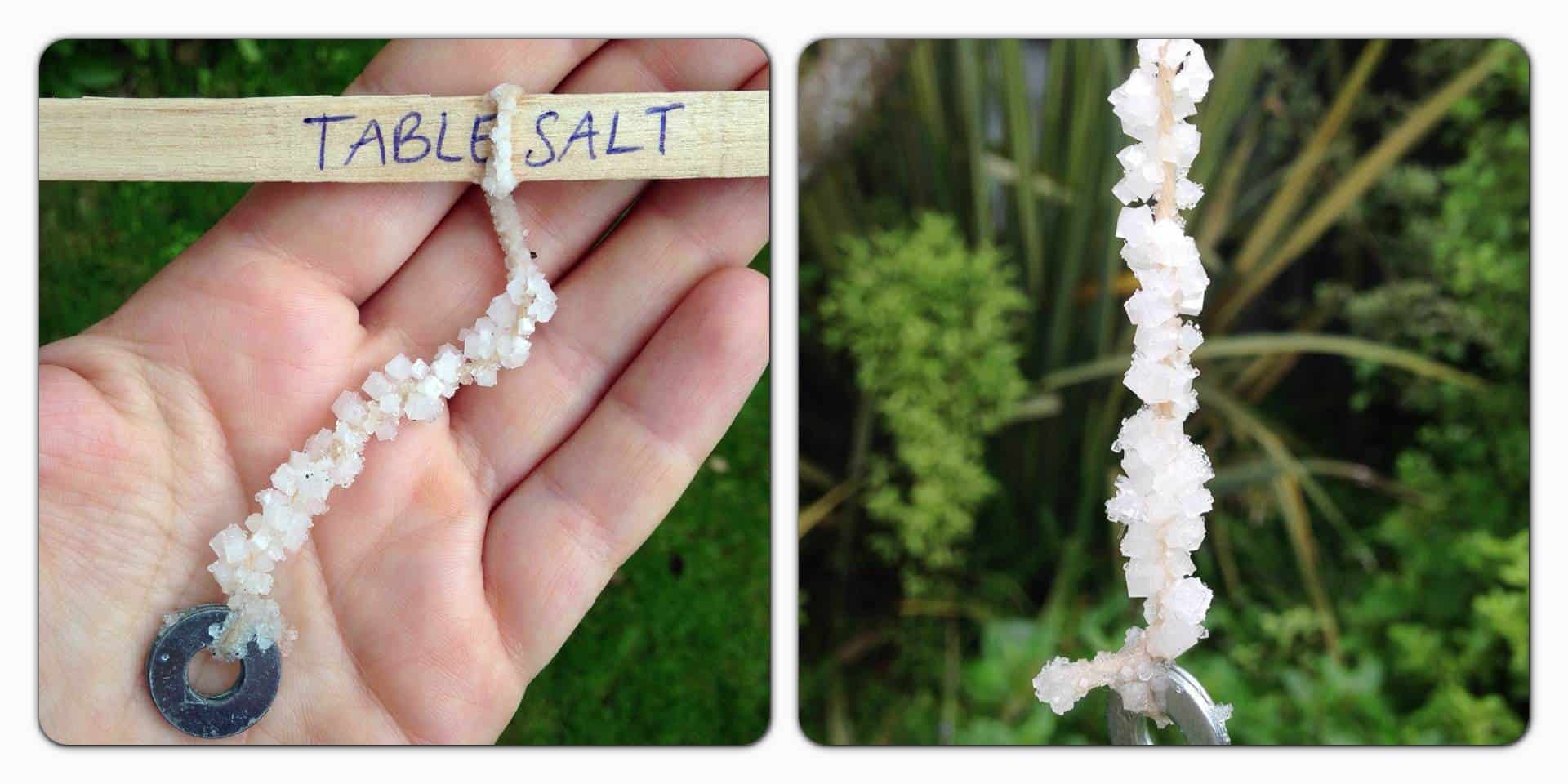 Salt is inexpensive and super fun when used for these 9 salt based science experiments and fun activities! We have science experiments and other...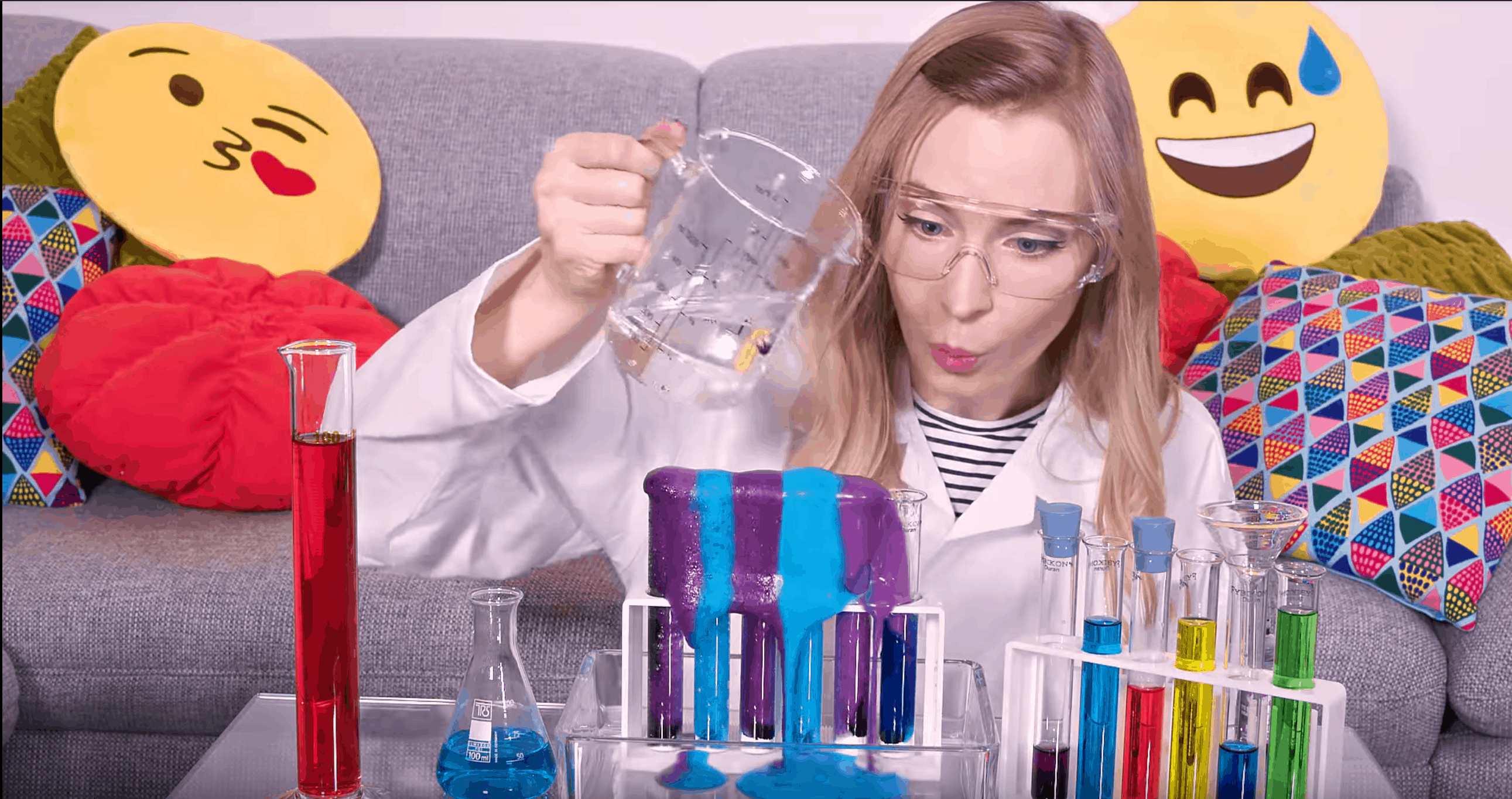 This video shows 14 diy science experiment ideas for kids, these are fantastic science experiments for everyone who loves science! These sensory experiments are easy...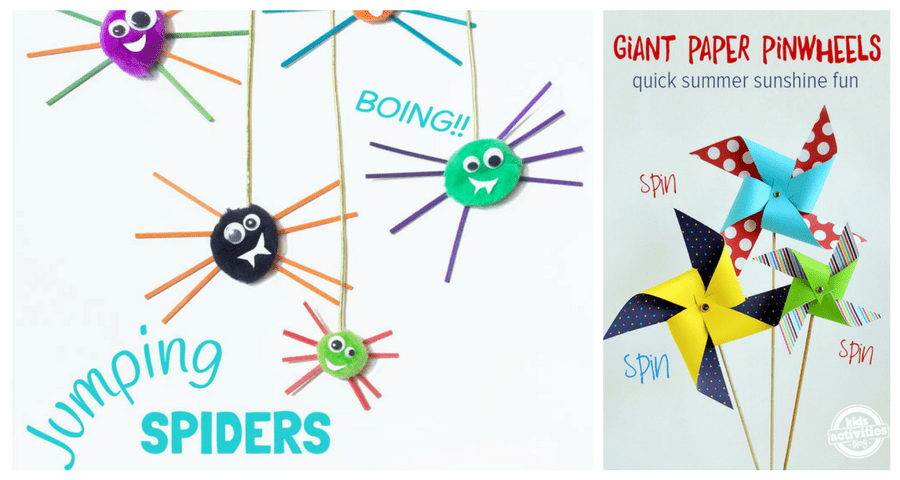 Keep kids busy over the school holidays with these 12 great school holiday crafts. From butterflies to spiders, spinners to crystal geodes there is...