Home
Tags
Upcycled clothing
We are all about camping this week so today we have a fun and simple popsicle stick tent craft that kids are sure to...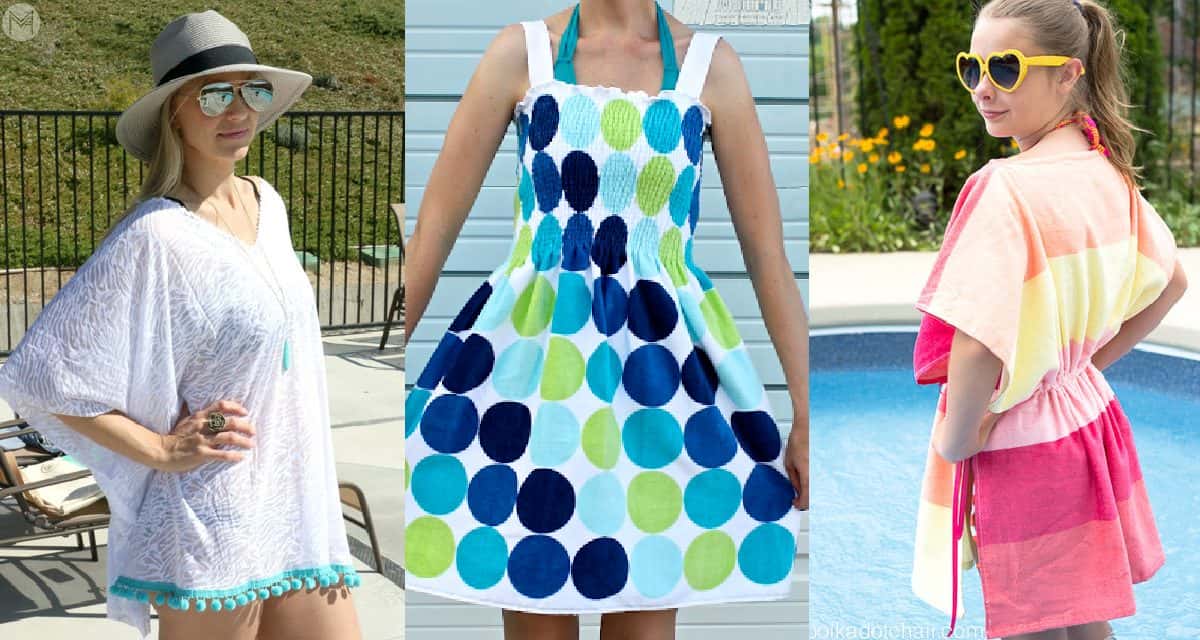 Cover up in style with these 8 stunning diy swimsuit cover-ups. Cover-ups can be so expensive to buy but are very simple to sew...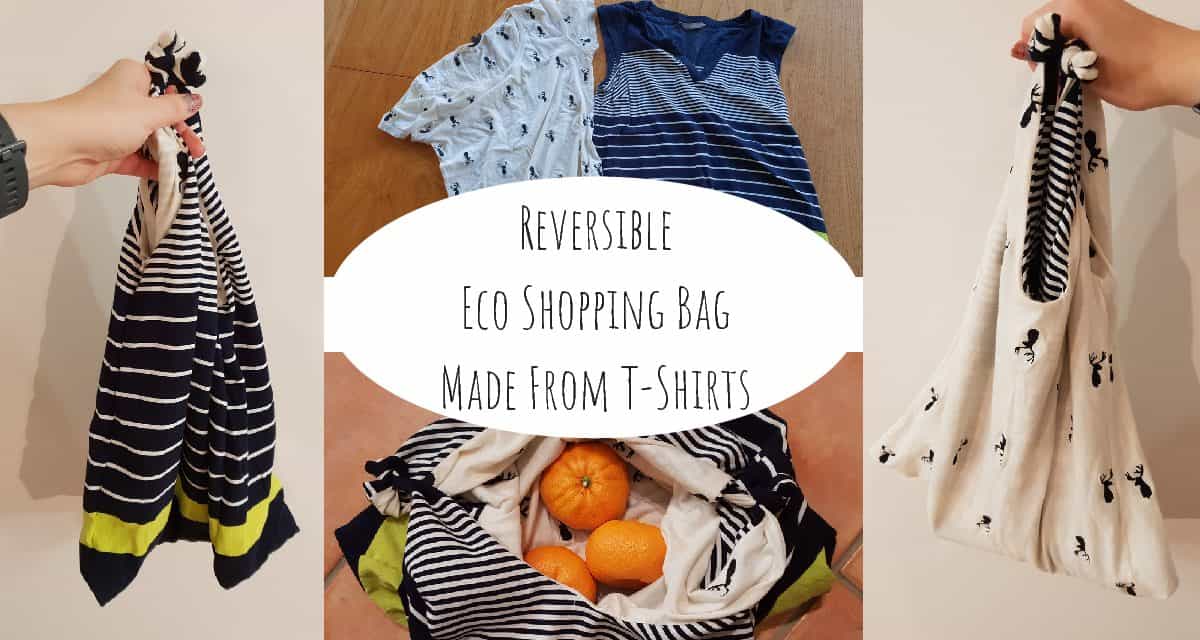 Today we are sharing a tutorial on making a reversible eco shopping bag made from t-shirts. This bag is great for taking to the...
How many shirts do you have in your closet that you don't really wear? I'm guessing at least one! Don't throw them away as...