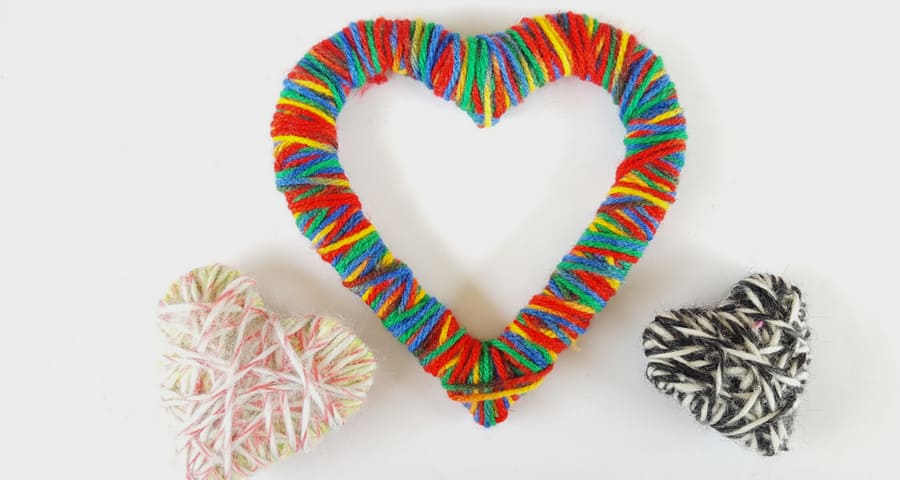 Diy Decorative yarn hearts is a super fun activity to do with children. They are easy and fun to make and mess free. A...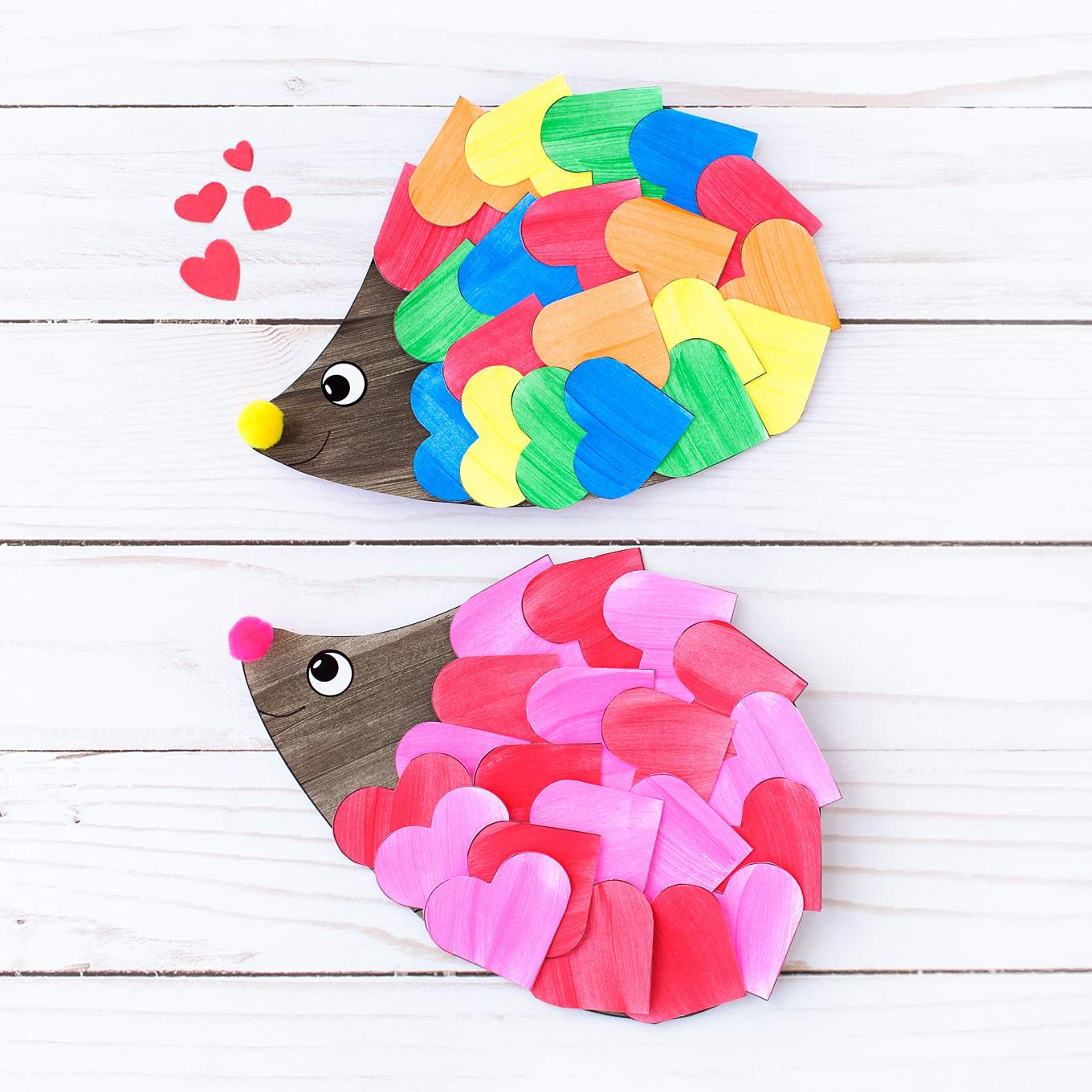 Valentine's day is a great excuse to get kids busy crafting by making cards. These 6 diy cute valentine's kids cards are fun to...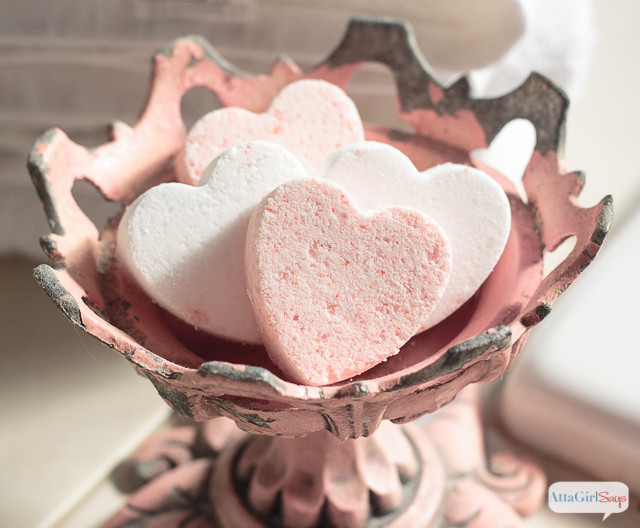 Show your loved one how special they are by making one of these 11 homemade Valentine's Day gifts. There is no need to spend...