Save your egg cartons to make one of these amazing 8 egg carton flower crafts. It is amazing what can be made using egg...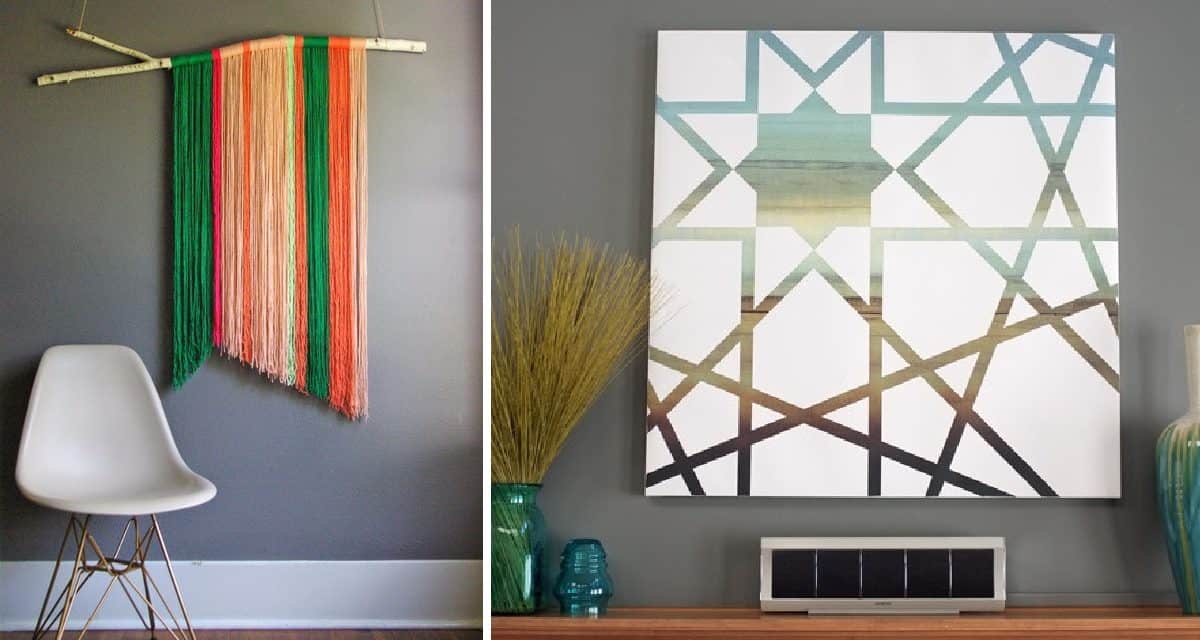 It's easy to update your bedroom with these 5 diy wall art projects for a teenagers bedroom. Most teens love to decorate and organize their...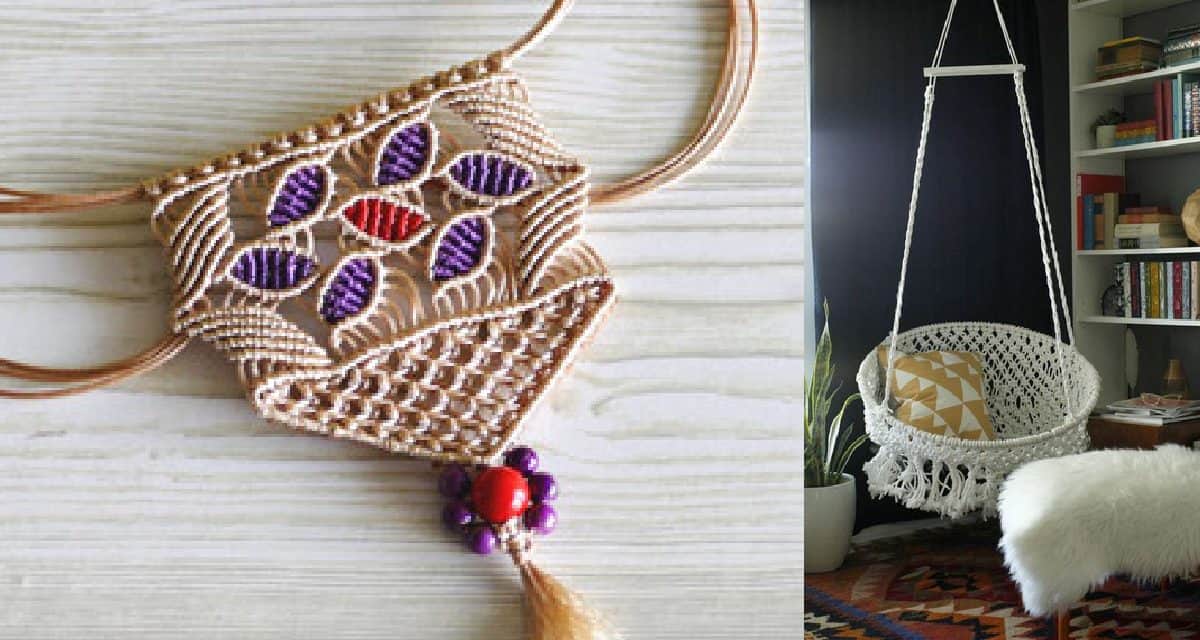 Macrame has seen a rise in popularity over the last few years so we wanted to put a list together of 10 magnificent diy...
Bring nature indoors with these 5 Diy beautiful botanical wall hangings. These beautiful wall hangings are easy to make and will all add a...