Get some fresh air with these 5 diy kites kids will love to fly. Most kids love to fly all kites but these kites are all perfect for kids, no big tricky to fly kites here and even better they are also easy for children to make. From mini kites to shaped kites there is a kite for every child here. Make them then fly them, this is one fun kid's craft activity!
5 Diy Kites Kids Will Love To Fly
1. Mini Kites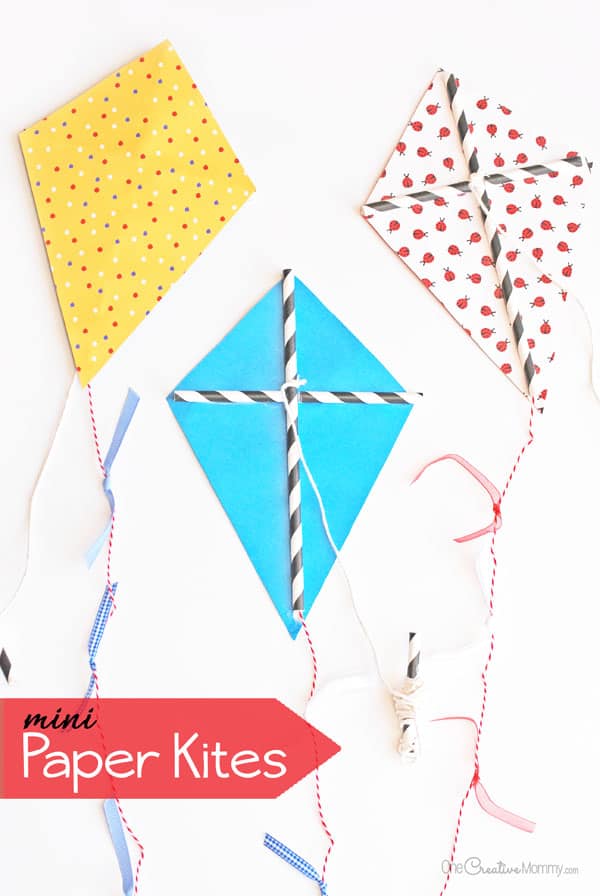 These kites are simple to make with the big bonus being that you probably already have all the supplies you need at home! Our girls love to make these mini paper kites and I hope yours do too. Click here to read the full tutorial. 
2. Box Kite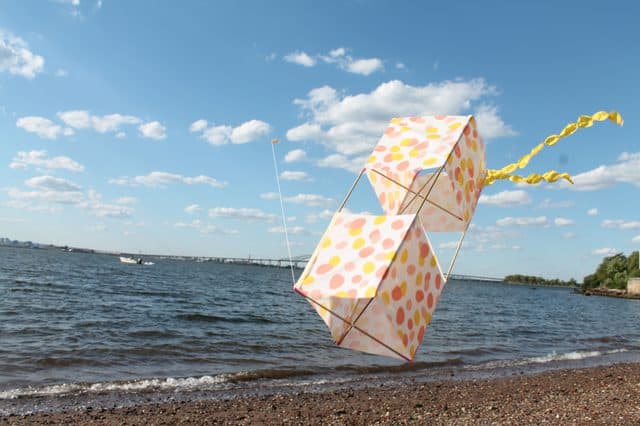 This unconventionally shaped box kite is easy to make with a few inexpensive materials. Making one is an ideal project for intermediate-level kite-making enthusiasts and a great way to bond with the kids. Click here to read the full tutorial. 
3. Shaped Kites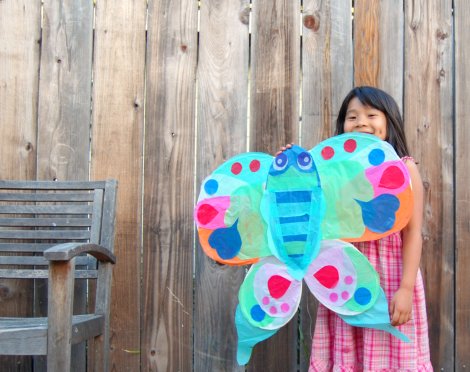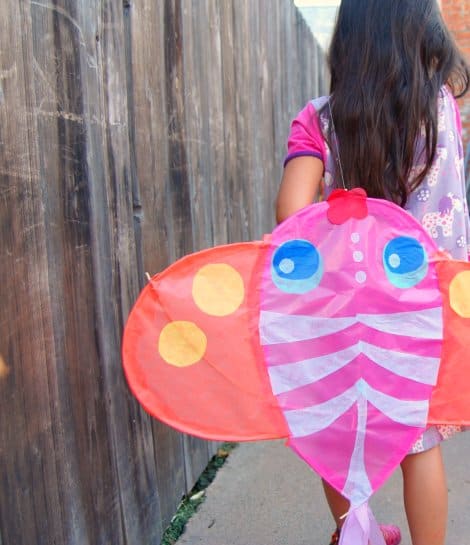 It is possible to make kits of all different shapes and styles. We love this bird and butterfly kite over at Giddy Giddy. If you can dream it you can make it!
4. Simple Kite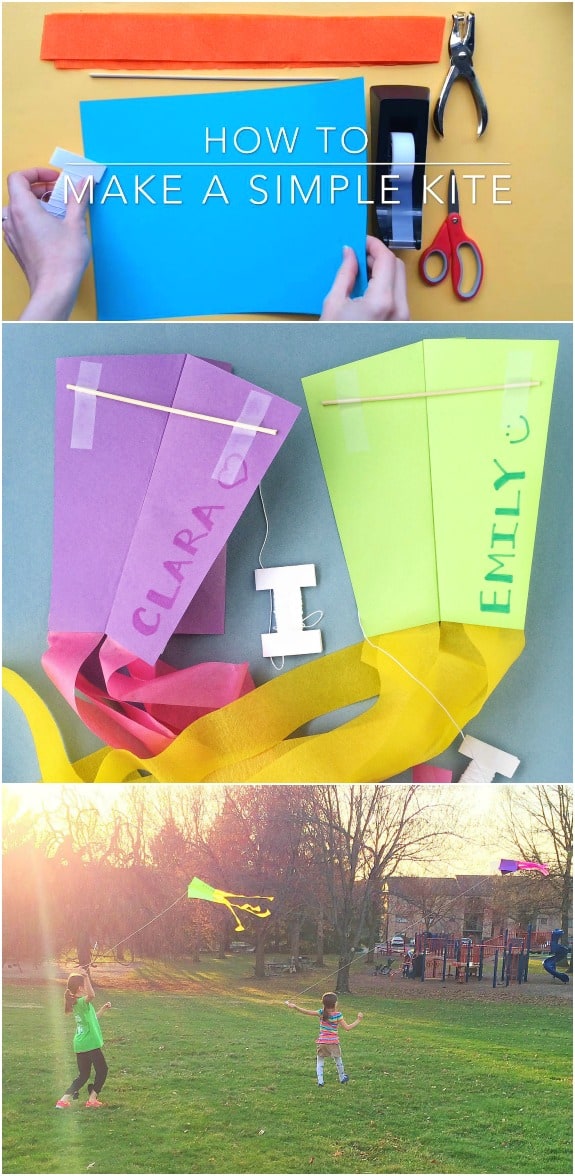 These kites are quick and easy to put together making it perfect for a quick craft or big group activity. Head over to Inner Child Fun to watch the video tutorial.
5. Garbage Bag Kite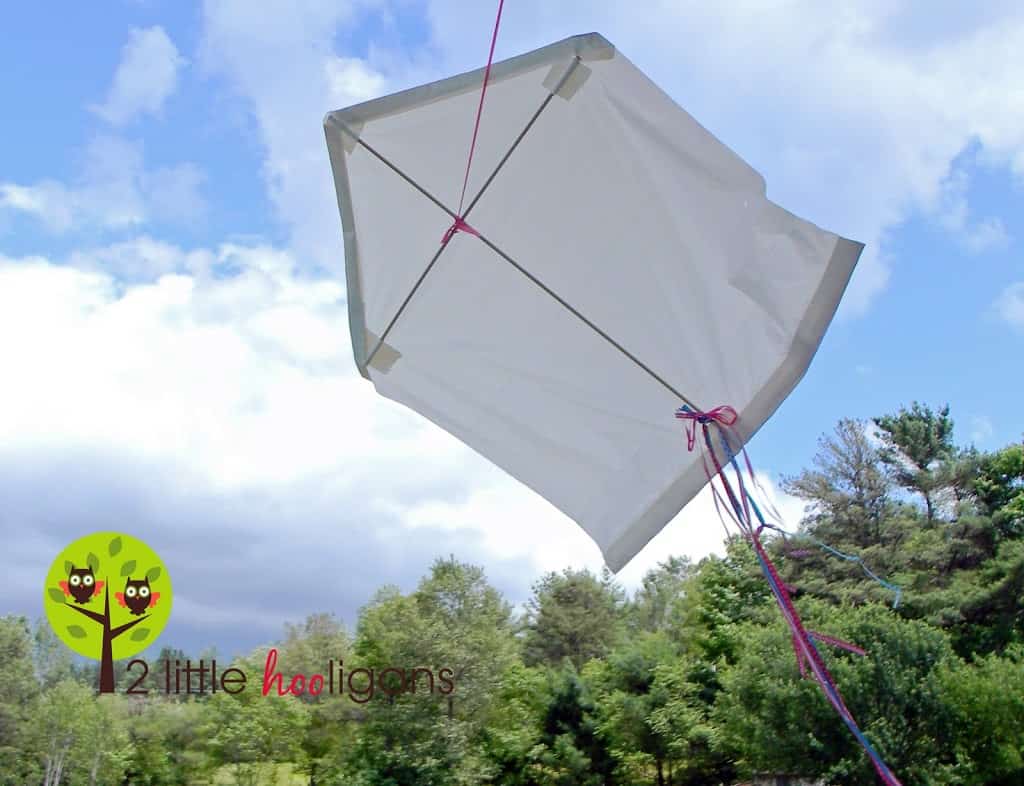 It is possible to make a kite from a garbage bag! To find out how to make one click here.