Improve your hair with these 7 homemade hair treatments. Flat, dull, frizzy, lifeless and lacking hair, the list goes on. Let's face it, most people have some sort of hair issue! With the price of salon treatments, it is understandable why these hair issues remain. These 7 homemade hair treatments are easy to make, are affordable and will improve that troublesome hair.
6 Homemade Hair Treatments
1. Deep Conditioning Molasses Mask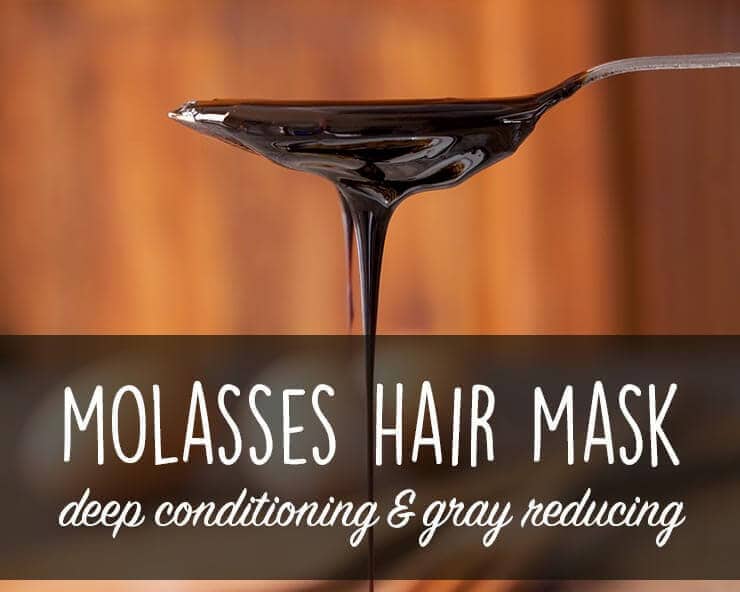 This molasses hair mask is deep conditioning and gray reducing! It combines yogurt, molasses, apple cider vinegar and rosemary essential oil to make a mask that nourishes hair and improves hair strength and texture. Follow this link to find out more. 
2. Hair Growth Oil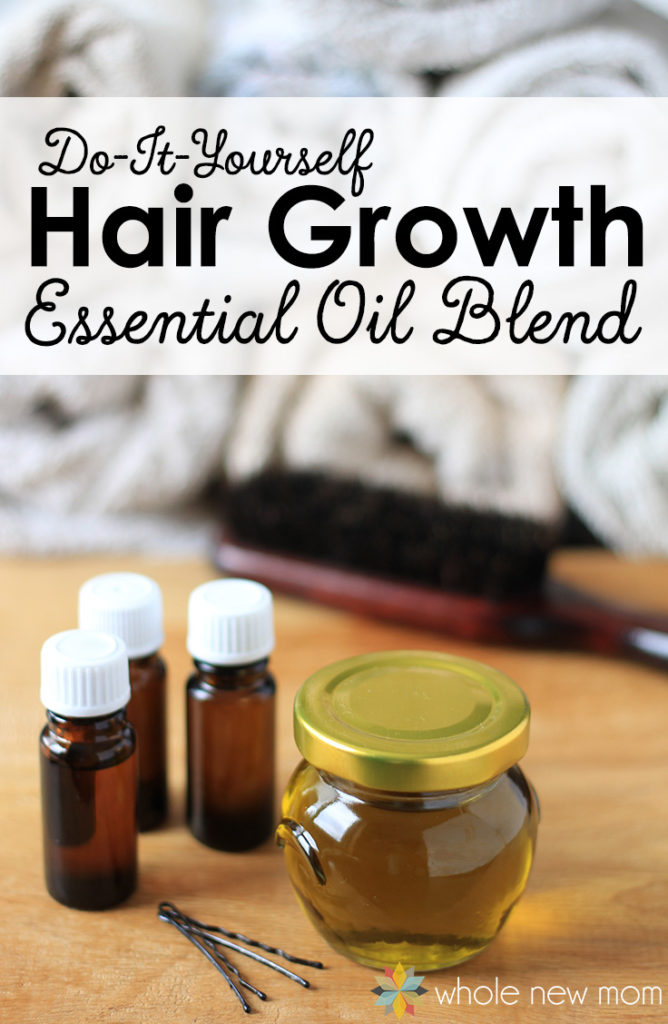 Suffering from hair loss is never enjoyable but this hair growth oil will help. This oil is a blend of rosemary oil, peppermint oil, and ravintsara oil which all help with hair growth or improving skin conditions. Whole New Mom also shares her experience and knowledge of hair loss and includes lots of helpful information.
3. Diy Bentonite Clay Hair Mask Treatment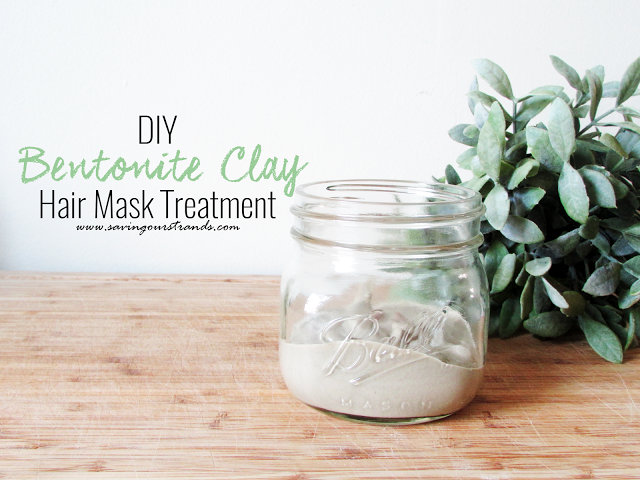 It's moisturizing, detoxifying, a shine enhancer, frizz eliminator which makes it the ideal hair treatment for curly hair. Click here to see the full tutorial. 
4. Easy Diy Hair Mask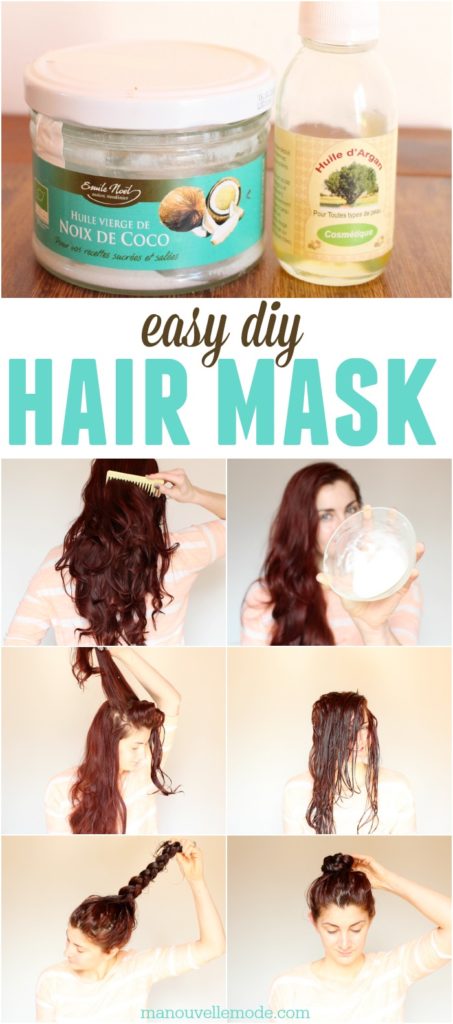 This hair mask contains only two ingredients, coconut oil, and argan oil! The results are super soft and beautiful hair. Find out more by clicking here. 
5. Hot Oil Treatment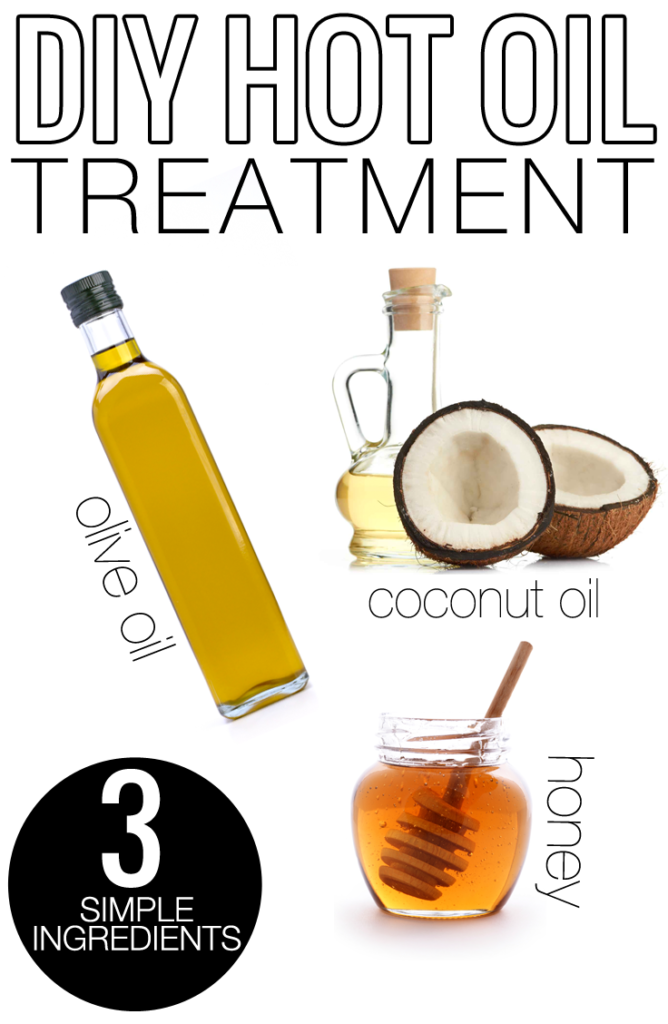 A luxurious hair treatment which contains only 3 common household ingredients. This treatment will leave you with soft, shiny and strong hair, everything we love! Follow this link to find out more. 
6. Miracle Hair Mask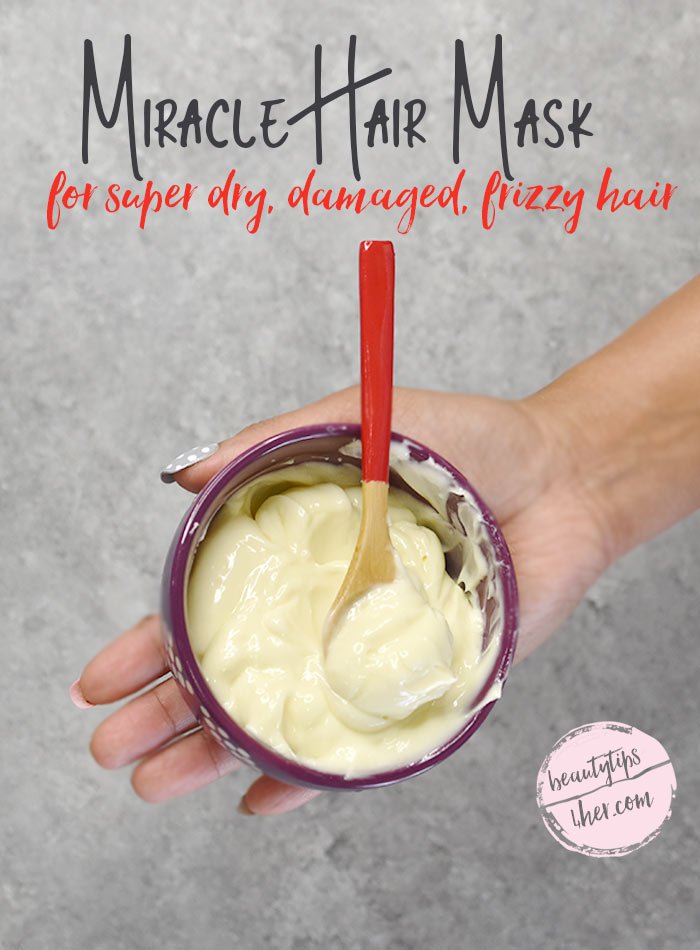 A miracle hair mask for super dry, damaged, and frizzy hair. It contains ingredients which are high in antioxidants, vitamin D and E, and Omega fatty acids which will help to repair the hair, make it shiny and healthy! Click here to find the recipe. 
7. Banana Hair Mask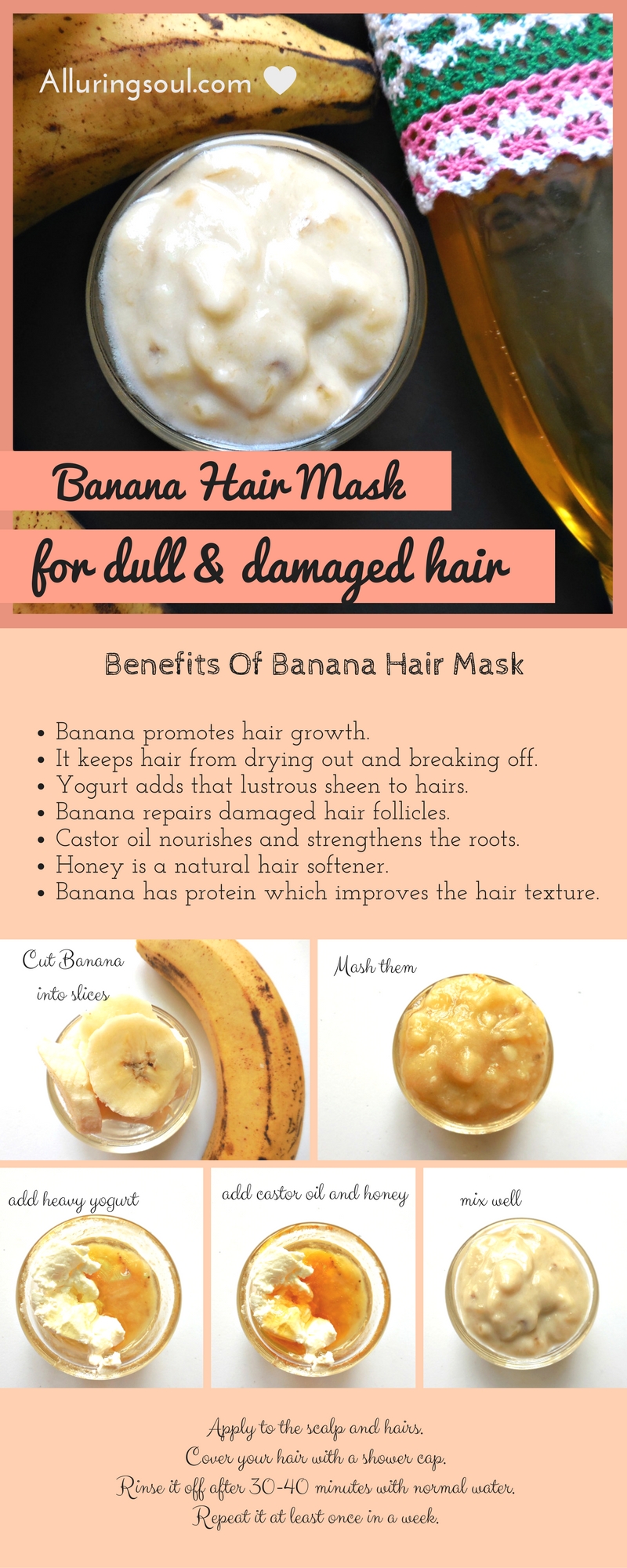 This banana hair mask looks amazing! Source found from Alluringsoul.com.