Home
Tags
Beginner sewing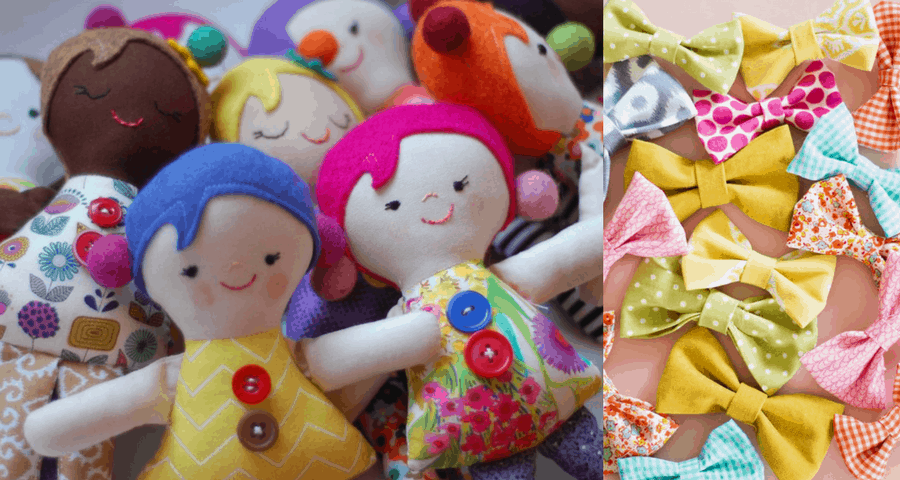 Gather up all of your scrap fabric to make some of these lovely 6 things to make for kids from scrap fabric. From scrap...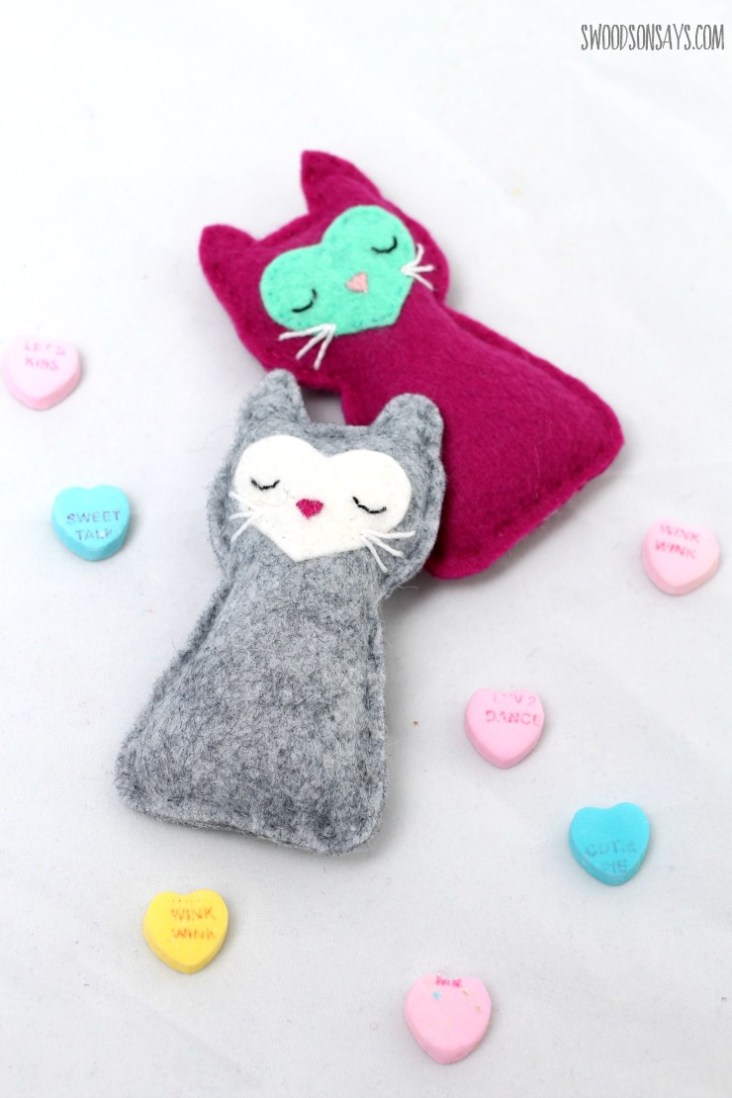 These 5 diy felt mini critters make the perfect starting sewing projects for children. The designs are simple and the results are super cute!...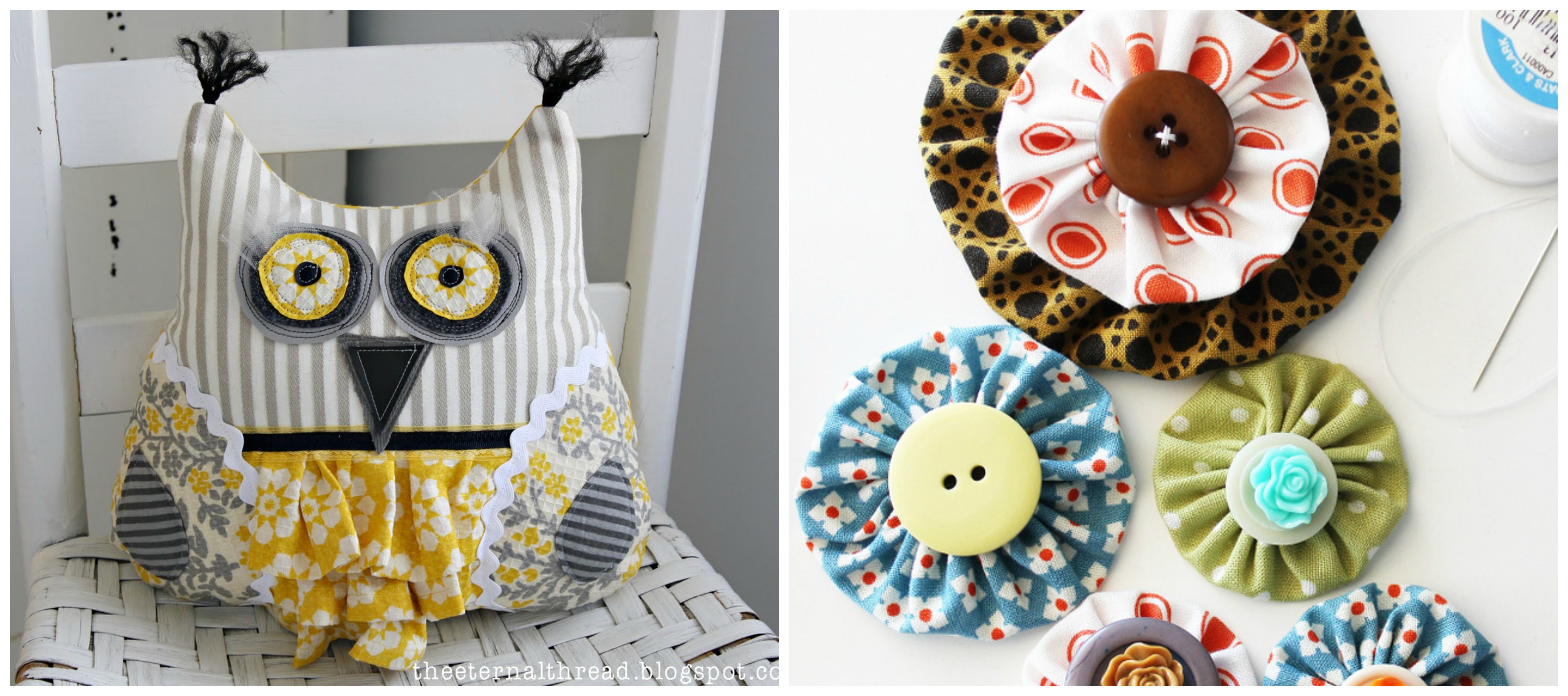 If you are a crafter or a sewer chances are that you have fabric scraps floating around. These 10 scrap fabric easy sewing projects...