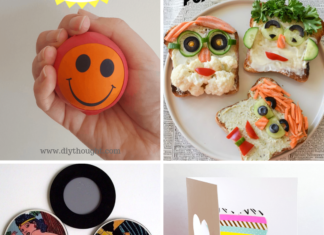 Father's Day is celebrated worldwide to recognize the contribution that fathers make to the lives of their children. Although it is celebrated...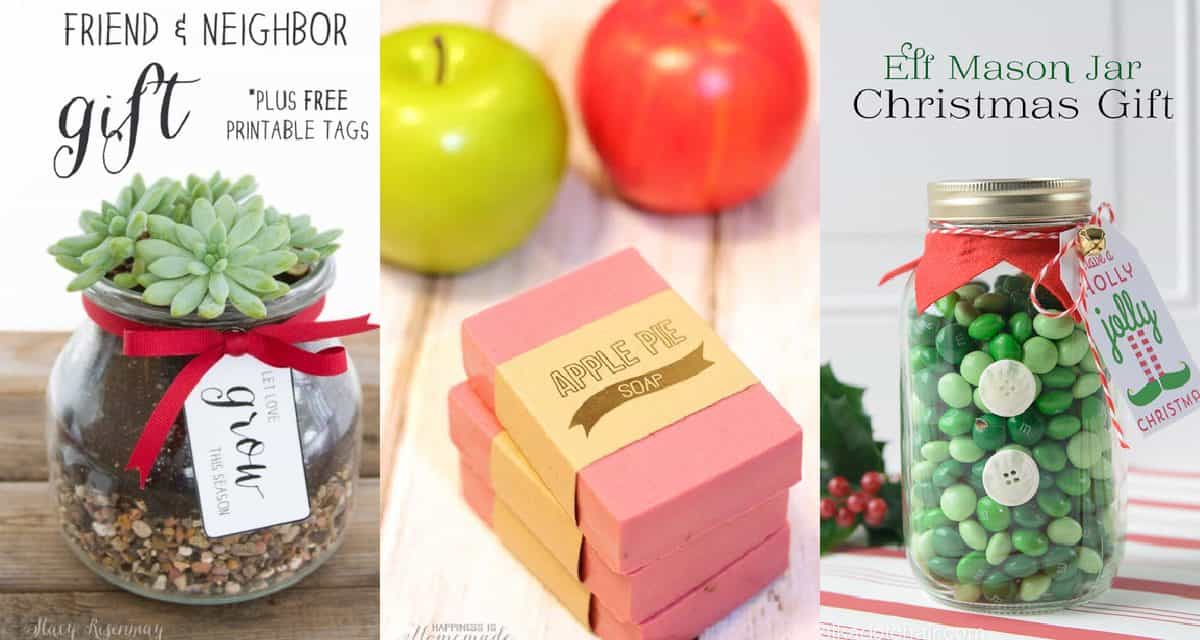 Make this year a DIY gifting year with these 10 easy to make homemade Christmas gifts. The time and effort gone into a homemade...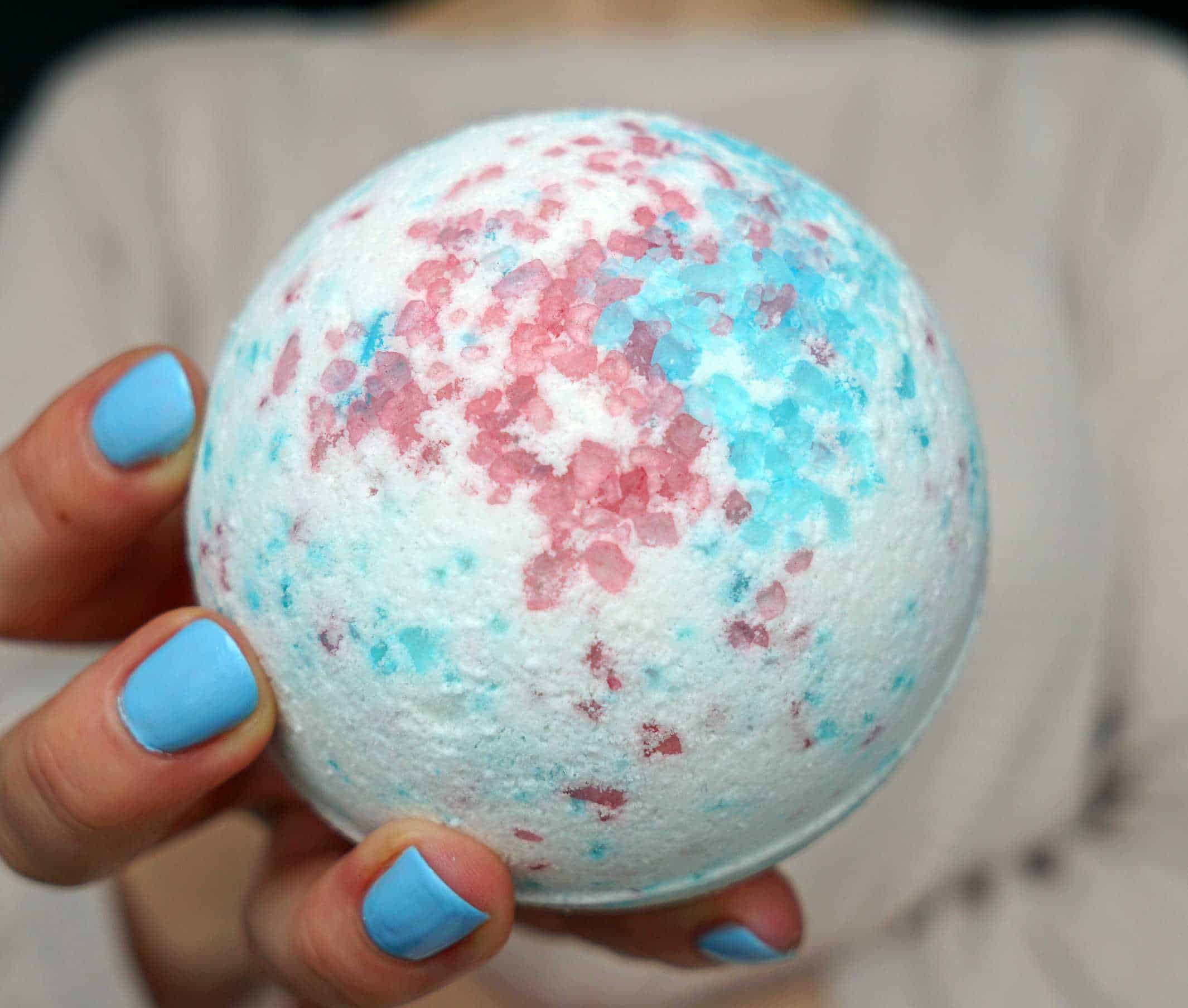 Today we have found 5 scrumptious diy bath bombs which all look good enough to eat. Bath bombs are expensive to buy but fairly simple...