Can you believe it, it is almost 2020?! Talk about living in the future! To celebrate the new year we have created these Happy...
Making your own DIY Halloween Fabric Paint Window Art Clings is much easier than you may think. All that is needed is a plastic...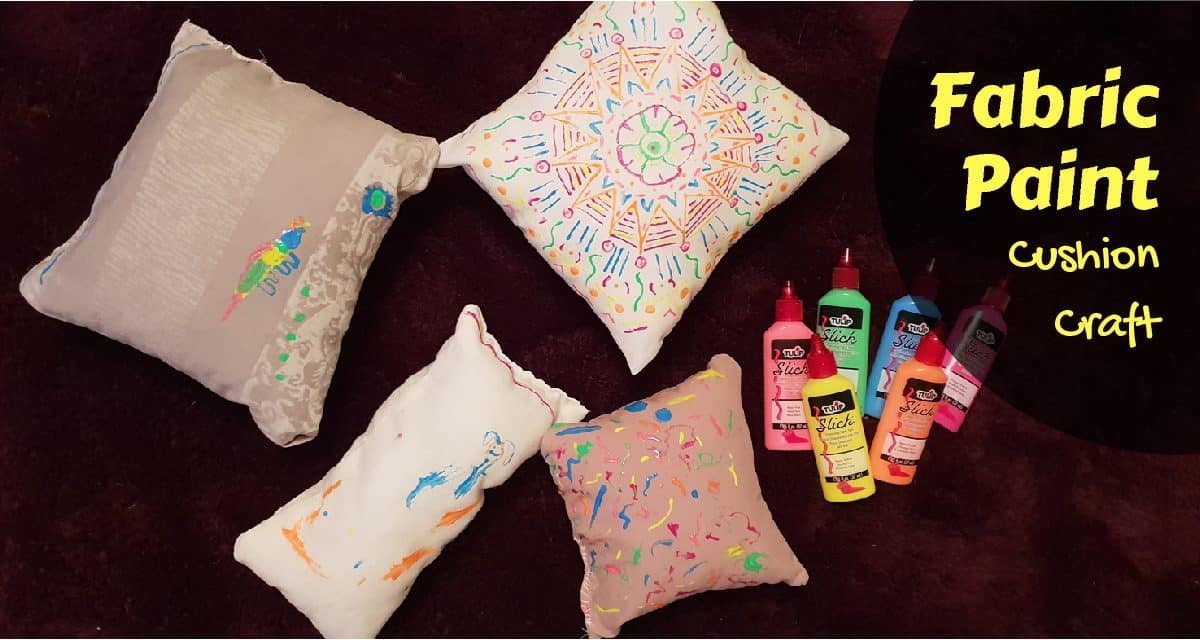 Upcycling old pillowcases into fabric painted cushions is a super fun cushion craft for kids! These cushions are fantastic for teaching basic sewing skills...