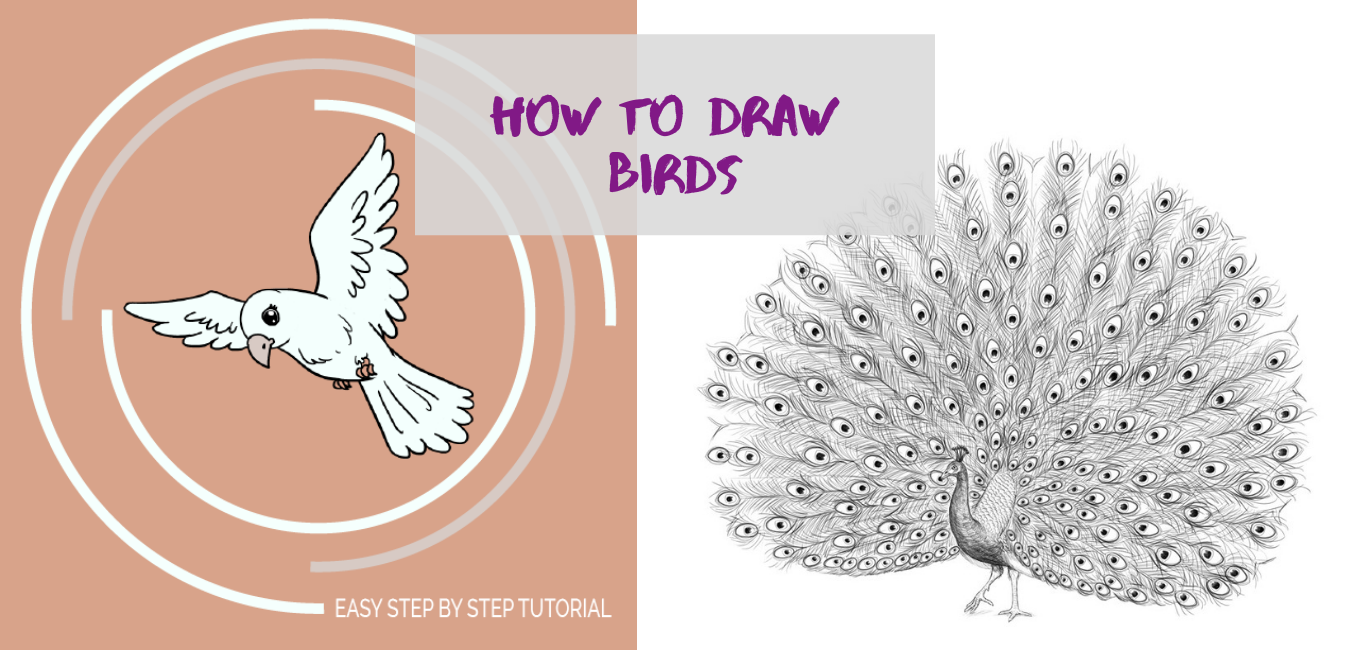 Today Miss 4 asked me to draw a bird for her, I attempted and then quickly realized that I need a lesson...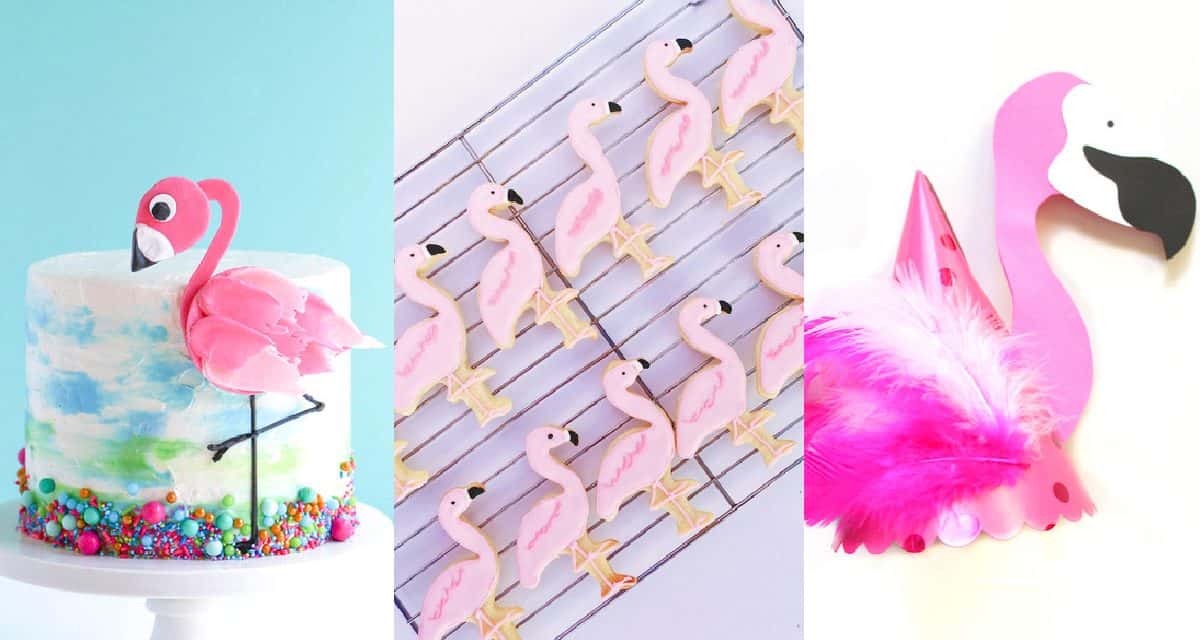 If you are having a Flamingo Party, then you have come to the right place! Today we are searching for all of the best...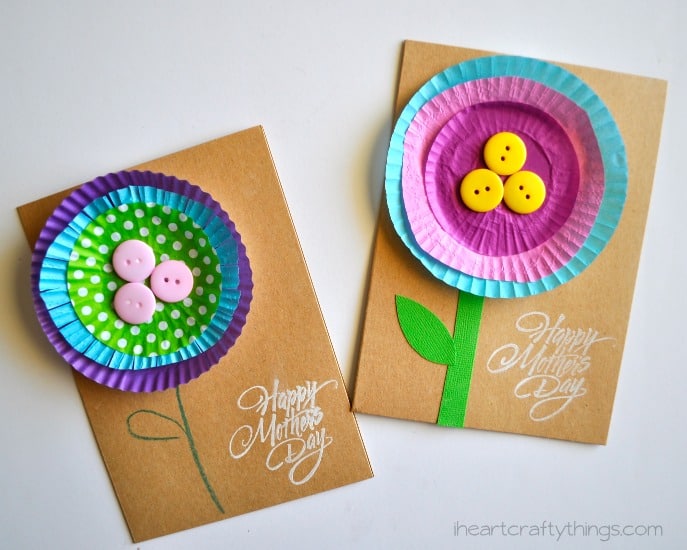 5 Cards To Make For Mother's Day that will show mom how much you love her! There is no need to spend lots of...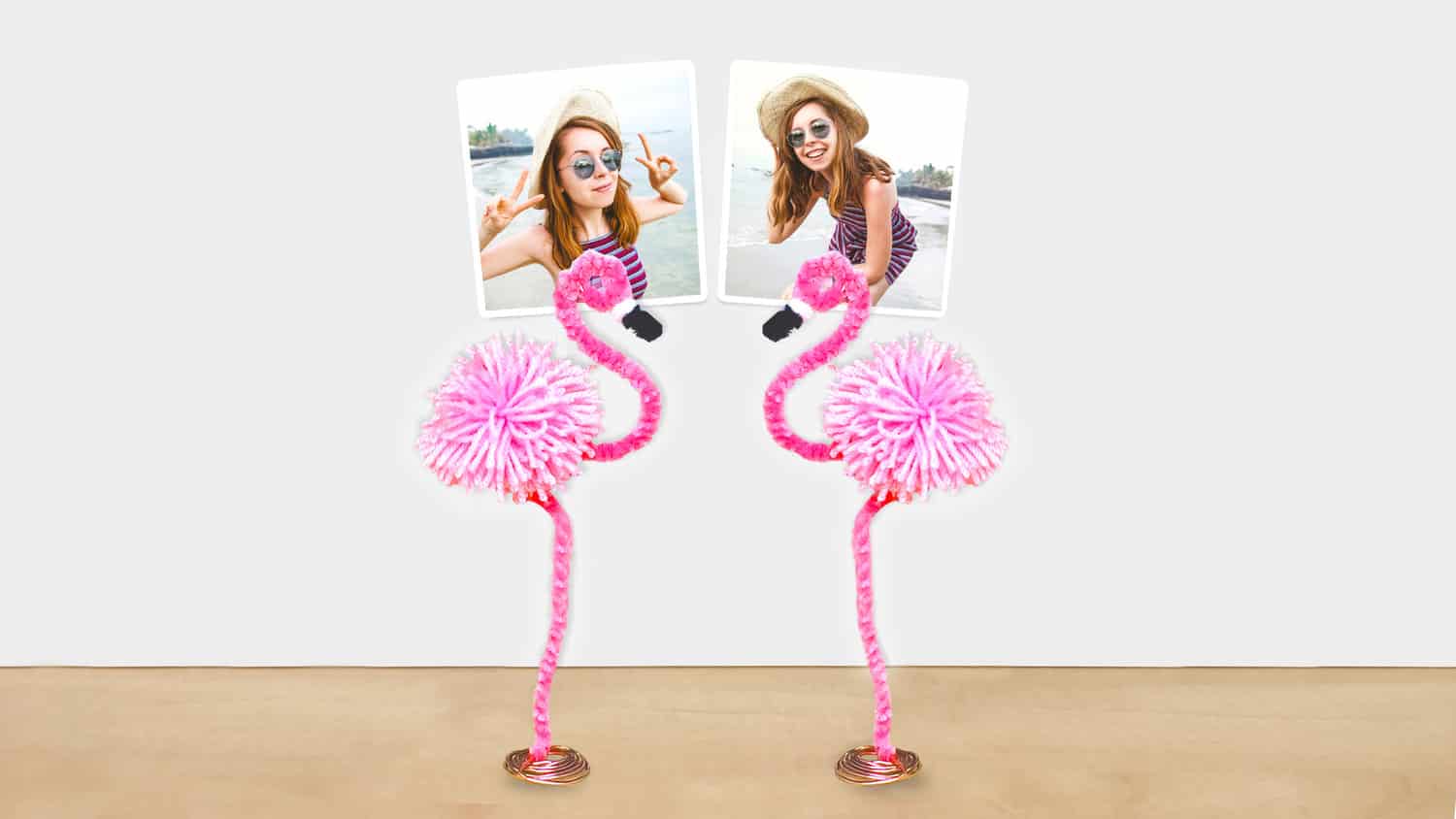 The flamingo is Miss 6's favorite bird and comes in a close 2nd behind the unicorn as her favorite animal. All this flamingo love...