7 awesome homemade earrings for anyone wanting to make their own earrings. Making earrings can be lots of fun and super rewarding. You get...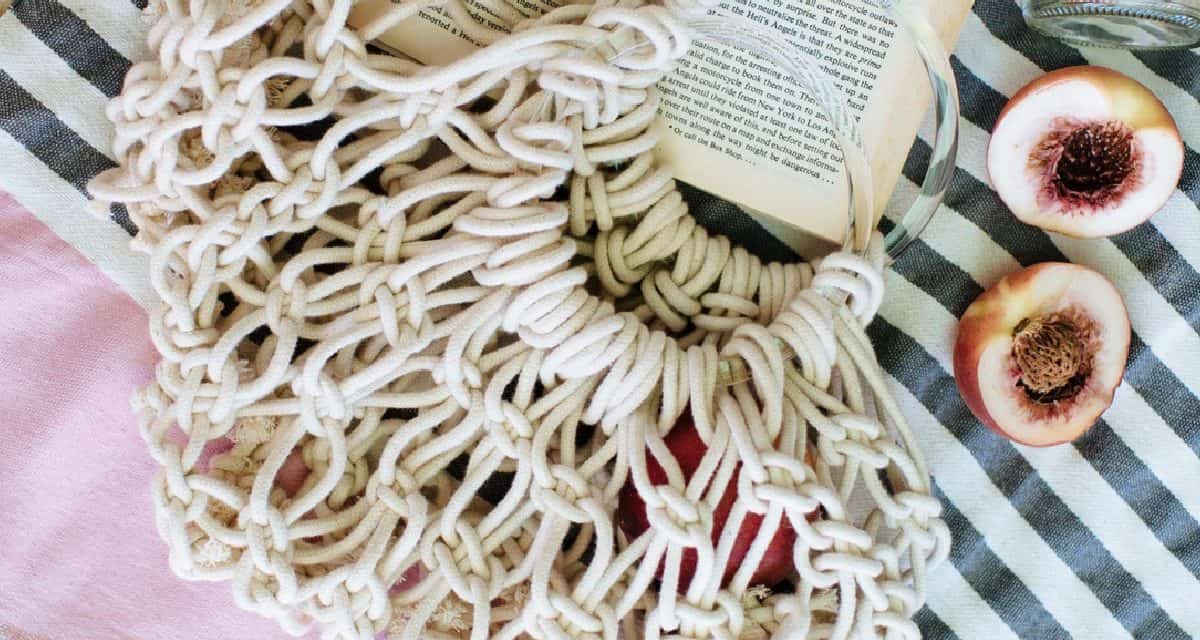 These 6 super easy market bags to make today will fulfill all of your DIY market bag needs. They are so super easy to...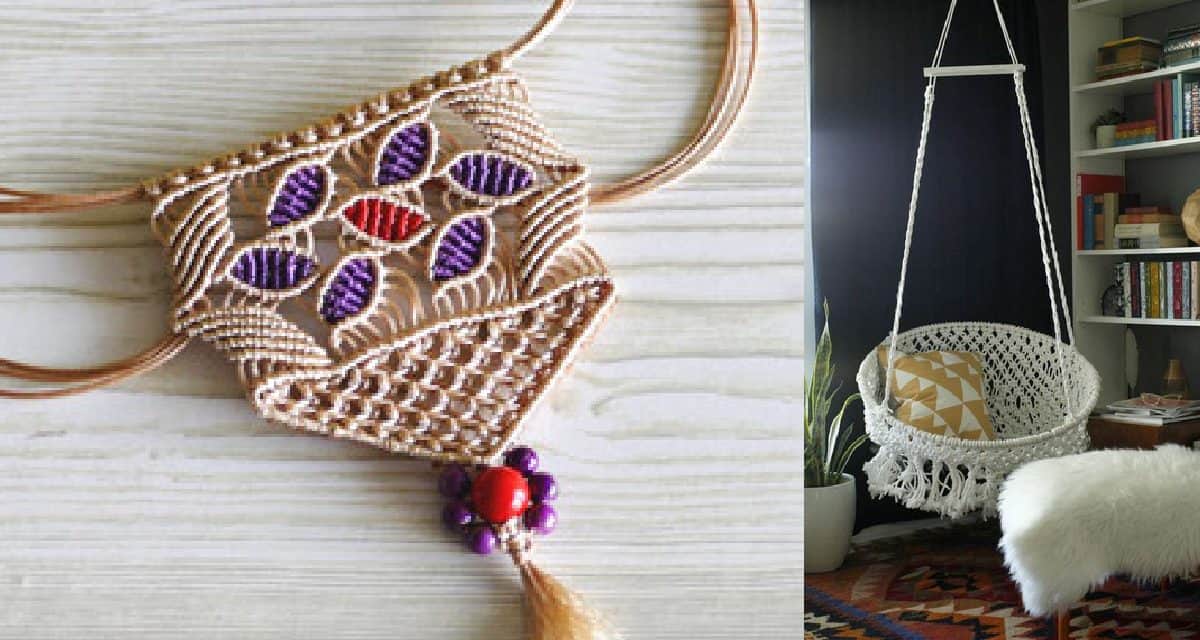 Macrame has seen a rise in popularity over the last few years so we wanted to put a list together of 10 magnificent diy...