Have you baked much with peanut butter before? If not then it is something you need to try as peanut butter really does make sweet things taste so much better! We have found these 7 sweet recipes using peanut butter which all look amazing. I for one will be stepping away from my usual use of peanut butter in the amazing savory One Pot Thai Style Peanut Pasta to try some of these 7 sweet recipes using peanut butter.
7 Sweet Recipes Using Peanut Butter
1. No-Churn Peanut Butter Icecream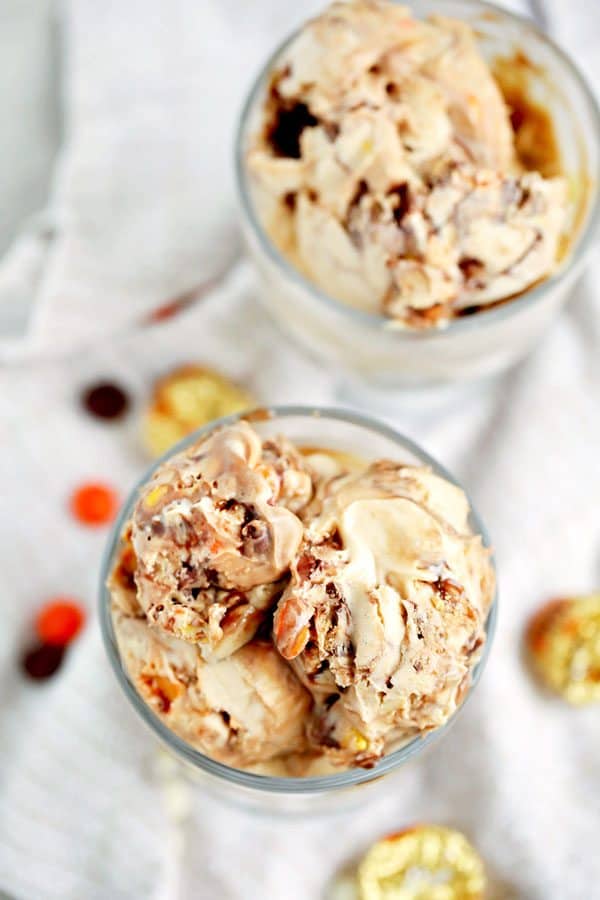 It is hard to resist ice cream, and even harder when its peanut butter flavor and full of all sorts of chocolaty treats. The best thing about this recipe is that no special machines are required! Click here to read the full recipe.
2. Peanut Butter Fudge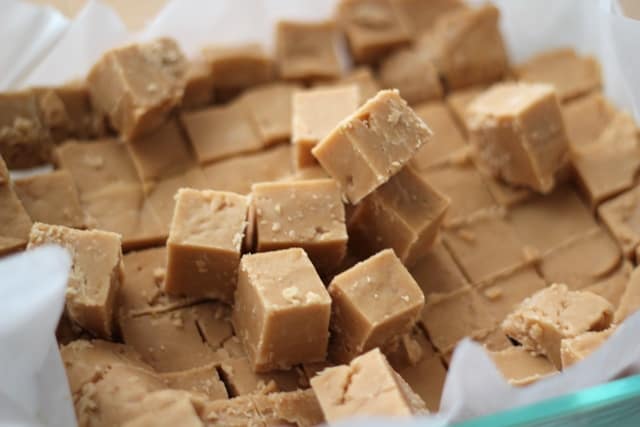 This peanut butter fudge is creamy and delicious and so simple to make. Follow this link to get the recipe and to find more fudge recipes.
3.
Big Bakery-Style Peanut Butter Chunk Cookies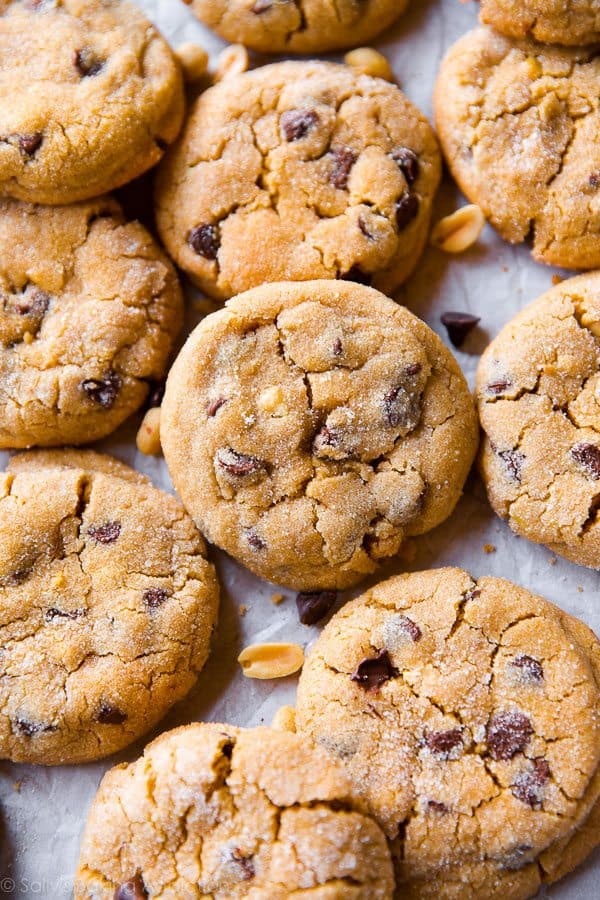 These cookies are dangerously addictive, believe me, as I made them today and have almost polished off the lot. Click here to get the recipe.
4. Mega Peanut Butter Swirl Brownies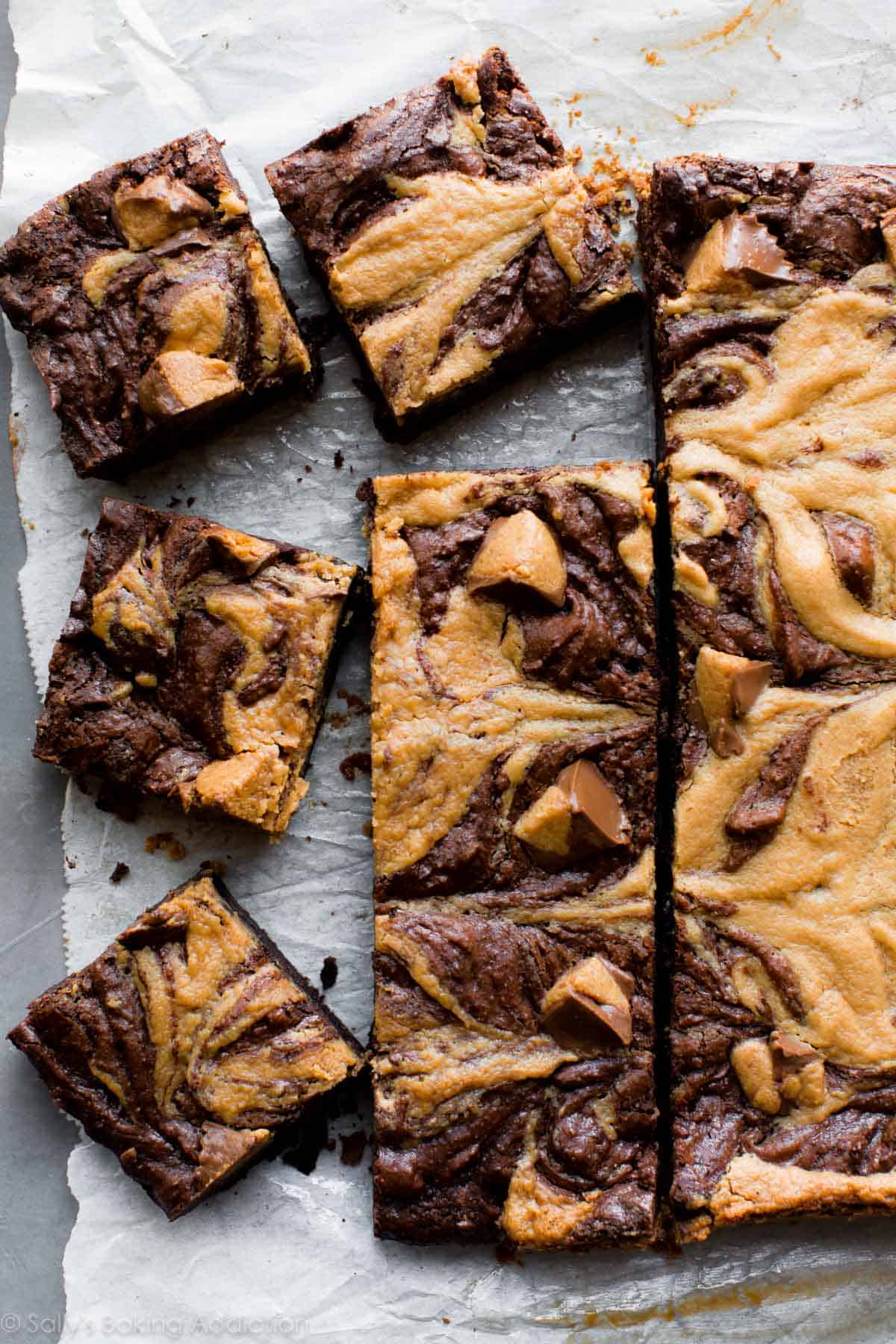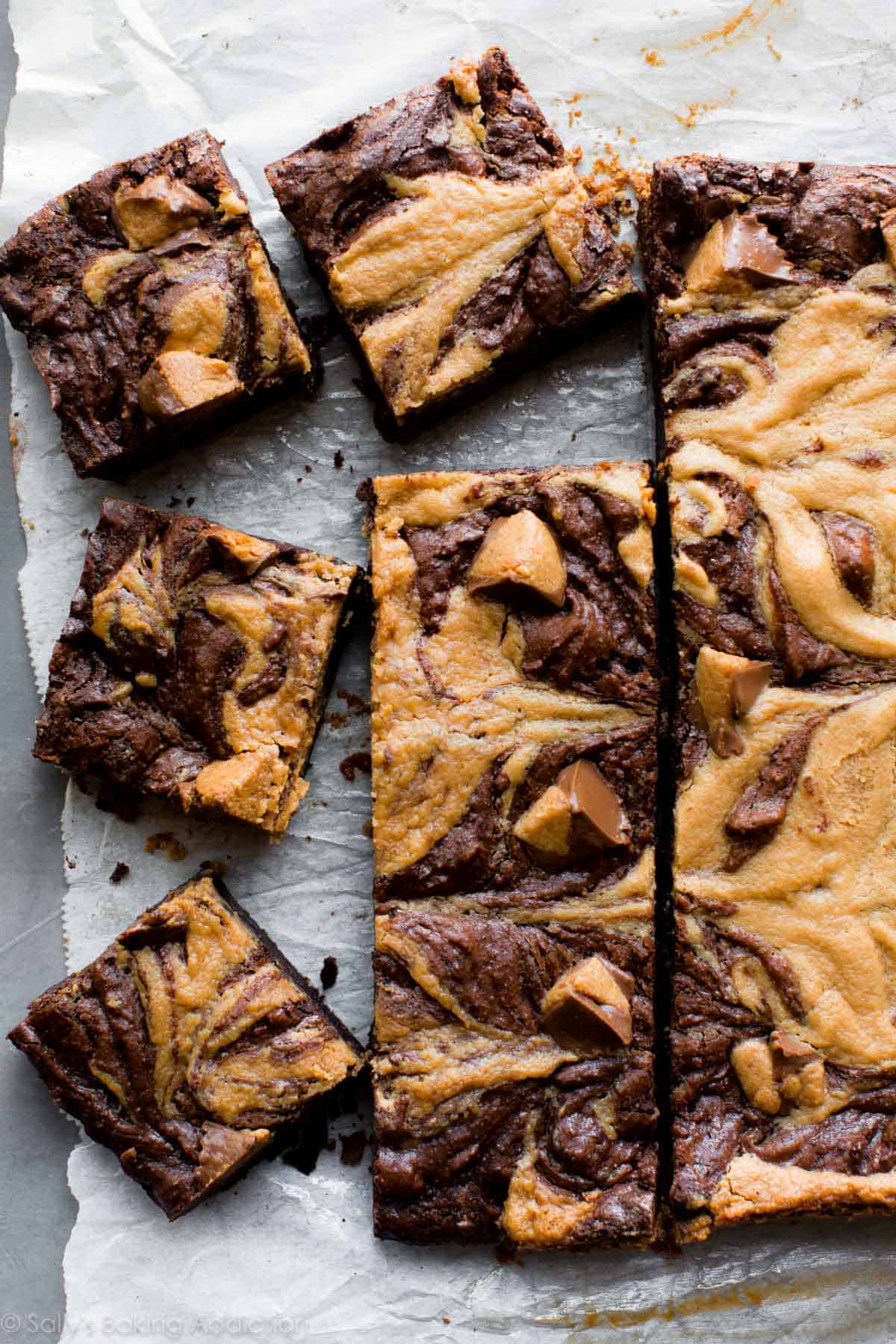 These brownies are the perfect example of how peanut butter improves almost anything. Take an ordinary brownie and transform it into a work of art. Sally from Sally's Baking Addiction must be onto something as she also created the peanut butter cookies above!
5. Peanut Butter Oat Balls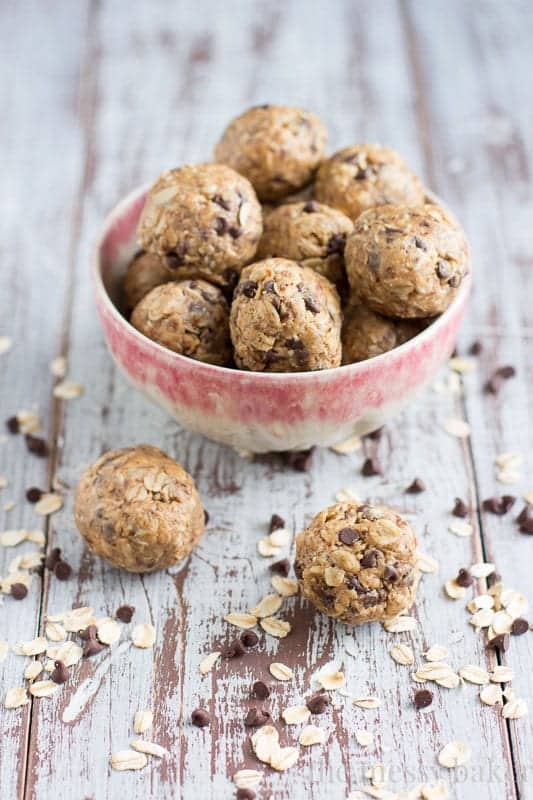 A deliciously sweet combination of peanut butter, oats, honey, and mini chocolate chips make up this guilt-free snack. Find out more by clicking here.
6. Individual Peanut Butter Pies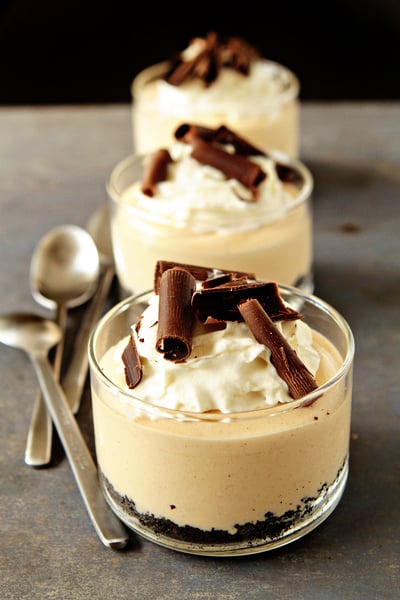 If you are looking for a way to impress guests then this is it, Peanut Butter Pie! With an Oreo cookie base and a creamy peanut butter filling all we can say is yum! Click here to get the recipe.
7. Peanut Butter Oatmeal Bars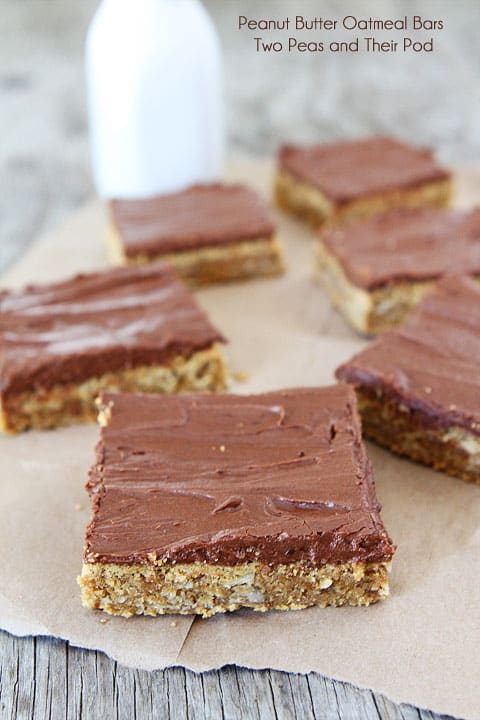 These peanut butter oatmeal bars are great for sharing if they last that long! The chocolate frosting balances the oatmeal perfectly. Visit Two Peas And Their Pod to get the recipe.