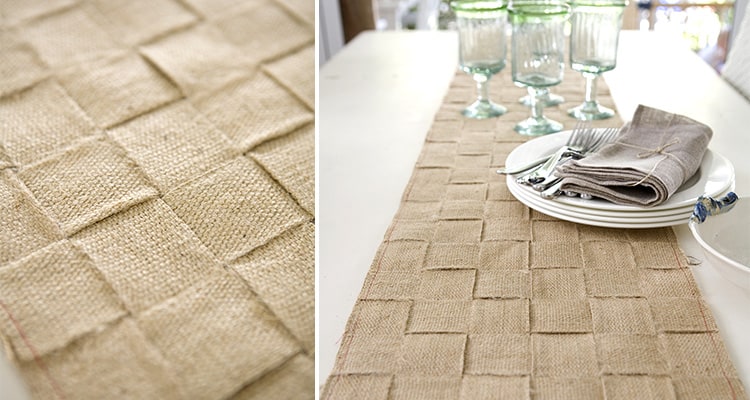 These 8 diy table runners for the perfect table will complete your dining room look. We have table runners here perfect for all sorts...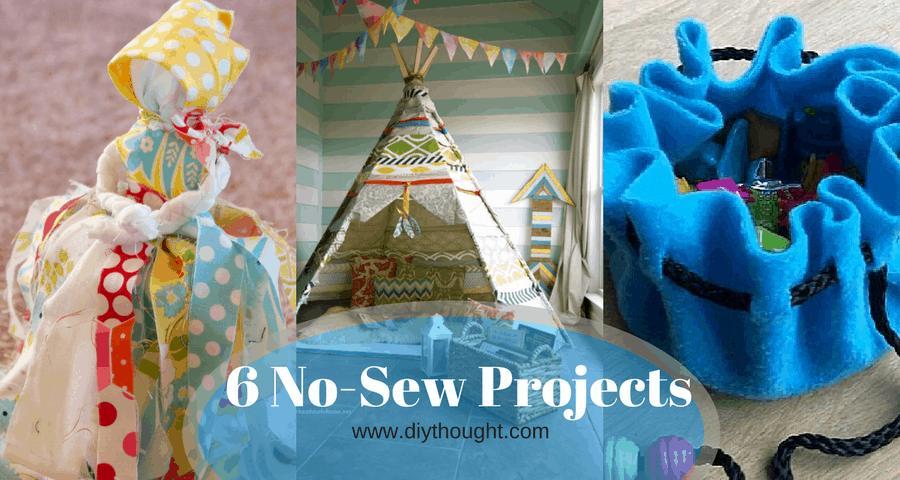 Skip the thread and try a no-sew project instead. These 6 no-sew projects to do this week are so simple that you can do...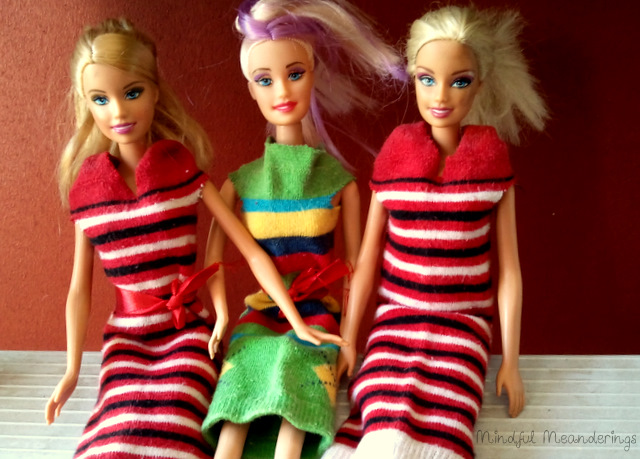 If you are have limited time or sewing ability then these 6 super easy no-sew barbie clothes are for you! Our girls LOVE barbie dolls!...