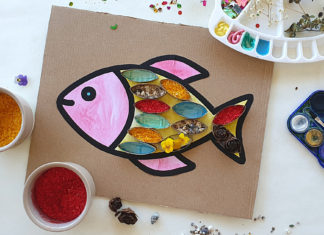 Get out all of your saved-up cardboard tube and toilet paper rolls to make this SUPER FUN Cardboard Tube Fish Art. This...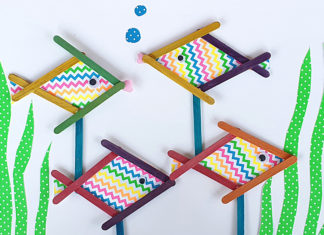 Take four popsicle sticks/ craft sticks, some paper and you have yourself a popsicle stick fish craft. Add an extra popsicle stick...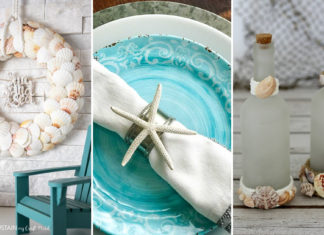 These 10 beautiful seashell crafts to make all add stunning coastal charm to any home environment. Seashells are the perfect resource to...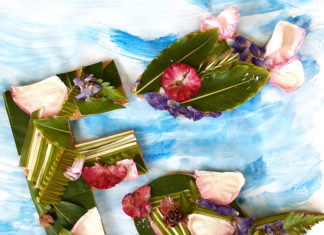 F is for FISH with this fun fish nature collage craft. Children will love gathering natural resources to use to collage their...