Home
Tags
Pressed flowers
Glass frame pressed flower art looks stunning and can be easily created for next to nothing. All that is needed is a glass frame,...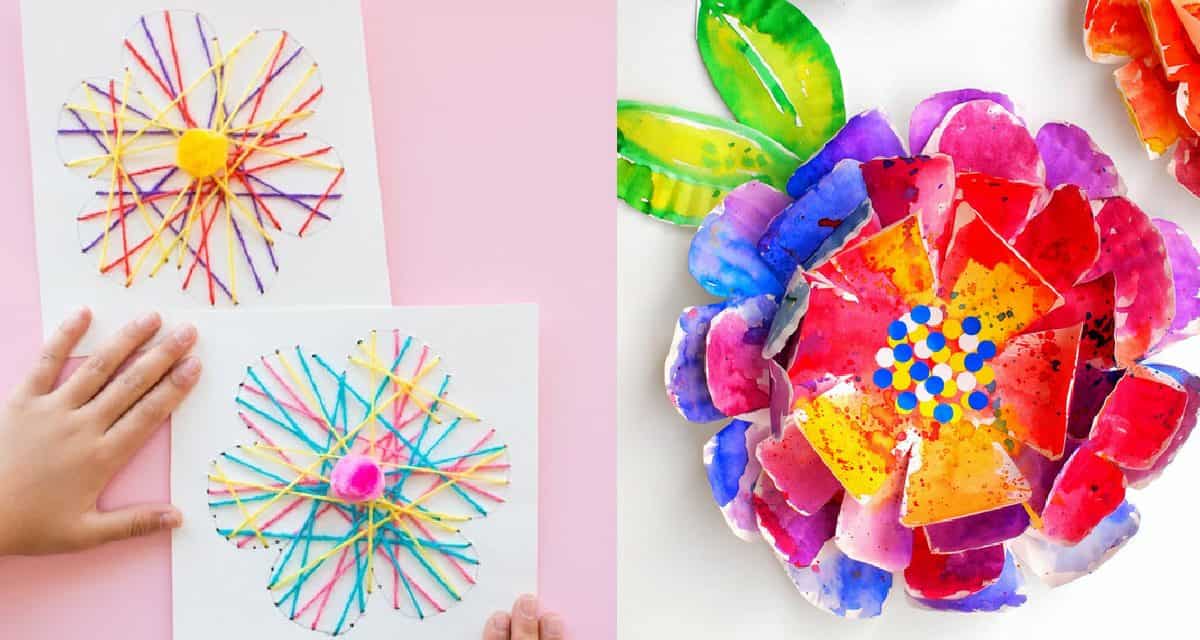 There isn't much more cheerful or beautiful in the world than flowers which is why we are loving these 9 stunning diy flower crafts....
Bring nature indoors with these 5 Diy beautiful botanical wall hangings. These beautiful wall hangings are easy to make and will all add a...