There really is no need to buy a new dresser when there are finds like this to be had at thrift stores! This thrift...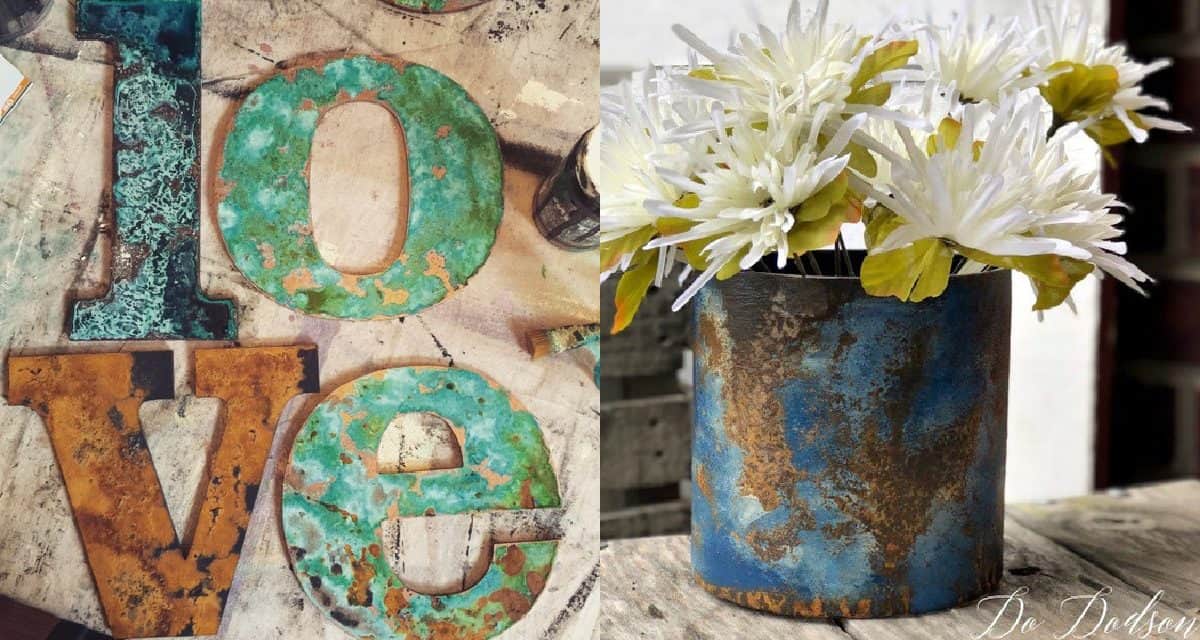 6 fun rust & patina paint projects that are perfect for working with these amazing paints. It is simple and possible to create a...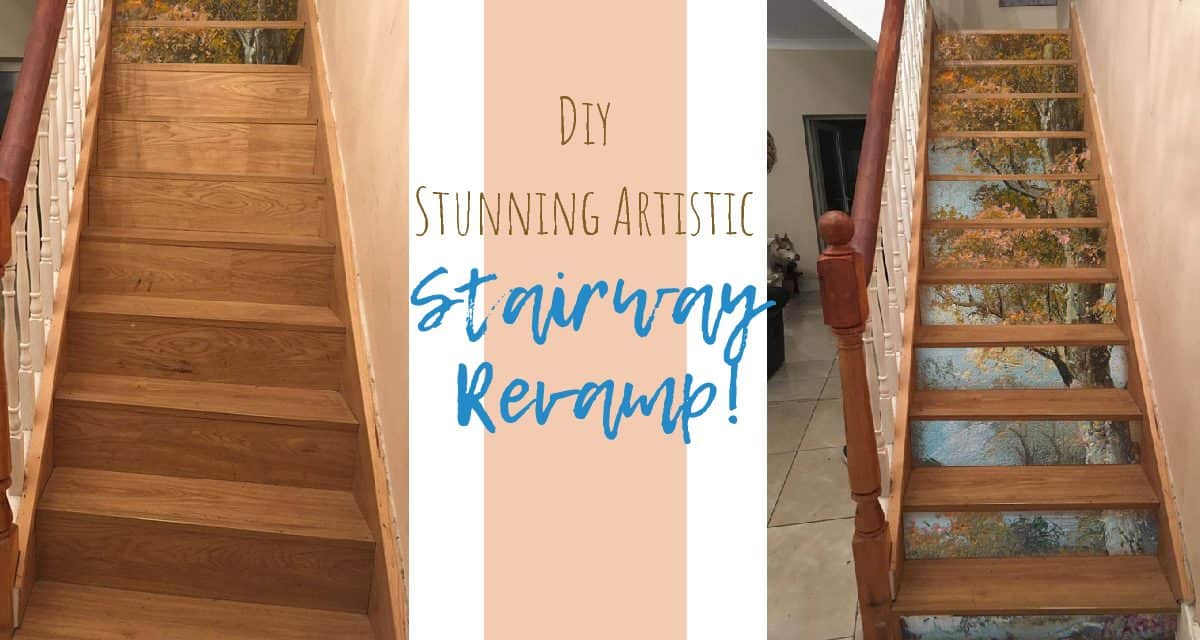 Prepare to be wowed by this diy stunning artistic stairway revamp! It is incredible how Raj Art from Just Arts and Crafts managed to completely transform...
Dreaming of a new kitchen but without having to spend big $$$'s. Are your laminate countertops starting to look dated and worn? You don't...