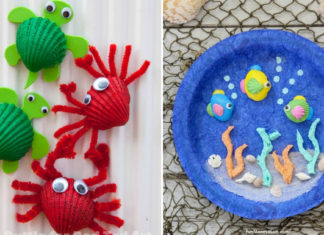 Gather up some seashells for these fabulous 11 seashell crafts for kids. Seashells are a great natural resource that is often found...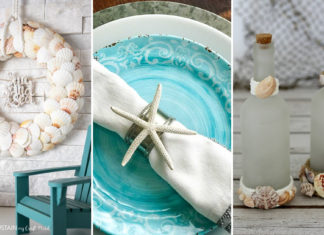 These 10 beautiful seashell crafts to make all add stunning coastal charm to any home environment. Seashells are the perfect resource to...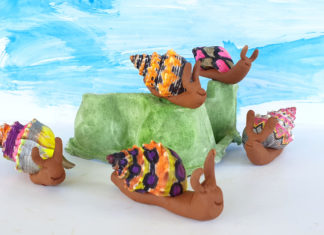 This seashell & air dry clay snail craft is simple and fun for both adults and kids. Seashells are decorated with Sharpie...