Save time at the end of the day with this tasty Slow-cooker savory mince. This recipe is on regular rotation in our household as...
14 Delish Slow Cooker Desserts that you just have to try! Slow cookers/ crock pots are not just for savory dishes, in fact, they...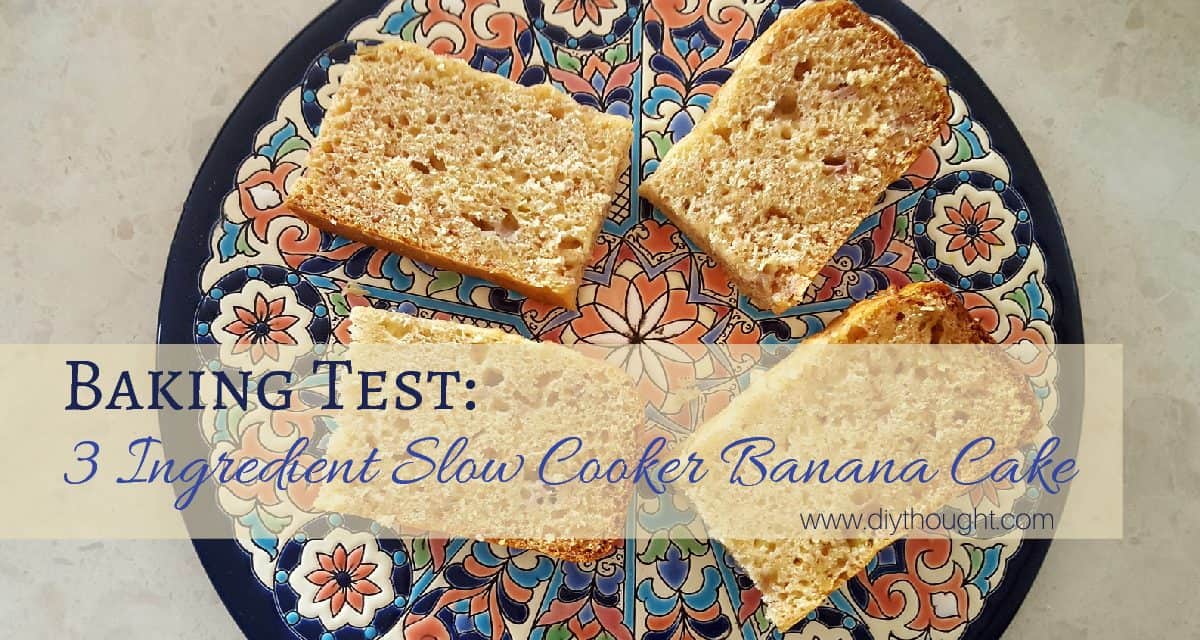 A banana cake using just 3 ingredients! My first thought, no way, but it turns out that is actually possible to make a cake...